Actos Lawsuit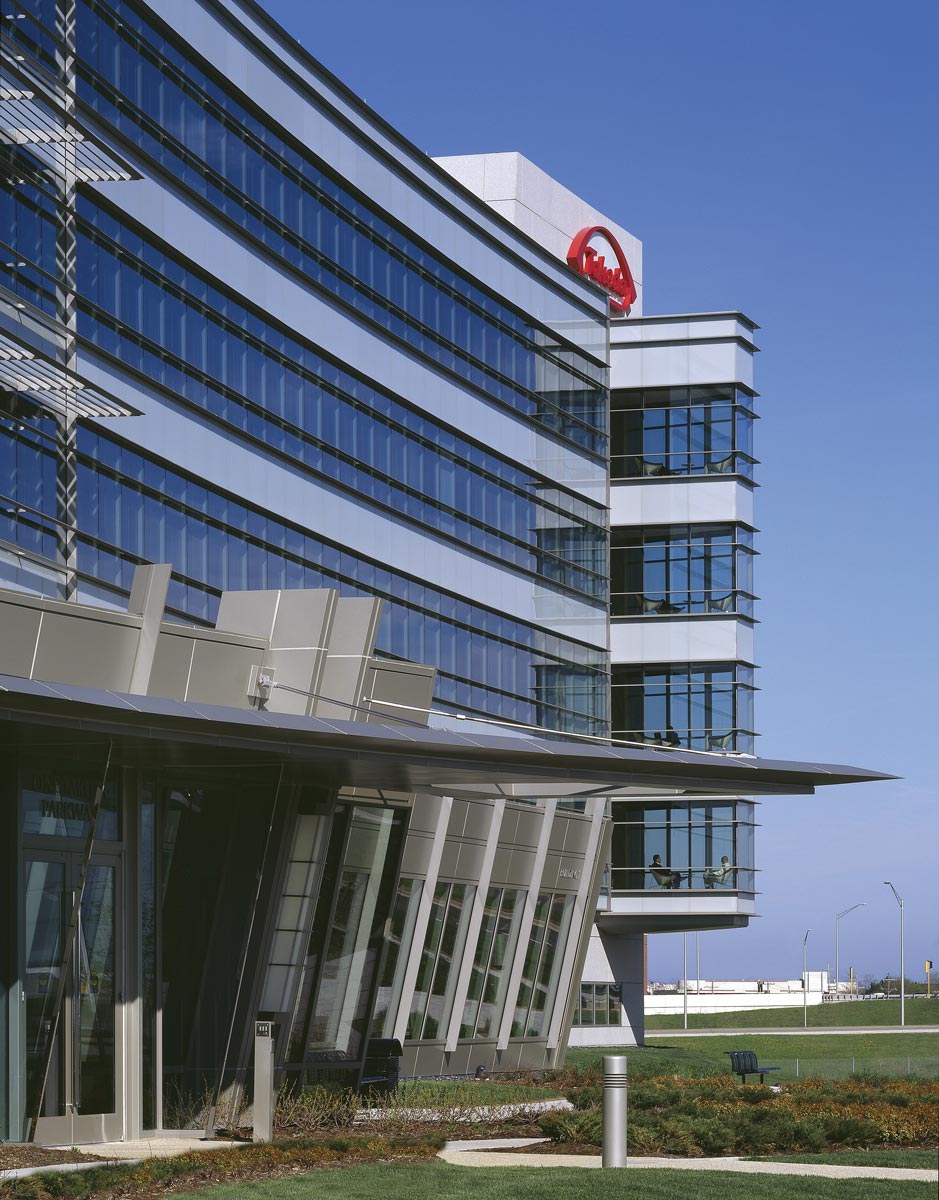 The U.S. Food and Drug Administration (FDA) granted approval for the sale of Actos, a type 2 diabetes medication, in 1999.  Recent studies, however, have concluded that patients who take Actos for more than one year may increase their risk for bladder cancer.  Once the FDA publicized these findings, people who had been diagnosed with bladder cancer after using Actos realized that the drug could be responsible for their illnesses. Subsequently, the number of lawsuits against Takeda, the maker of Actos, has skyrocketed.
Legal analysts now estimate that Takeda could soon face as many as 10,000 complaints involving Actos.
Studies show a connection between Actos and bladder cancer
Patients with type 2 diabetes cannot properly regulate blood sugar levels.  Medication is often the only way that blood sugar levels can be managed.  Actos helps make the body more sensitive to available insulin.  This in turn helps sugar travel to the body's cells, which helps normalize glucose levels.
Medical studies have concluded that Actos has the potential for very serious side effects.  In 2011, the FDA announced results from an Actos safety study.  The study concluded that patients who took Actos for more than one year increased their risk of bladder cancer by 40%.  In May 2012, the British Medical Journal published a study that showed an increased bladder cancer risk of 83%.
The FDA has issued safety warnings as studies have shown a more clear connection between Actos and bladder cancer.  In 2011, the FDA issued a safety announcement, stating, "The use of the diabetes medicine pioglitazone for more than one year may be associated with an increased risk of bladder cancer."  In 2011, the FDA ordered that information about the risk be added to the warning and precautions section of the Actos warning label.
Actos lawsuit information
Those who file Actos lawsuits will probably have the most success in court if they can produce medical records demonstrating that they have developed bladder cancer, congestive heart failure, or other Actos side effects linked with Takeda's diabetes drug.
Side effects of Actos may include:
Bladder cancer
Congestive heart failure
Bone fractures
Heart attacks
Bone and liver damage
Medical records that show the plaintiff took Actos for more than one year will be useful evidence at trial, since the FDA study concludes that people taking Actos in excess of 12 months are at a greater risk for bladder cancer.  On the other hand, if a plaintiff began taking Actos in 2011, after the FDA ordered that information about the bladder cancer risk be added to the warning and precautions section of the Actos label, it may be harder for his or her lawyer to argue that the plaintiff was not aware of the danger.
Actos litigation: allegations
Plaintiffs who sue Takeda may allege that the drug manufacturer was fully aware, or ought to be have been aware, of the health dangers linked to Actos intake, particularly in the long-term. Plaintiffs often claim that Takeda knowingly concealed those risks from patients and physicians after concluding that sales of the drug would suffer if they disclosed the dangers. Complainants additionally allege that the drug maker failed in its responsibility to include adequate and unambiguous warnings on the label and in patient safety packets about the association between Actos and an increased cancer risk.
Actos lawyers argue that if Takeda had adequately warned the medical community of the risks of bladder cancer, doctors would have been more informed when prescribing medication to vulnerable populations, such as patients with pre-existing kidney complications, and the elderly. With proper warnings, physicians would have known to prescribe alternate medications to individuals who were more at risk for bladder cancer.
Other causes of action in Actos cases may include negligence, fraud, loss of consortium, breach of implied and express warranties, and strict liability.
Damages sought
Individuals who file Actos lawsuits seek damages to help pay for medical care, pharmaceutical prescriptions, physical therapy, at home medical assistance, lost wages, and pain and suffering. Spouses often sue for loss of consortium.  Because of the serious nature of Actos side effects like heart failure and bladder cancer, plaintiffs often sue for future medical care and diminished earning capacity.
Results of recent Actos trials
To date, two Actos cancer cases have gone to trial.  The first, involving a diabetic man named Jack Cooper, reached trial in February 2013 in California (Los Angeles).  Mr. Cooper alleged that his bladder cancer was directly caused by Actos, and that the manufacturer was liable for damages. His prescribed Actos use lasted two years, at which time he was diagnosed with cancer.
The second case involved a former Army translator name Diep An, who took Actos to treat his diabetes starting in 2007, and died of bladder cancer in January 2012. Mr. An's case went to trial in September 2013 in Baltimore, Md.  In both cases, the plaintiffs had taken Actos for more than a year, and were diagnosed with bladder cancer.
Attorneys for both plaintiffs argued that Takeda knew that studies had shown a link between Actos and cancer, but did not issue a warning until years later because they wanted to continue to profit off the money-making drug.  In both cases, Takeda argued that the plaintiffs had not proven that Actos was the cause of their bladder cancer.
In April, the California jury ordered Takeda to pay $6.5 million to Mr. Cooper.  The judge ultimately threw out the verdict, however, deciding that the plaintiff did not sufficiently prove that Actos was the direct and only cause of his bladder cancer. Cooper's lawyers reportedly intend to appeal.
In October, the Baltimore jury awarded Mr. An's family more than $1.7 million in damages, but the judge threw out that verdict, as well.  The Baltimore jury concluded that Mr. An contributed to his death because he smoked half a pack of cigarettes per day for 30 years before stopping in 1996.  Maryland is one of a handful of states that does not allow plaintiffs to recover anything if they are found to have contributed in any way to their injury.
Takeda is now preparing for trials in state courts in Las Vegas and Chicago and a federal court in Louisiana during the next four months.  They currently face a total of more than 3,000 lawsuits over the drug.
Some lawsuits, such as Mr. Cooper's and Mr. An's, proceed on their own in state court.  Other people who believe they have been injured by Actos may join in a consolidated legal proceeding, either in state or federal court, which has been organized to make the pretrial process more efficient.
Consolidated legal proceedings
There are thousands of Actos-related lawsuits pending against Takeda, and to better organize the growing number, the United States Judicial Panel on Multidistrict Litigation (JPML) chose to centralize into one court all lawsuits brought on the federal level. Much of the federally filed litigation against Takeda is currently pending in the U.S. District Court for the Western District of Louisiana (MDL No. 2299).
The states of California and Illinois have organized all of the Actos bladder cancer lawsuits against Takeda in their individual states into state mass torts.  A state mass tort, like a federal MDL, serves to streamline the pretrial process.
Benefits of mass litigation:
Eliminates inconsistent rulings, with one judge making decisions that impact all cases
Discovery process is simplified; plaintiffs can share resources and lower costs
Increases the likelihood of pre-trial, out-of-court settlements
If an Actos lawsuit settlement is not agreed to during the pretrial proceedings, each individual case is remanded to the original court of initiation. The first MDL bellwether trials, or "litmus test" trials of representative cases that give both sides a glimpse of how the litigation will play out, are set to start on January 27, 2014, and April 14, 2014.
Injured Actos patients can also choose to file or join a class action lawsuit, in which multiple parties making similar allegations bring a single lawsuit jointly. Each party who joins the suit is a class member, and any damages won (either via jury verdict or settlement) are shared equally.
Find an Actos attorney
Anyone who suffered injury as a result of taking Actos (including heart problems or bladder cancer), or whose loved one has died as a consequence of such injuries, is advised to consult a products liability lawyer as soon as possible. Most Actos attorneys offer free case evaluations. Statutes of limitation govern the time that you have to file a suit, so patients are encouraged to learn about their legal options sooner rather than later.