Actos Lawsuit Settlements – Trials & Verdicts
Actos lawsuits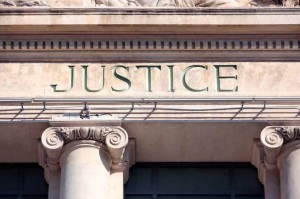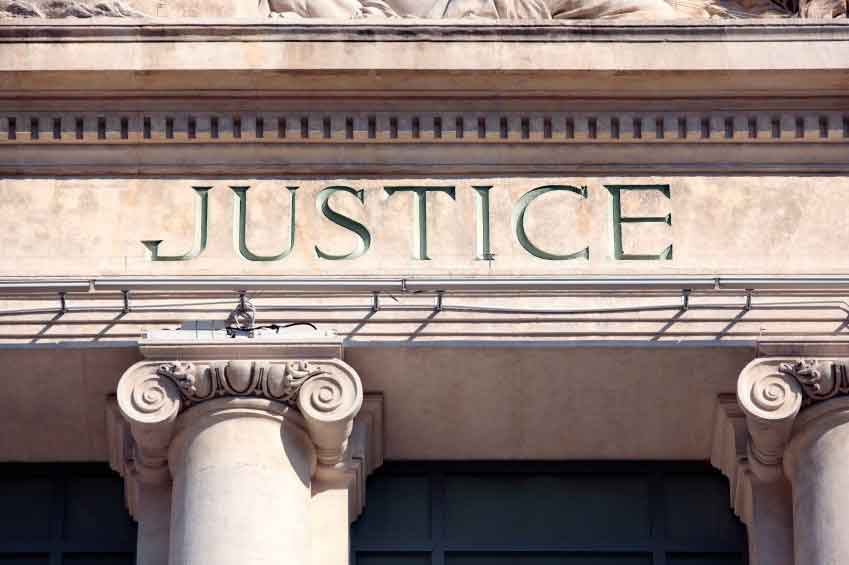 demanding compensation on the grounds that the prescription drug that treats level 2 diabetes caused bladder cancer are reaping generous settlements largely in favor of the plaintiffs. A case in point is that of plaintiff Terrence Allen, who said Actos was directly to blame for his bladder cancer. Allen accused drug maker Takeda Pharmaceuticals of prioritizing profit over public safety, and in March 2014, a federal jury in essence agreed, slapping the drug manufacturer with a whopping $9 billion penalty for intentionally concealing the dangers of Actos.
Huge jury awards to plaintiffs in Actos lawsuits
The $9 billion verdict is the seventh-largest in U.S. history, according to data compiled by Bloomberg News, and Takeda will likely file an appeal. After all, Allen's case is only the first of 2,700 lawsuits centralized in an Actos multidistrict litigation (MDL) in Louisiana to go to trial. Compensatory damages awarded to Allen were $1.5 million.
The year before Allen claimed victory in the courtroom, another jury vindicated another plaintiff's bladder cancer-related allegations. This time, a 2013 case, Cooper v. Takeda, ended in California state court with a $6.5 million jury verdict against Takeda. Takeda's counsel, however, won the ultimate victory, managing to persuade the judge to throw out the jury verdict over insufficient evidence linking the plaintiff's bladder cancer to Actos.
In yet another Actos lawsuit, in September 2013 a Maryland state court jury awarded $1.7 million in damages to plaintiff Diep An, finding that Diep An's bladder cancer was the result of taking Actos for 4 years, his longstanding cigarette habit notwithstanding. Because Maryland law requires that the defendant be found clearly 100% liable for the plaintiff's injuries, the judge vacated the verdict.
More big Actos settlements to come?
Whatever their points of difference, these cases by and large point to a trend favoring plaintiffs in Actos lawsuit settlements, holding out an encouraging precedent for future attempts to attain compensation for Actos-caused bladder cancer.
There will be many more such claims of bladder cancer attributed to Actos. Already, over 8,000 Actos lawsuits across the United States have named Takeda as the defendant, accusing the drug maker of knowingly withholding the dangerous side effects of Actos from the public. These lawsuits include 200 additional claims in California state court 1,500 in Illinois state court in Cook County, and over 2,500 federal Actos lawsuits consolidated in U.S. District Court in Louisiana.
Such complaints may represent just the tip of the iceberg. Bloomberg News reports that Takeda may end up facing well over 10,000 lawsuits alleging dangerous side effects and bladder cancer because of Actos.
Key criteria in determining Takeda's liability
Takeda's financial liability for marketing a defective drug hangs on the question of whether or not the Japanese drug maker was aware of Actos' causal connections to bladder cancer. If Takeda knowingly withheld these side effects from patients, being well aware of these dangers but ignoring them for the sake of turning a profit, the company can expect even more dismal days ahead in courtrooms across America.
Earlier this year, as multidistrict litigation began, a court in Louisiana entered an order that described in detail systemic destruction of evidence by Takeda Pharmaceuticals. "The breadth of Takeda leadership whose files have been lost, deleted or destroyed is, in and of itself, disturbing," the court said.
Takeda by its own admission has said it cannot produce the deleted, destroyed or lost files of at least 46 clinical employees and Takeda sales representatives—this despite a sweepingly broad internal litigation hold over Actos documents instituted as early as 2002, requiring Takeda employees to preserve "any and all documents and electronic data which discuss, mention, or relate to Actos."
In addition to examining the defendant's potential negligence and determining whether the defendant acted recklessly or maliciously, juries also look at the plaintiff's failure to exercise due care and other factors that may have contributed to the plaintiff's bladder cancer. Did the plaintiff exhibit other underlying health conditions or habits that could have caused the bladder cancer? Or, if the warnings of bladder cancer were on the label, did the patient read the label on Actos carefully, so as to be aware of the drug's potential side effects?
Takeda concealed bladder cancer risks in marketing Actos, plaintiffs allege
After hitting U.S. markets in 1999, Actos became a fast-selling marvel, thanks to an aggressive marketing strategy on the part of its manufacturer. Takeda, according to at least one plaintiff's lawyer, was instructing its sales representatives to "sell, sell, sell," despite indications that by as early as 2004, the company was well aware of Actos' strong links to bladder cancer.
A trail of data emerging from emails between company executives shows the company tried to prevent further FDA updates to the warning on Actos labels, even in the face of new discoveries about Actos and bladder cancer in clinical trials. When the FDA requested revisions to Takeda's labels, the company, according to trial evidence, delayed making these modifications.
By 2008, Actos had risen to such pharmaceutical prominence that it was the 10th most prescribed drug in the U.S.