Januvia & Byetta Lawsuit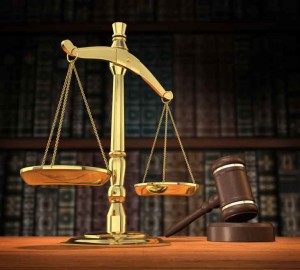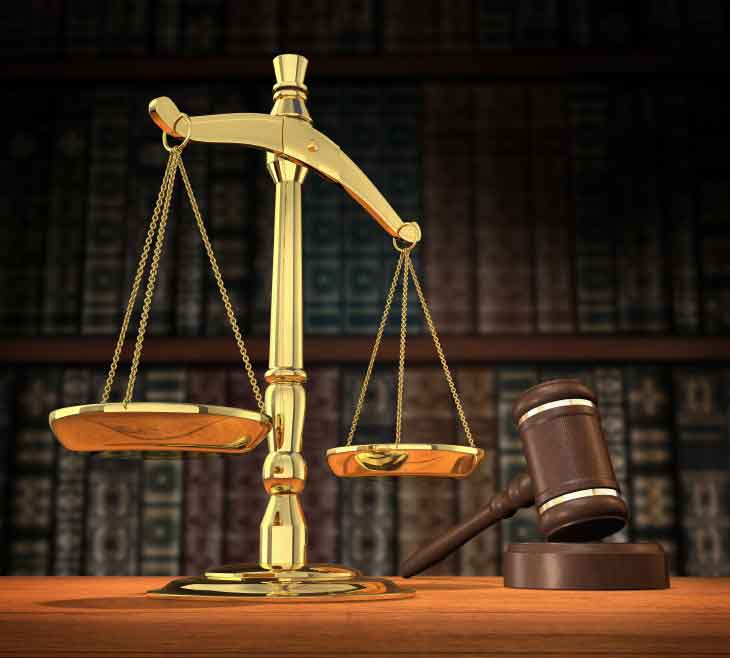 Diabetes drugs Januvia and Byetta have been linked to potentially serious complications and a multidistrict litigation (MDL) has been formed in response to hundreds of patients filing a Januvia and/or Byetta lawsuit.
Januvia, a DPP-4 inhibitor manufactured by Merck & Co., was prescribed to more than two million diabetes patients in 2011. Januvia is often prescribed with another drug, Byetta, which is a peptide-1 agonist administered in twice daily injections.
MDLs are formed by the United States Judicial Panel on Multidistrict Litigation, which is made up of seven members appointed by the Supreme Court.  The purpose of an MDL is to allow individual plaintiffs to retain separate claims after they are harmed by defective drugs or medical devices, while having one judge preside over all cases and rule on common questions of law.
Plaintiffs pursuing compensation in the MDLs and in other pending cases against Merck & Co and Byetta manufacturer Bristol-Myers Squibb allege that the popular diabetes medications caused serious side effects including pancreatitis and pancreatic cancer.
Januvia and Byetta risks for patients 
Januvia is the brand name of a drug called sitagliptin, which was approved by the Food and Drug Administration as a diabetes treatment in October of 2006.  Sitagliptin and other DPP-4 inhibitors block the body from creating DPP-4, which normally breaks down incretin. When the body does not create as much DPP-4, incretin stays in the blood for a longer time. This, in turn, stimulates the pancreas to produce more insulin and to work overtime to reduce excess blood sugar.
Managing blood sugar is an integral part of diabetes treatment and with the growing diabetes epidemic in the U.S., some estimates suggest Januvia sales could reach as high as $6 billion annually.
Januvia may be prescribed alone as a diabetes treatment, but is often prescribed in conjunction with Byetta, which was approved by the FDA in 2005.  Unfortunately, shortly after the release of Januvia and Byetta, the FDA began receiving complaints of adverse events from patients taking these medications.
Between October of 2006 and February of 2009, more than 88 pancreatitis cases were reported to the FDA as having a possible link to Januvia and Byetta. Some of these reports alleged that the patients experienced necrotizing or hemorrhagic pancreatitis.  The FDA issued a safety alert in September of 2009 in response to the high number of complaints, alerting the public to the risks of acute pancreatitis after Januvia and Byetta use.
Researchers from the University of California Los Angeles also alerted patients to serious problems, revealing that the risk of pancreatitis among patients prescribed Januvia increased sixfold compared with those taking other medications or pursuing other treatment methods for Type II Diabetes.
Pancreatitis is a serious complication, with as many as 10 to 30 percent of pancreatitis patients dying from the condition. However, pancreatitis is not the only major health problem patients could face after taking Januvia and Byetta.
Other potential complications of Januvia and Byetta include:
Pancreatic cancer
Thyroid Cancer
Kidney failure
Severe allergic reactions
A 2011 UCLA study published in Gastroenterology indicated that patients could have up to three times the risk of pancreatic cancer and five times the risk of thyroid cancer due to Januvia and Byetta use.  Since 80 percent of patients are diagnosed with pancreatic cancer after it has metastasized to Stage IV cancer, up to 95 percent of patients diagnosed with this illness do not survive five years from the time of diagnosis.
Patients could file Januvia & Byetta lawsuits
Since both Januvia and Byetta may be linked to serious complications, it is important for patients who took these medications to understand their legal rights. Drug manufacturers have an obligation to the public to ensure products are tested and reasonably safe, and to warn the public of any potential dangers, side effects or risks of the drugs. Only with accurate and complete information about drug dangers can a patient give informed consent and make an educated choice about whether to take a certain medication.
When a drug manufacturer fails to live up to its duties, the manufacturer can be held legally liable. More than 50 plaintiffs filed lawsuits against Januvia, against Byetta or both once the link between these medications and cancer, pancreatitis and other problems became clear.
Plaintiffs can file claims in state court or federal court, but many will become part of the MDL because it is inefficient for separate cases to move forward independently in U.S. District Courts nationwide. A qualified Januvia attorney can advise potential plaintiffs about their best legal options.
In April of 2013, plaintiffs petitioned for the MDL to be created so their claims could be handled in a more timely manner. An MDL was formed in August of 2013 and is being presided over by Judge Anthony J. Battaglia in the U.S. District for the Southern District Court of California. The MDL was formed because of the plaintiffs' "highly similar" allegations about problems with the popular diabetes drugs. The litigation focuses on the potential link between Januvia and Byetta and the risk of developing pancreatic cancer.  Other drugs, including Victoza and Janumet, were also alleged to cause similar complications and the MDL encompasses claims based on defects with these products as well.
Determining if the drugs caused harm when used as intended will be the key question as claims based on Januvia and Byetta move forward. Drug manufacturers can be held strictly liable for any unexpected harm their defective products cause, regardless of whether any negligence was involved, so plaintiffs may be able to obtain compensation if they can firmly establish that they developed side effects due to Januvia and Byetta.