PA Woman Nets $2 Million Actos Lawsuit Award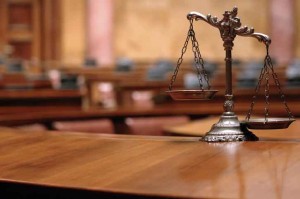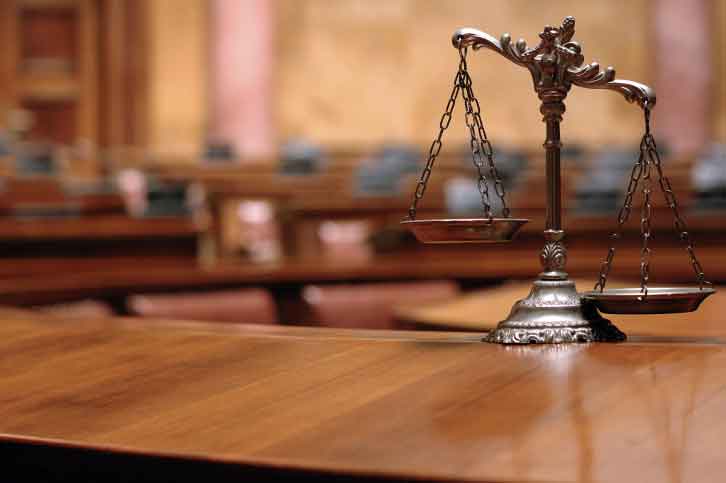 Earlier this month, a 79-year-old Philadelphia woman received a $2 million Actos lawsuit award for her bladder cancer claim. The jurors, after deliberating for more than five hours, found that the manufacturer was liable for Frances Wisniewski's bladder cancer because it failed to warn her doctors about the cancer risk.
Actos bladder cancer risk
Actos, a brand name for pioglitazone, is manufactured by Takeda Pharmaceuticals and has been available in the U.S. since 1999. The drug is prescribed to help control blood sugar levels in Type 2 diabetes – it works by increasing the patient's insulin sensitivity to make more efficient use of what insulin the body still makes. Takeda is Asia's largest drug maker and in 2011, Actos sales made up 27% of the company's revenue.
Uncontrolled diabetes can lead to a host of dangerous complications like heart disease and neuropathy. Doctors prescribe Actos to control blood sugar and prevent those complications, but some research suggests that the risks outweigh the benefits. According to one study cited in complaints filed by plaintiffs' Actos lawyers, taking pioglitazone for more than two years doubles the chances of developing bladder cancer. And according to another study, taking Actos for any amount of time may lead to an 83% increase in risk of bladder cancer.
Because the risks of bladder cancer are significantly increased with Actos, the drug regulators in both France and Germany have banned its use. In 2011, the U.S. FDA issued a warning that taking Actos for more than one year may increase the risk of bladder cancer.
Compelling evidence leads to Actos lawsuit award
Actos has been an immensely popular drug that presents grave risks. As a result, there have been many alleged injuries. There are more than 3,500 federal Actos lawsuits that have been consolidated in multidistrict litigation in Louisianna. In addition, more than 4,500 lawsuits are pending in state courts across the country. Actos plaintiffs contend that Takeda ignored or covered up the risk of developing bladder cancer.
In the Pennsylvania case of Frances Wisniewski, a retired accountant, plaintiff attorneys presented evidence that Takeda had intentionally destroyed incriminating documents. In the end, the jury declined her request for punitive damages but found clear evidence that Takeda failed to warn of the risks and that Actos caused the plaintiff's bladder cancer – enough evidence to award over $2 million in damages.
This was not the first time that Takeda has faced heat for discovery abuses. In a Las Vegas Actos cancer trial earlier this year, the judge issued discovery sanctions against Takeda, finding that its lawyers repeatedly violated evidentiary orders and acted disrespectfully and disruptively in the court.
Thousands of Actos lawsuits still pending
Takeda has faced mixed results in trial. With thousands of Actos side effects lawsuits pending, Wisniewski is only the seventh plaintiff to go to trial. Last year, juries in California and Maryland awarded Actos plaintiffs a combined $8.2 million, but a judge overturned the Actos verdicts based on questions about the reports of the plaintiffs' experts.
Takeda also won defense verdicts in two cases in Las Vegas and Illinois. But earlier this year, Takeda and its U.S. partner Eli Lilly & Co. were socked with $9 billion in punitive damages after a federal jury found that they hid the risk of bladder cancer.