Lipitor Lawsuit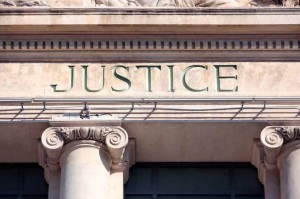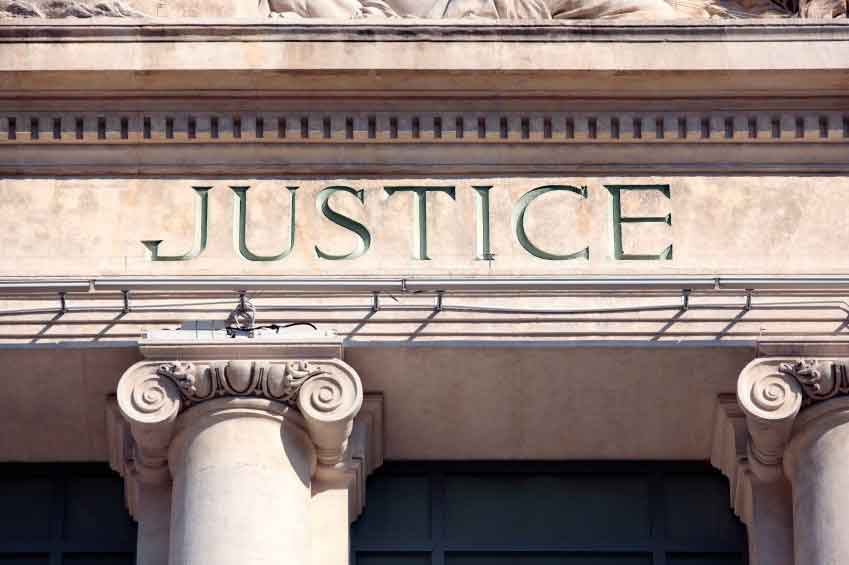 Doctors have been prescribing Lipitor, a cholesterol-lowering drug manufactured by the global biopharmaceutical company Pfizer, to their patients since it gained approval by the U.S. Food and Drug Administration (FDA) in 1996. Since its availability in the nation, tens of thousands of patients have taken the statin and more than 100 product liability claims have been filed against the manufacturer.
Those who file a Lipitor lawsuit against Pfizer allege the company failed to properly warn patients and their physicians about the drug's risk of causing Type 2 diabetes.
Lipitor, which is also sold as the generic atorvastatin, helps patients by lowering "bad" cholesterol levels in their blood. The statin is prescribed to prevent heart attacks or strokes that are caused by fat-clogged arteries. Despite its intended benefits, research has shown a link between Lipitor and serious side effects such as diabetes, muscle damage, liver injury and memory loss for its users, especially women.
Lipitor lawsuits pending consolidation under MDL
Currently, more than half of those who filed Lipitor lawsuits are waiting to hear whether their cases will be centralized under federal multidistrict litigation (MDL). On Feb. 6, 2014, the U.S. Judicial Panel on Multidistrict Litigation heard oral arguments in New Orleans about establishing MDL No. 2502. The panel has not yet made a decision.
Coordinating claims in MDL could be beneficial for both plaintiffs and defendants. An MDL has become a practical means of processing complex cases, which include similar claims and issues of fact, more efficiently through the courts. The goal of MDL is to save judicial resources, reduce duplicate discovery and encourage faster resolution on all claims. In the summer of 2013, the judicial panel denied a motion to create MDL due to the small number of lawsuits that had been filed at the time.
Claimants believe that Pfizer did not adequately disclose Lipitor's potential risks to the public, and argue that Pfizer was reaping such financial rewards from the drug, it placed profits over patient safety. In 2011, when a generic version of the statin was released, Lipitor was the globe's best selling prescription medicine with sales totaling more than $130 billion.
FDA cautions about Lipitor and diabetes
Lipitor patients who have been diagnosed with Type 2 diabetes — the most common form of the disease – contend they would have sought an alternative drug if they had been fully aware of all risks. Type 2 diabetics may suffer from numerous health issues, including heart, nervous system and vision complications.
In 2012, the FDA acknowledged that statins like Lipitor were linked to an increased risk of higher than normal blood glucose levels and a possible diabetes diagnosis. In addition, research has shown that post-menopausal women who attempt to lower their cholesterol with the statin may be at a higher risk of developing diabetes.
Risk factors for developing the chronic disease were higher in women who were overweight, already experienced high glucose levels and had a family history of the disease. An op-ed piece published in the New York Times and written by a heart surgeon postulated that one in 200 people may develop diabetes if they continued to take statins, such as Lipitor.
Pfizer, manufacturer of Lipitor
Pfizer, headquartered in New York, is considered the world's largest research-based pharmaceutical company. The health care giant operates in 180 countries and brings in tens of billions of dollars in revenues annually.
Besides their legal problems regarding Lipitor and diabetes, Pfizer, which manufactures medications and vaccines for people and animals and other healthcare products, has suffered its share of controversy. The company continues to defend itself in numerous product liability lawsuits filed over side effects of the antidepressants Effexor and Zoloft, the arthritis treatment Celebrex, and the antibiotic Zithromax.
Lipitor litigation growing nationwide
Though the U.S. judicial panel has not yet confirmed they will establish a Lipitor MDL, a number of cases remain pending in two federal courts – the Southern District of Illinois and the District of South Carolina. Recent research on Lipitor and diabetes risks only bolsters allegations made in the majority of these cases.  One 2012 study, performed by researchers at the University of Massachusetts, found that women taking the statin have a nearly 50 percent greater risk of developing diabetes than those who did not take the drug.
Individuals who developed diabetes or other adverse side effects after taking Lipitor have the right to file a claim against Pfizer, in an attempt to recover the costs of medical expenses, to recoup income loss, and to be compensated for any physical or emotional pain. A successful Lipitor lawsuit will hinge on whether it can be proven that the defendant not only created a defective prescription medication, but failed to notify the public of its potential dangers. Lipitor lawyers are currently investigating claims of patients who have suffered serious complications while using the drug.