Hiring an Experienced Benicar Lawyer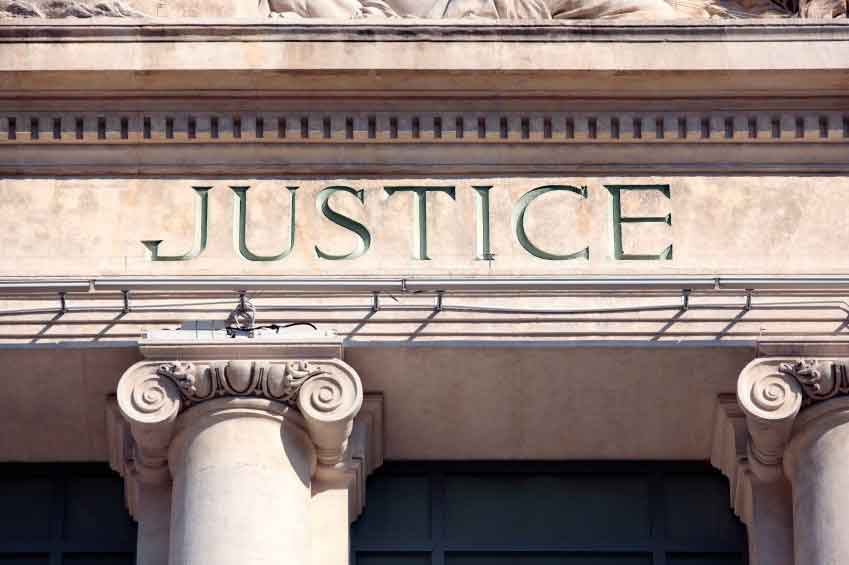 The drug Benicar (olmesartan) controls high blood pressure, which afflicts as many as one in three Americans and is a leading contributor to heart disease, the #1 killer in this country.  Chronic high blood pressure can also increase risks for chronic kidney disease, stroke, and heart attacks.
Benicar, first approved by the Food and Drug Administration (FDA) in 2002, is now widely prescribed to lower blood pressure, improve circulation and prevent the harmful narrowing of blood vessels.  The year 2012 alone saw more than 10 million prescriptions for Benicar, and in subsequent years, sales of the drug by the manufacturer Daiichi Sankyo have steadily risen.
Benicar lawsuits on the rise
But lately, Benicar has also become the target of a growing number of lawsuits, because of alleged links to serious side effects.  One of these is a condition known as "sprue-like enteropathy." Often misdiagnosed as Celiac disease, this affliction is marked by severe gastrointestinal distress, including ongoing diarrhea and dramatic weight loss. Sprue-like enteropathy will sometimes take a while—months or even years—to show up in patients taking Benicar, this can make its direct connections to the drug harder to recognize.
But, a recent study by the Mayo Clinic has established clear links between the use of Benicar and sprue-like enteropathy.  Since the study's publication in 2012, the FDA has required changes in the labeling of Benicar to alert patients to known risks posed by the medication, and has vowed to monitor the drug and keep the public aware of any further risks associated with Benicar.
How a Benicar attorney can help injured patients 
If you or a loved one has experienced any of the following health reactions after taking the drug, an experienced Benicar lawyer may be able to help you recover compensation.
Side effects linked to Benicar include:
Severe, chronic diarrhea
Stomach pain or nausea
Dramatic weight loss
Difficulty breathing or swallowing
Chest pain or coughing
Hyperkalemia (abnormally high levels of potassium in the blood)
Rhabdomyolysis (a potentially fatal condition in which muscle tissue breaks down in the blood)
Renal failure
In some cases, prolonged exposure to Benicar can result in permanent intestinal damage, known as "villous atrophy," a condition in which the microscopic tentacles that line the wall of the small intestine erode.  Villous atrophy can leave former users of Benicar with permanently reduced digestive capacities, including malnourishment and dehydration.
Hiring a Benicar attorney may help you secure much-needed compensation for missed work, medical bills and the needless pain and suffering you've undergone as a result of taking Benicar.  An experienced Benicar lawyer can assemble a team of medical investigators and experts who will piece together a timeline of your symptoms and side effects and their connection to the medication.
Tips for finding a Benicar lawyer 
Here are some things to look for in your search for the right product liability lawyer:
An experienced Benicar lawyer will be familiar with the product liability claims related to Benicar and its use, and should have a strong record in successfully representing plaintiffs in personal injury and medical malpractice cases.
A good lawyer should be able to help you feel confident, and more importantly, prove in a court of law, that the defectiveness of Benicar was the direct cause of your needless pain and suffering.
The right lawyer will put your best interests first always and provide you with sound legal advice and resources.
A skilled lawyer will sit down with you for a private consultation at no initial cost to you.
The best attorneys are interested not only in helping those harmed receive the financial compensation they deserve, but in holding negligent pharmaceutical makers accountable for jeopardizing public health.
A seasoned lawyer will be familiar with every stage of litigation, including discovery, settlement negotiation and trial practice.
Here are some things to avoid in your search for the right lawyer:
Lacks experience litigating product liability matters
Makes concrete promises about recovery amounts to be received
Does not offer direct, personalized service to clients
Cannot point to a track record of positive results obtained for previous clients
Status and future of Benicar litigation
A quickly mounting pile of lawsuits is only just beginning to trickle through courts, promising to be only the very beginning of much more litigation to come.  (Some estimates suggest that hundreds, maybe even thousands, of Benicar lawsuits will eventually be litigated.)
The federal court system has received some of these cases, and at least nine lawsuits against the drug manufacturer are proceeding before judges in the New Jersey Superior Court for Atlantic County.  Very likely New Jersey will be the main hub for incoming cases, since New Jersey is where the drug maker Daiichi Sankyo is headquartered in the U.S.
Benicar plaintiffs are making one or more of the following claims about the medication:
It was defectively designed or manufactured.
It was promoted to patients and doctors without sufficient warning of known risks.
It was represented as being far safer than it actually was and was negligently marketed to the general public as a low-risk, effective treatment of a common medical condition.