Judge Gives Green Light to Conspiracy Claim in Talcum Powder Lawsuit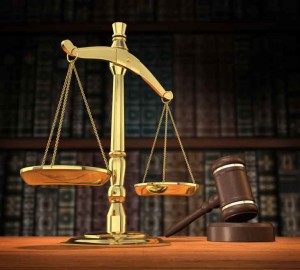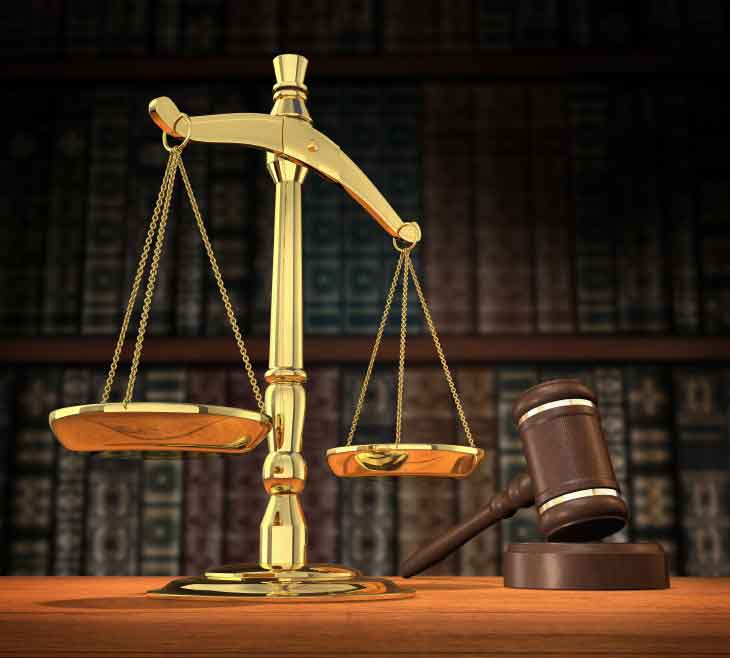 With a potentially massive wave of litigation building relating to the suspected link between talcum power and cancer, a federal judge has given the green light to a plaintiff's conspiracy claim against pharmaceutical and personal care product manufacturer Johnson & Johnson.
This development may give rise to much greater scrutiny of the corporate giant's behavior concerning allegedly known risks of products containing talc.
Background of conspiracy allegations
The potentially significant ruling comes as part of a wrongful death suit brought by the husband of a woman who died in 2011 as the result of ovarian cancer. In the initial complaint, it was stated that the decedent's cancer diagnosis followed long-term, routine use of Shower-to-Shower powder as well as Johnson's Baby Powder for feminine hygiene purposes.
The complaint named several defendants, including Johnson & Johnson, Talc America and Imerys, alleging that each one knew of the hazards posed by talcum powder when used in and around the genital area, yet took active steps to hide the correlation from consumers. The plaintiff in this matter outlines claims that include negligence, breach of warranty, failure to warn and civil conspiracy.
In support of the claim of conspiracy, the plaintiff asserted that Imerys Talc worked together with Johnson & Johnson in a group known as the "Personal Care Products Counsel's Talc Interested Party Task Force" (TIPTF), which served to present a unified front for the purposes of promoting talcum powder safety, defend against claims that it was dangerous and vigorously oppose increased regulation of members' products by citing research they themselves had commissioned.
Talcum powder lawsuit
Judge Ronnie L. White of the U.S. District Court for the Eastern District of Missouri determined that the plaintiff in this particular talcum powder lawsuit did sufficiently allege the key elements of a conspiracy action. The judge held that the deceased woman's husband properly alleged that Imerys and Johnson & Johnson worked together to establish the TIPTF to further the illegal aim of keeping unsuspecting consumers from discovering the potentially dangerous effects of talc use, and that he made sufficient allegations of specific acts on the part of the corporate defendants in furtherance of the claimed conspiracy. As a result, the claim will continue to be part of the lawsuit, currently slated to be heard beginning on March 7, 2016.
History of concern regarding talc and cancer risk
Though talc has been an important ingredient in cosmetics and other personal care products throughout history, there have been numerous scientific studies in which a connection has been made between the use of talcum powder products by women and their subsequent development of ovarian cancer. Perhaps the most alarming research stems from a 1971 study finding roughly 75% of ovarian tumors to contain talc at least to some degree. A study published in 2013 reviewed data taken from approximately 2,000 women who routinely used talcum powder for purposes related to feminine hygiene. The subjects were discovered to have an increase of between 20-30% in their risk of developing ovarian cancer as compared to those who did not use talcum powder products in a similar manner.
Consumer watchdogs and cancer advocacy groups have called on the FDA to issue stark warnings about the use of talcum powder by women, but to no avail. In addition, the cosmetic and personal care industries have gone to great lengths over the years to criticize and downplay discussions of the potential cancer risks and have refused to made labeling adjustments to alert the public to the concerns that have been raised. As a result of the growing body of research linking talc to cancer and the industry's intransigence with regard to enhanced warnings, talc cancer lawyers nationwide are continuing to review cases on behalf of women who suspect their ovarian cancer was the result of perineal talcum powder use.