AstraZeneca Settles 84 Byetta Cases, More Pending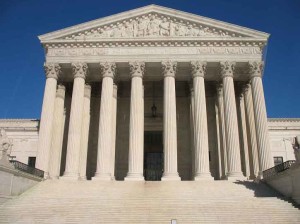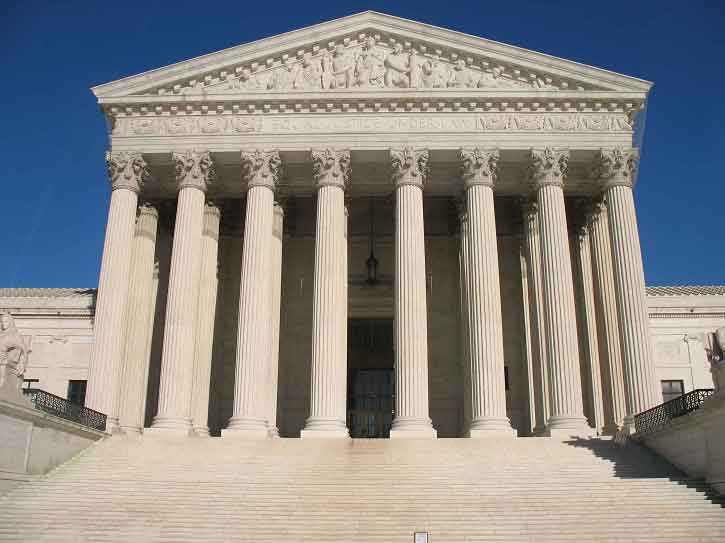 According to the details of a quarterly report filed by drug giant AstraZeneca, it has agreed to settle 84 cases with plaintiffs having filed Byetta lawsuits alleging serious injury. The drug maker did not immediately reveal the amount of each settlement, and its report also reveals at least 409 other pending Byetta claims to be addressed at a later time.
In the statement, which described litigation and liability as "typical to its business," AstraZeneca announced its resolution of a large portion of the multidistrict litigation established in the U.S. District Court for the Southern District of California as pertaining to allegations of pancreatic cancer risk in Byetta patients. One such settlement resolved a matter that was docketed to begin trial in February, 2014.
Byetta settlements announced
Byetta is a drug prescribed to Diabetes Type 2 patients who are having difficulty controlling their blood-glucose and insulin levels using traditional methods. Unfortunately, Byetta has been linked to pancreatic cancer, thyroid cancer and with acute pancreatitis. In a 2011 study published in Gastroenterology, researchers uncovered a definitive correlation between those who used Byetta, and its time-release counterpart Bydureon, and included data to reveal that Byetta users were up to six times more likely to develop pancreatitis than patients pursuing alternative treatments.
In March, 2013, the Food and Drug Administration issued its own Safety Alert with regard to the drugs, which are also known as "insulin mimetics." The Alert detailed that the FDA had received numerous adverse reports from users and medical practitioners concerned with the safety of the medication. While the FDA did not encourage current Byetta patients to abruptly discontinue treatment, it did evaluate unpublished "new findings" suggesting that the drugs caused pre-cancerous cellular changes – known as pancreatic duct metaplasia – and patients should take precautions when opting to take these drugs. Pancreatic tissue samples were taken from insulin mimetic patients who had suddenly passed away from unknown causes. 
What's next in Byetta and Januvia litigation
The Byetta lawsuits against AstraZeneca are ongoing, and the drug maker has over 400 pending additional claims to review and possibly settle – not including any subsequent injury claims to be filed in the future. In addition to lawsuits filed involving Byetta and Bydureon, the courts are reviewing an onslaught of cases involving insulin mimetic injuries caused by a number of other drugs, including Januvia, Janumet and Victoza. These drugs are under similar scrutiny for causing pancreatic abnormalities, and make up another 460 pending cases consolidated for MDL.
In addition to the increased risk of pancreatic cancer and pancreatitis associated with insulin mimetics, another group of plaintiffs has initiated a cause of action claiming these drugs also cause thyroid cancer. The Byetta thyroid cancer claims are not included with the pancreatic lawsuits, however plaintiffs are presumably alleging similar counts against the drug maker —  including failure to warn of a known danger and failure to adequately test the products for patient safety and efficacy.