Studies Cast Doubt on Testosterone Therapy Benefits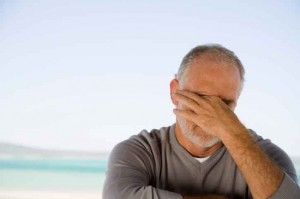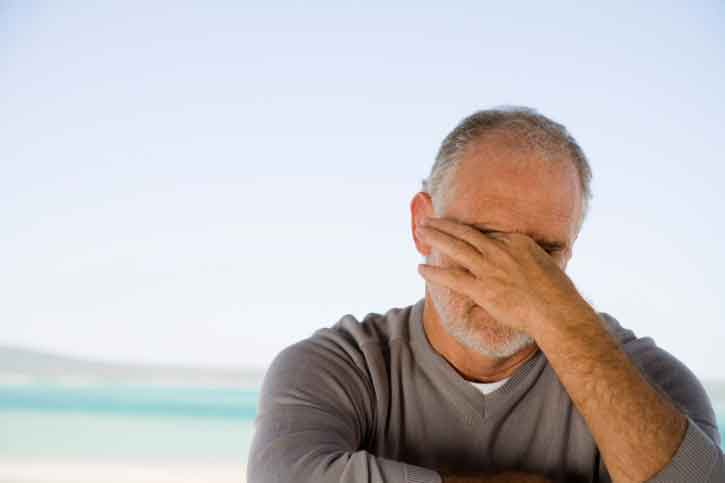 Testosterone supplementation for older men has become big business for companies like Abbott Laboratories and AbbVie as they have marketed their testosterone products to the general population. Unfortunately, the benefits touted by these manufacturers may be overstated, new studies are finding. In fact, the risks associated with testosterone therapy might outweigh the benefits for men that are taking the supplements for the normal aging process rather than a diagnosed medical condition.
The latest findings come from researchers at Georgetown University who looked at 156 randomized control trials dating from 1950 to 2016. All of the studies compared the effects of testosterone versus a placebo on mood, sexual function, cardiovascular health and cognitive function. This study found that testosterone therapy provides no significant benefit in any of these areas and in fact, did not perform any better than the placebo.
"Testosterone has been marketed to improve a number of conditions but for the vast majority, our review of the data shows that not one of these claims has adequate clinical trial support," Adriane Fugh-Berman, MD, the lead author of the study stated on the university's website. Fugh-Berman went on to state that their findings show "testosterone is not a reasonable treatment for aging."
Testosterone study results
Specifically, the Georgetown researchers discovered that testosterone did not show consistent benefit for cognitive or sexual function, cardiovascular health or mood.
Other findings included:
No cardiovascular benefit over the placebo
No benefit in treating erectile dysfunction
No consistent effect on libido
Increased muscle strength but did not improve physical function
Little or no benefit on "personality, psychological well-being or mood"
Fugh-Berman summed up the findings as "known harms and minimal to no benefits."
Heart attack & stroke risks
While the benefits of testosterone therapy in aging men have not been proven, risks of the therapies are becoming well-documented. In 2015, the FDA issued a safety communication warning users about the increased risk of stroke and heart attack when using these products. The communication also instructed manufacturers of testosterone therapies to change labels to indicate the products are only approved for use in men with diagnosed medical conditions that cause low testosterone levels. The agency states that the safety of the products has not been determined when used by men strictly for symptoms related to aging.
While questions remain about the safety and efficacy of testosterone therapies, men who have been injured after taking the products have begun taking their cases to court.
Currently, more than 6,000 testosterone lawsuits are pending in U.S. District Court before Judge Matthew F. Kennelly in the Northern District of Illinois. The men in these lawsuits allege use of the products led to serious injuries, including blood clots, heart attacks and stroke. They are also claiming the product manufacturers failed to provide proper warning about these risks.
The first trials in this coordination, known as bellwether trials, are slated to begin next year, giving all parties involved insight into how the thousands of cases now pending might be handled in the future.