Couple Files Mesothelioma Lawsuit Against Colgate, Pfizer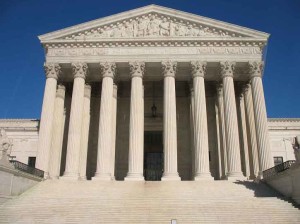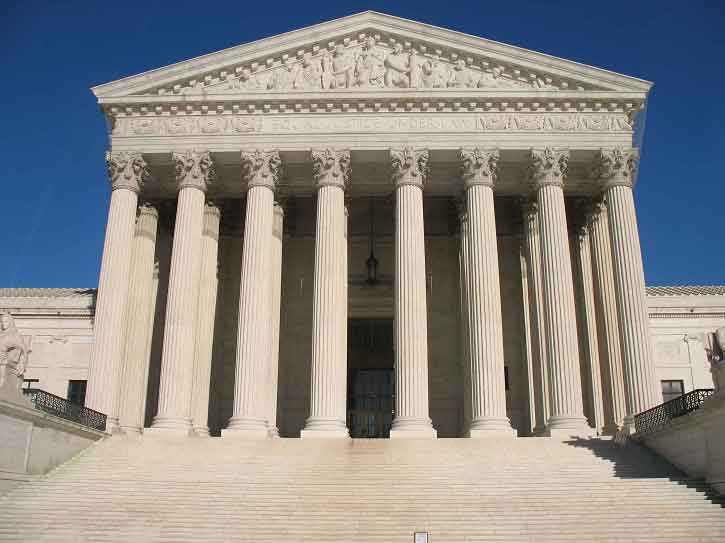 A Wisconsin couple has filed a lawsuit against the Colgate-Palmolive Company, Pfizer and a number of affiliates, claiming asbestos in some of the companies' talc products caused the husband to develop mesothelioma.
From approximately 1967 through the 1970's, Steven P. Schultz's mother used the asbestos-containing Cashmere Bouquet Talcum Powder products on a daily basis. She also used Coty Airspun Face Power from roughly 1967 through the 1980's. The couple claims Schultz's mesothelioma is a direct result of exposure to these products and is accusing the defendants of knowing about the harmful nature of asbestos, but failing to adequately warn consumers of the risks.
Their talc lawsuit includes nine counts against the defendants.
Mesothelioma is a very aggressive and deadly form of cancer that is found in the thin layer of tissue that covers most of the body's internal organs. Treatment for this disease is available, but due to the nature of this cancer, a cure is not possible for many patients.
There are different types of mesothelioma, but the most common form affects the tissue surrounding the lungs, which is known as pleural mesothelioma.
Talc products contaminated with asbestos
Talc is a naturally occurring mineral that contains silicon, hydrogen, magnesium and oxygen. It used in many consumer products —such as cosmetics, personal care items and food — because of its ability to absorb moisture, prevent caking and improve the look of makeup.
Asbestos is also a natural occurring mineral, but its crystal structure differs from talc. The FDA prohibits the use of asbestos in talc used for cosmetics products, because it is a known carcinogen. According to the FDA, questions have been raised since the 1970s about the potential for talc products to be contaminated with asbestos.
Some research has also indicated that talc-containing products (even those without asbestos) can increase the risk of ovarian cancer, when powders are used for feminine hygiene purposes.
Mesothelioma tied to asbestos exposure
The exact genetic mutations that lead to mesothelioma have not been identified, but exposure to asbestos is considered the most prevalent reason. When asbestos is broken up, dust may be created and when it is inhaled or swallowed, the fibers settle in the stomach or lungs, where they can eventually cause the disease. It can take 20 to 40 years for mesothelioma to develop after exposure to asbestos.
The main risk factors for developing this type of cancer include a personal history of asbestos exposure, living with someone who works with asbestos and a family history of mesothelioma. Studies have revealed that smokers who have been exposed to asbestos may have a greater risk of developing lung cancer, but not mesothelioma. Of course, anyone who believes they have been exposed or may have been exposed to asbestos during their lifetime is advised not to smoke.
Fairness in Asbestos Injury Resolution Act
There is currently no federal litigation in place to compensate victims of asbestos-related diseases or protect people from exposure to asbestos. A bill called the Fairness in Asbestos Injury Resolution Act has been introduced in Congress several times, but never passed. The FAIR Act seeks to create a national trust to provide compensation to people suffering from diseases related to asbestos.
The trust fund would be administered by the Department of Labor and funding would be provided by insurers and companies that mined, manufactured and sold asbestos. Under the terms of the bill, victims of asbestos exposure would not be able to seek compensatory damages for their injuries in state or Federal court.