Androgel Lawsuits Identified for Bellwether Trial Pool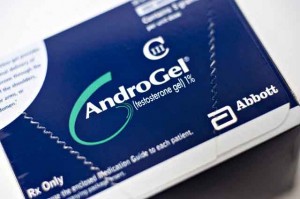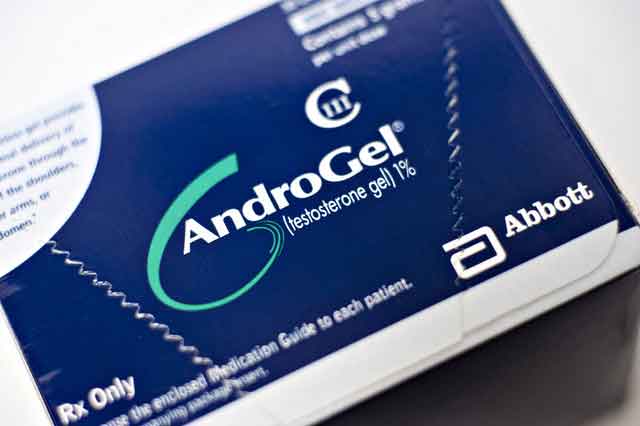 The first bellwether trials in multidistrict litigation 2545, which concerns injuries allegedly caused by testosterone replacement therapy, are slated to go to trial by fall of 2016.
Court dockets show that more than 2,700 complaints are currently pending against the manufacturers of Testim, Adroderm, Androgel, Axiron and other products that are supposed to combat symptoms of "Low T." Plaintiffs argue that defendants failed to adequately warn about risks of stroke, deep vein thrombosis, pulmonary embolism and cardiovascular injury when taking the supplements as prescribed.
The testosterone lawsuits were centralized under federal multidistrict litigation (MDL) last year to help streamline pretrial discovery, and are being overseen by Judge Matthew Kennelly. MDL 2545 was established in the Northern District of Illinois, where progress is being made in selecting a pool of cases for early trials. Since the majority of the coordinated claims involve Androgel-related injuries, these lawsuits will be the first to go before a jury. Judge Kennelly has stated that Androgel trials will take place between October 2016 and April 2017.
Androgel lawsuits selected for future bellwether trials
Judge Kennelly asked plaintiffs and defendants to each select eight Androgel lawsuits involving a blood clot injury and another eight cases concerning heart attacks and cardiovascular injuries. These 32 lawsuits were chosen from an initial pool of 100 randomly-designated cases that named AbbVie — maker of Androgel — as the only defendant.
Lawyers for AbbVie and its former parent company Abbott Laboratories indicated their beliefs that the transferee court should randomly select the 32 cases, as opposed to both sides drawing up a list, as the court would be likely to choose claims that were more representative of all litigants involved. Despite this proposal from the defendants, each party submitted their list of 16 cases, six of which will soon go before a jury. Both sides are able to reject cases proposed by the other party until November 9.
And while the outcomes of these first Androgel trials will have no direct bearing on the remaining plaintiffs, they will set the tone and pace for the rest of the Testosterone Therapy MDL.  Substantial verdicts for the plaintiffs may motivate defendants into considering a large-scale settlement, rather than risk additional court costs, legal fees and costly judgments. 
Under the guidance of Judge Kennelly, a second wave of bellwether trials for cases involving Testim, Androderm and other testosterone products will start in the second half of 2017.
Androgel marketed as lifestyle drug
At the crux of testosterone therapy litigation is the claim that manufacturers like AbbVie marketed their products in a deceitful manner, and essentially created a non-existent medical condition called "Low T" to help boost sales amid men who were experiencing the normal effects of aging. Problems with low sex drive, erectile dysfunction, fatigue and an expanding waistline could all be remedied with a daily gel or patch, but at what expense?
Androgel and other similar products were promoted as a virtual fountain of youth, with few warnings about potential side effects. Testosterone therapy can double the risk of heart attack according to research published in PLOSOne medical journal, which may add more credibility to allegations raised by plaintiffs.
Defendants in the MDL are charged with negligent and deceptive marketing of their products, along with breach of implied warranties and defective design.