AndroGel Testosterone Lawsuits to Proceed as Planned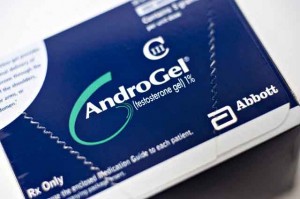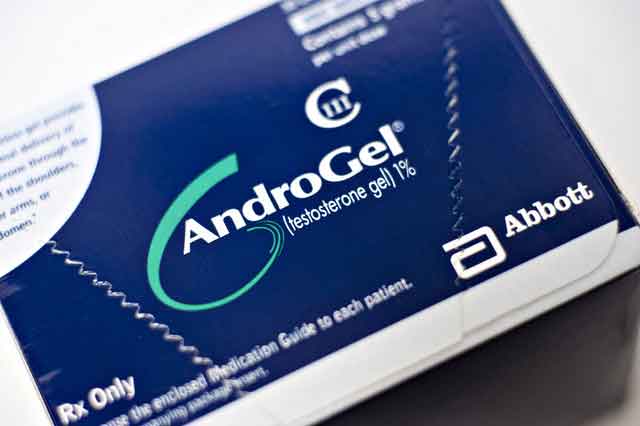 District Judge Matthew Kennelly, who is overseeing 1,500 AndroGel testosterone lawsuits in federal court, has denied a request by Abbvie, the manufacturer of AndroGel, to amend the schedule for a group of bellwether trials to be held in 2016 and 2017.
Abbvie specifically requested that the court allow expert discovery and summary judgment to be bifurcated or divided into two proceedings. Judge Kennelly denied AbbVie's request, ruling that it would be impossible to implement the defendant's request in a fair and reasonable fashion for the plaintiffs.
Abbvies' request would essentially divide the litigation into two separate trials—one determining liability and the second to determine damages if liability was determined. If a jury found that Abbvie was not negligent in warning of the dangers of testosterone replacement, the litigation would come to an end. If Abbvie was found negligent, there would be a second proceeding at a later date to determine damages. The jury at that time would be awarding damages out of context, hampering the plaintiffs' ability to collect appropriate compensation because the empathy factor generated by testimony about injury severity would be long past.
Because bifurcation favors one party (the defendant) over the other, judges rarely grant such a request. However, the judge, in denying the bifurcation request, did allow the bellwether trial schedule to be extended beyond the original plan for 2016.
The cases have been consolidated into a multidistrict litigation (MDL) under Judge Kennelly in U.S. District Court for the Northern District of Illinois.
Low T drug makers see a marketing bonanza
Drug manufacturers have seized the opportunity to market testosterone replacement therapy to men seeking to regain sexual vigor and vitality as they age. Drugs such as AndroGel are not only heralded as sexual saviors but also being capable of spurring the development of lean muscle mass and diminishing general fatigue.
These marketing efforts remain wildly successful despite the fact that the FDA has expressed concerns about the safety of testosterone replacement therapy drugs and has issued warnings about the risk of blood clots, heart attack, stroke, and death.
AndroGel testosterone lawsuits divided into two groups
According to the amended order, cases involving AndroGel and other testosterone products, such as Axiron and Testim, will be divided into two groups—the first alleging blood clot injuries such as deep vein thrombosis and thromboembolism and the second group alleging cardiac events such as heart attacks caused by testosterone replacement therapy.
Both sides have until August 10th to submit proposals for bellwether selection. Both plaintiffs and defendants will then be expected to submit a list of eight potential bellwether selections by October 31st. The court will then choose by March 1, 2016, three cases from both the thromboembolism and heart attack categories to go to early trial.
Low-T therapy spurs testosterone litigation
Bellwether trial dates for AndroGel lawsuits involving blood clot injuries are slated for October 31, 2016, December 5, 2016, and January 9, 2017. Trial dates for lawsuits alleging heart attacks are scheduled for February 13, 2017, March 20, 2017, and April 24, 2017.
The hope is that these bellwether trials will provide a barometer for how the plaintiffs' allegations and evidence will play out in trial situations and perhaps provide a basis for settlement negotiations between plaintiffs and defendants. If settlements are not reached, Abbvie and other Low T supplement manufacturers may ultimately face thousands of individual cases across the country.