$2.4 Billion Actos Settlement Announced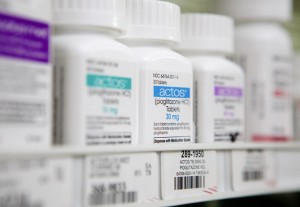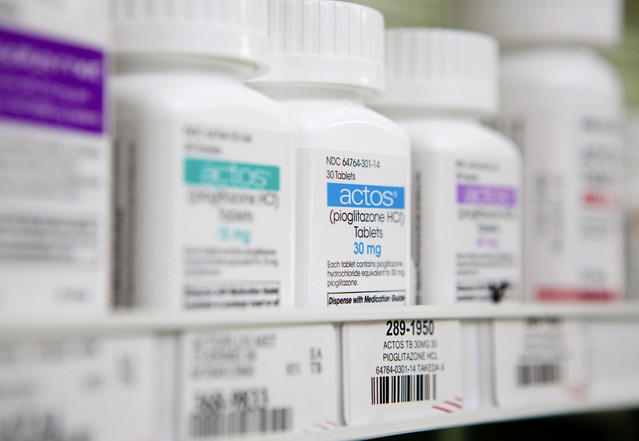 Last week, Takeda Pharmaceuticals agreed to a $2.4 billion Actos settlement – one of the pharmaceutical industry's largest settlements. The announcement was welcome news for the thousands of individuals who filed Actos lawsuits in state and federal courts.
"After years of hard-fought and contentious litigation, the defendants have finally stepped up to the plate, and we applaud that effort," said one lawyer interviewed by the NY Times.
The lawsuits alleged that the diabetes drug manufacturer knowingly concealed the increased risk of bladder cancer associated with their product's use and failed to warn users.
Takeda did not admit liability, but agreed to settle to "reduce the uncertainties of complex litigation." Unlike most drugs involved in large settlements, Actos will remain on the market.
Actos court cases
So far, only one Actos lawsuit has made it to trial in federal court. The original verdict was $9 billion in punitive damages, which was later reduced to $36.8 million.
A spokeswoman for Takeda told the NY Times there have been eight other trials in state courts with mixed results – three in favor of the defendant, and five verdicts in favor of the plaintiffs. However, two of the five cases ruled in favor of the plaintiffs were later overturned by the judge.
More than 3,500 Actos suits are consolidated in federal court (MDL No. 2299) before U.S. District Judge Rebecca Dougherty in Lafayette, Louisiana. Another 4,500 cases are pending in state courts in California, Illinois, Pennsylvania and West Virginia.
What the Actos settlement means for plaintiffs
In order for the settlement to proceed, 95 percent of the litigants must opt in. Takeda will then pay $2.37 billion into a settlement fund – or $2.4 billion if 97 percent or more claimants agree to the settlement offer. The amount given to each plaintiff will vary based on individual circumstances, such as the dosage of the drug, extent of injuries, and smoking history.
Bloomberg estimates a payout of about $275,000 per claimant, which may not be enough to cover some of the injuries. "The per-case number indicates they don't want to have to pay a premium to settle these claims," said Carl Tobias, a product-liability law professor at the University of Richmond in Virginia.
Diabetes drug remains wildly popular, despite risks
Since its debut in 1999, Actos has earned Takeda more than $16 billion in sales, according to Bloomberg. More than 100 million prescriptions are written out by American doctors each year. Sales peaked at $4.5 billion in 2011, after concerns were raised about competitor drug Avandia's link with heart attacks.
Shortly thereafter, a study in the British Medical Journal showed an 83 percent increased risk of bladder cancer. The Actos safety label was updated in 2011, stating that use for two or more years led to a 40 percent increased risk of bladder cancer.
Takeda's five-year interim study showed double the risk of bladder cancer in patients who took the drug for more than a year. However, their unpublished 10-year study "did not show any statistically significant findings of increased bladder cancer," they claim. Despite the settlement, patients will continue to have access to the diabetes drug, as well as generic versions offered by Ranbaxy Laboratories Ltd.