New Study Reveals Need for Clinical Clarification of Testosterone Side Effects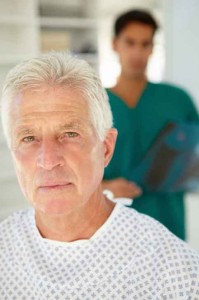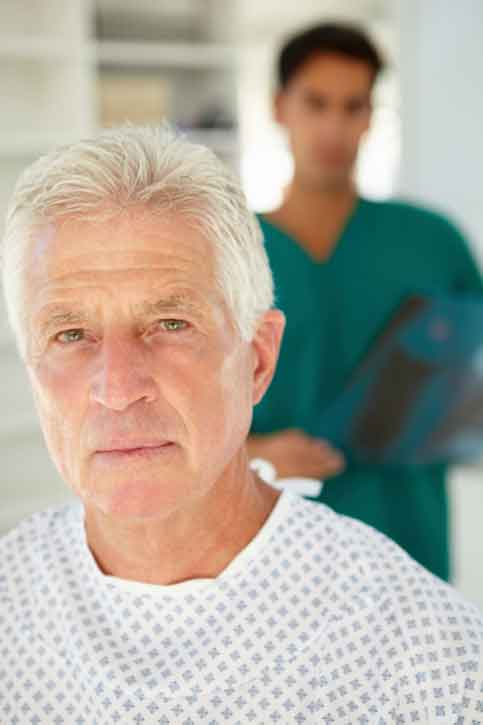 For aging men, testosterone replacement therapy can help combat some of the physiological symptoms of decreasing testosterone levels – a condition known as "Low-T." However, much like female hormone replacement therapy, Low-T treatments have come under increasing scrutiny for potential side effects and unexpected life-threatening ailments in patients receiving therapy for an extended period of time.
According to the results of a recent study, practitioners worldwide are practicing an inconsistent approach in treating men with Low-T, with some deviating from clinical standards in a significantly dangerous way.
Study looks at transcontinental endocrinology practices
In a study recently released by the Journal of Clinical Endocrinology and Metabolism, researchers based their testing methods on the notion that Low-T treatments are likely highly variable worldwide, and a comprehensive overhaul may be necessary to ensure evenhanded and predictable testosterone replacement protocol. Accordingly, researchers gathered information from 943 endocrinologists across the globe, including North America (63.7%), Europe (12.7%), Oceania (8.2%), Latin America and the Caribbean (7.6%), and the Middle East, Asia, and Africa (7.8%).
To gather data, the researchers presented practitioners with a ten-minute survey about their practices with regard to hormone replacement therapy in older men. Not surprisingly, the results were highly varied, especially with regard to procedures implemented to diagnose the presence of decreased testosterone levels. Likewise, clinical practice patterns were highly varied in the screening measures for prostate cancer.
In sum, the study revealed the need for a more uniform clinical approach in the diagnosis and treatment options available to men with decreased testosterone levels, as well as a more careful adherence to clinical practice guidelines.
Problems with testosterone replacement therapies
Testosterone replacement therapy is designed to treat the symptoms of a condition known as hypogonadism. If suspected, men may be able to regain normal testosterone levels through weekly injections or the application of a topical gel containing a dose of synthetic testosterone hormones. While the therapies are designed to help men overcome the side effects of decreased testosterone – including low libido, decreased energy, or weight gain – the side effects of the Low-T treatments are proving to be potentially much more dangerous, prompting numerous lawsuits against makers of Low-T treatments.
According to allegations by former testosterone replacement therapy users, the introduction of hormone replacement in men can cause an increased risk of heart attack, stroke, or premature death. Likewise, men have reported unexpected weight gain, development of breast tissue, and other serious complications from the drug.
In 2013, the Food and Drug Administration took aim at testosterone replacement therapies, encouraging manufacturers to place labels on the products that would explain to patients that there have been no significant studies to conclude that the introduction of replacement testosterone can diminish the natural side effects of aging.
In other words, products like Androgel have not be conclusively proven to increase muscle mass, energy, and sex drive – despite the potentially misleading advertising tactics utilized by makers of Low-T treatments.
In addition, manufacturers have come under fire for recommending these drugs for any man experiencing the signs of aging, notwithstanding current FDA approval for the limited treatment of decreased testosterone due to endocrine system conditions, chemotherapy, injury, or genetic problems.