Propecia Side Effects Persist, According to New Lawsuit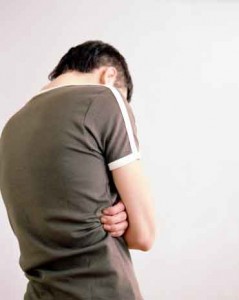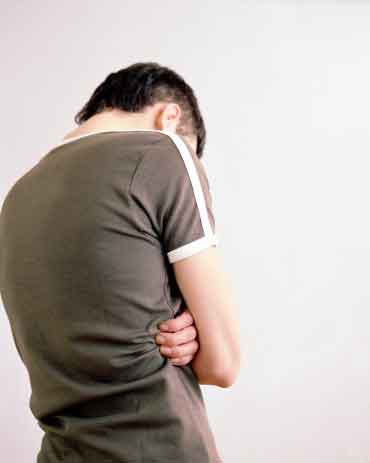 When patients take a medication, they generally trust that the drug is reasonably safe and will treat their medical condition without the risk of long-term, serious side effects. When drug manufacturers breach that trust, a product liability lawsuit may result. Such is the case with Merck and Co., which found itself named as the defendants in a recently filed Propecia lawsuit alleging complications such as erectile dysfunction (ED).
The plaintiff is a Missouri resident who filed his lawsuit directly in the multidistrict litigation (MDL) No. 2331, which is pending against Merck in the U.S. District Court for the Eastern District of New York. The plaintiff brings claims that the defendants' medication, Propecia, is defective and unreasonably safe for use, as it reportedly causes complications that continue despite discontinuation of the drug.
Propecia and erectile dysfunction
The plaintiff first began to use Propecia (finasteride) in 2004 when he was 44 years old. He used it as directed until 2010. Prior to discontinuing the drug, the plaintiff was diagnosed with erectile dysfunction and related sexual dysfunction. Although he discontinued the drug in 2010, he claims to continue to suffer from these Propecia side effects.
The plaintiff demands that Merck be held liable for his ongoing pain and suffering, and for his diminished quality of life.
Finasteride first entered the stream of commerce under the brand name, Proscar, also designed and manufactured by the defendants. Proscar is prescribed in a 5 mg dosage for the purpose of treating the symptoms of benign prostatic hyperplasia (BPH), also known as an enlarged prostate. BPH frequently causes urinary incontinence, an inability to urinate, pain with urination, and other urinary symptoms. Since an enlarged prostate affects almost all men as they grow older, sales of Proscar were expected to be significant.
However, researchers noticed that finasteride also had the potential to treat another common male concern, androgenic alopecia, or male pattern baldness. Merck redesigned the drug and began marketing it in a different dosage the brand name, Propecia.
Finasteride works by interfering with the conversion of testosterone to dihydrotestosterone (DHT), a substance that contributes to hair loss.
However, as the plaintiff's Propecia ED lawsuit points out, when patients began treating their hair loss with the medication, they often found themselves diagnosed with unwanted sexual side effects. These side effects include libido disorders, erectile dysfunction, ejaculation disorders, orgasm disorders, and even cognitive impairment.
The drug has also been linked to an increased risk of prostate cancer and breast cancer.
Plaintiff demands compensation for fraudulent concealment
One of the points of contention regarding the hundreds of Propecia ED lawsuits filed against Merck is that the medication's labeling information was allegedly inadequate. Initially, patients were warned that the risk of sexual dysfunction due to Propecia was low and that side effects would cease after discontinuation of the drug. However, many patients reported persistent sexual dysfunction long after the drug was discontinued, including this particular plaintiff.
Perhaps due to investigative actions by the Swedish Medical Products Agency, the defendants updated its product label to disclose the potential for lingering sexual dysfunction after discontinuation. This occurred in 2008. In 2009, the Swedish department concluded that men who used Propecia may suffer from permanent erectile dysfunction.
Despite these actions, the defendants failed to update the U.S. label to reflect this information until 2011. Because of this, the plaintiff is charging the defendants with fraudulent concealment, among many other allegations. Propecia lawsuits consolidated in multidistrict litigation continue to proceed towards trial in New York federal court.