Judge Determines Bellwether Process for Non-AndroGel Testosterone Injury Lawsuits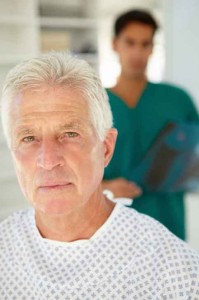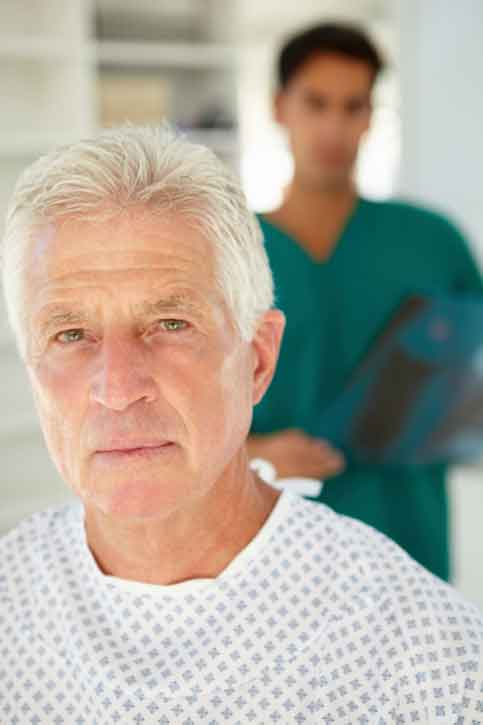 U.S. District Judge Matthew Kennelly has prescribed a case management plan and process for preparing bellwether trials in testosterone injury lawsuits not involving AbbVie's AndroGel product, but rather the various testosterone treatments marketed and sold by several other manufacturers. Judge Kennelly's order further clarifies a specific area of distinction among the testosterone cases consolidated into a federal multidistrict litigation (MDL) in June of 2014.
Divide established between AbbVie and other cases
There are presently over 270 lawsuits pending in the MDL involving testosterone therapy drugs Axiron, Testim, Androderm, Depo-Testosterone and AndroGel, though the pace of filings is expected to continue increasing, with multiple thousands of claims eventually making their way to court.
The lion's share of currently pending cases in the MDL stem from plaintiffs' use of AndroGel, produced and marketed by AbbVie, a subsidiary of Abbott Laboratories. AndroGel is the testosterone therapy treatment with the widest use among American consumers, and it also has produced the most litigation thus far. A small, yet representative selection of AndroGel lawsuits are slated for early trial sometime in late 2016 or early 2017.
In his December 19 order, Judge Kennelly ordered that a selection of cases filed against testosterone therapy makers Eli Lilly, Auxilium, Actavis, Pfizer, Endo Pharmaceuticals and Watson Laboratories also be readied for so-called "bellwether" treatment. These initial non-AbbVie trials are not expected to begin until the middle of 2017 at the earliest, though by September of 2015, the parties will begin the process of identifying which cases should be heard first.
Though the outcome of such cases will not be binding on other, similar claims, they can help shape the course of settlement negotiations by providing insight on how juries are likely to react to common testimony, evidence and legal theories.
Controversial history of testosterone treatments
Litigation surrounding the use of testosterone therapy drugs has come to the forefront ever since multiple published research studies indicated the strong likelihood of a connection between the use of such treatments and an increased risk of stroke and heart attack in certain categories of men. One such report revealed that younger males with a prior history of heart concerns may experience a doubling of their risk of a cardiac event by taking popular medications such as AndroGel or Testim. It was also found that a similar escalation in risk occurred in men over the age of 65 who did not have a previous history of heart issues.
In response to the alarming research studies released in late 2013 and early 2014, the U.S. Food and Drug Administration (FDA) announced its intention to conduct enhanced safety reviews of testosterone therapy drugs. This response was influenced heavily by the fact that this sector of the pharmaceutical market has seen rapid expansion in recent years due to an onslaught of advertising targeting males searching for the fountain of youth.
Aggressive marketing campaigns have included claims that drugs in this class had the ability to reverse such normal signs of aging as a flagging libido, occasional forgetfulness and an increase in fatigue.
While AndroGel and other similar drugs received FDA approval, they did so only as a means to treat recognized hormone disorders such as hypogonadism, a condition for which most of the men using these treatments have never received a diagnosis. Consumer watchdogs and concerned physicians have begun to suspect that in their quest for vigor and vitality, millions of men may have unwittingly exposed themselves to an unacceptable risk of heart attack or stroke linked to testosterone therapy.