Late 2016 Trial Dates for Federal Propecia Lawsuits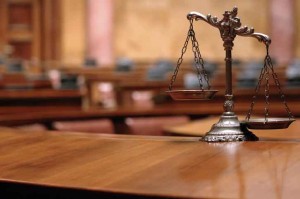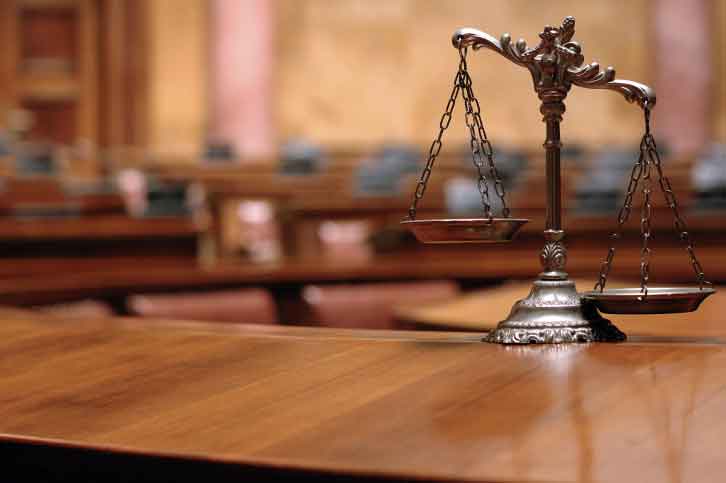 U.S. District Judge John Gleeson is overseeing a mounting caseload against pharmaceutical titan, Merck – maker of the popular hair loss drug, Propecia. According to court dockets, more than 1,100 product liability complaints alleging serious sexual side effects are pending against Merck in federal and state courts throughout the country. The honorable Judge Gleeson is managing some 742 Propecia lawsuits alleging sexual problems in a procedure known as multidistrict litigation in the Eastern District of New York, where cases containing similar allegations were joined for coordinated pretrial processes.
The product liability complaints, which level charges of negligence, fraud, strict liability, failure to warn, and fraudulent concealment of finasteride's side effects, have been centralized before one judge to reduce incidence of duplicative discovery and help conserve judicial resources while avoiding contradictory pretrial rulings.
Discovery plan for lawsuits alleging Propecia sexual problems
A "Procedure and Practice Order" issued by Judge Gleeson indicates a discovery and trial plan proposed by both sides, and estimates that the first Propecia lawsuit will go before a federal panel  on October 10, 2016. Between now and then, legal counsel for the plaintiffs and the defendant will each select ten cases from the pool of lawsuits, which will later be whittled down to four cases that will serve as bellwether trials in the Propecia product liability MDL (#2331).
The Propecia multidistrict litigation was created in April 2012 to more efficiently handle a growing number of complaints with similar accusations. Plaintiffs contend that Merck knew or should have known that when taken as prescribed, Propecia could cause erectile dysfunction, reduced libido and other sexual problems that were chronic in nature.
Besides sexual dysfunction, other side effects attributed to finasteride are cognitive impairment, severe depression, gynecomastia (enlarged breast tissue) and an increased risk of high grade prostate cancer.
Many of the plaintiffs are young or middle aged men under the age of 50 who took Propecia as an ostensibly safe and effective treatment for alopecia – or male pattern hair loss. What they weren't expecting and claim to be inadequately warned about were adverse side effects such as genital shrinkage and erectile problems.
According to claimants, drug maker Merck failed to sufficiently warn doctors and consumers about the risk of Propecia sexual dysfunction, which several studies have shown can linger for many months after the drug is stopped.
FDA updates Propecia warning label in 2012
Since it was first launched in the U.S. more than 17 years ago, Propecia has been used by millions of men. Merck states that the drug – a type of 5α-Reductase Inhibitor initially used to treat enlarged prostates — can improve symptoms of male pattern baldness by up to 30 percent within six months.
It wasn't until 2012 that health regulators at the FDA revised the Propecia product label to include warnings of adverse side effects that can last even after cessation of the drug.
The Propecia label now cautions of the following side effects:
Ejaculation problems
Lowered sex drive
Orgasm difficulties
Erectile dysfunction
Poor semen quality
For the hundreds of Propecia users who are now seeking legal recourse for sexual problems they never had before, this FDA product label update occurred too late.
It remains to be seen what type of monetary relief plaintiffs may recover for the emotional turmoil and intimacy problems they've suffered as a result of their sexual dysfunction,  and whether Merck will propose settlements rather than fighting each case in court.