EMA Study Highlights Testosterone Drug Risks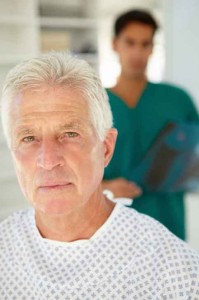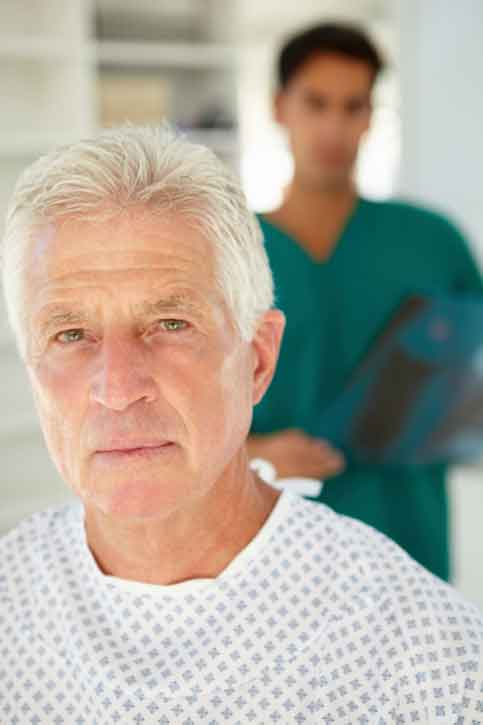 The European Medicines Agency recently released a statement regarding testosterone drug risks for patients using drugs like Androgel, Axiron, AndroDerm and Testim. The November 21 statement noted that drugs should be used with caution, although researchers are still working to determine their link to health problems.
The statement was released after a review of the EMA's Pharmacovigilance Risk Assessment Committee and is in accordance with recent findings by an FDA advisory committee tasked with evaluating the risk of testosterone enhancing drugs.
The use of testosterone enhancing drugs has seen a significant increase over the past few years, as aggressive marketing tactics have heightened awareness of these products. In September, FDA advisory committees issued recommendations similar to those offered by the EMA, calling for restrictions to be placed on testosterone drugs provided to men who have a provable history of hypogonadism ─ typically caused by disease or injury to the testicles or certain glands of the brain.
Testosterone drug risks
The advisory committees urged the FDA to require drug manufacturers to conduct additional clinical trials to complete a more thorough evaluation of the side effects of testosterone boosting drugs and evaluate the increased risk of heart attack, stroke, blood clots and death that some users may face.
"The product information should make it clear that testosterone should only be used when an abnormally low level of the hormone has been confirmed by signs and symptoms and appropriate laboratory tests," says the EMA statement. "Testosterone levels naturally fall somewhat with age, but restoration of these levels in healthy older men is not an authorised use of the medicine in the EU."
The PRAC recommends that any patient suffering from heart, liver or kidney problems should be immediately taken off the testosterone boosting drugs, even if a proven link between testosterone and heart problems cannot be found at this time.
Low T drug heart problems
The EMA statement follows concerns regarding the link between testosterone therapy and heart risks published in 2013 in the Journal of the American Medical Association. Researchers found that older men who had previously suffered coronary angiography had a greater chance of experiencing cardiovascular events.
In January 2014, another study was published in the medical journal PLoSOne, finding that men over age 65 may have double the risk of experiencing a heart attack caused by the side effects of testosterone, regardless of their medical history. Additionally, younger men with a prior history of heart disease may have double the risk.
Testosterone drug lawsuits
Hundreds of men have filed testosterone lawsuits over the past year, after experiencing adverse side effects from Androgel, AndroDerm, Testim, Axiron and other Low T supplements.
In June 2014, the U.S. Judicial Panel on Multidistrict Litigation consolidated the cases into multidistrict litigation, centralizing them in the Northern District of Illinois, under the direction of U.S. District Judge Matthew Kennelly.
The first Androgel bellwether trials are expected to begin in late 2016. Their outcomes will help both sides gauge the jury reaction to evidence and testimony that could be repeated in many cases.