Ruling Permits Plaintiffs to File Testosterone Lawsuits Directly Into MDL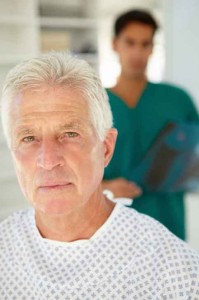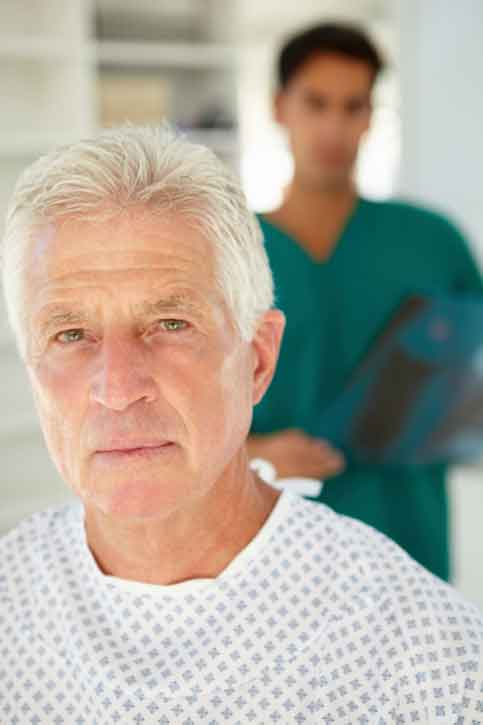 A new order permitting the direct filing of testosterone lawsuits into federal multidistrict litigation (MDL) has been issued by U.S. District Judge Matthew Kennelly, in the Northern District of Illinois. Judge Kennelly has been appointed to oversee the MDL ─ established in June 2014 ─ which includes lawsuits from plaintiffs citing injuries from Androgel, Testim, Axiron and other claims from plaintiffs who cite injuries from testosterone creams, "low T" gels, injections and patches.
At least 223 testosterone therapy lawsuits have been added to the MDL, according to the most recent case list released by the JPML on October 15. This number could rise exponentially, as millions of people in the U.S. have used these products.
On October 24, Judge Kennelly issued a case management order, noting the process for directly filing lawsuits into the MDL. The process was established to eliminate delays in transferring cases from the court where they were originally filed into the MDL and to evade possible problems regarding motions that could be filed regarding federal subject matter jurisdiction in the cases.
Testosterone lawsuits
The MDL was established as a place to centralize all lawsuits pertaining to testosterone products. A number of different products created by a variety of manufacturers are named, including Androgel, Testim and Axiron ─ to name a few.
Plaintiffs allege similar complaints of serious side effects developed as a result of using the drugs, including heart attack, pulmonary embolism, deep vein thrombosis (DVT), stroke and other injuries. They believe these conditions could have been prevented if the drug makers had included stronger warnings on the drug labels.
In early October, testosterone lawyers representing the plaintiffs, as well as the defendants' legal teams, each submitted proposals in regards to the timing of the bellwether process. Plaintiffs want the first cases to go to trial by mid-2016, but the drug makers are trying to delay the process until late 2017.
Judge Kennedy outlined the rules regarding the proper venue or jurisdiction for cases in the filing order, in case an agreement is not reached in pretrial proceedings and each case must be remanded for individual trials. Cases filed solely against AbbVie or Abbot Laboratories ─ makers of the popular Androgel product ─ will be treated as if the Northern District of Illinois was the federal district where the plaintiff resided when originally filing the claim. All other cases will be remanded to another court for trial.
Popular testosterone products
Endogenous androgens, such as testosterone, are responsible for the development and growth of male sex organs and the maintenance of secondary sex characteristics. Male hypogonadism develops when men experience insufficient secretion of testosterone. Symptoms of this condition include fatigue, loss of energy, impotence, decreased sexual desire, depression, osteoporosis and regression of secondary sexual characteristics.
Topical products are FDA approved for testosterone replacement therapy in men experiencing a lack of testosterone from primary hypogonadism and hypogonadotropic hypogonadism.
Products such as Androgel, Testim, and Axiron are applied topically on a daily basis to the upper arm, thigh, and shoulders to increase testosterone levels. The products have not been approved for males under 18 years of age.