Risperdal Gynecomastia Lawsuits Poised for Trial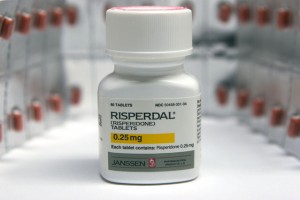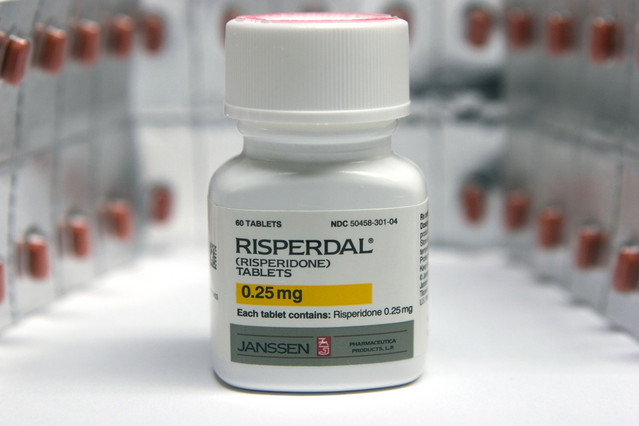 As the wave of lawsuits involving antipsychotic drug Risperdal continues to gain momentum, several key cases are slated for trial in the coming months in Pennsylvania state court. These suits involve allegations made on behalf of males who suffered excessive breast development after taking the medication in their youth. Johnson & Johnson, Risperdal's manufacturer, is now facing an onslaught of litigation filed by individuals who were prescribed the drug for treatment of disorders such as autism, aggression, bipolarity and irritability.
First trial set for November, others to follow soon after
The first of the Risperdal trials in Pennsylvania state court was initially set to begin in October, but was subsequently pushed back to a November 3 start date. Two other so-called "bellwether" trials are scheduled to begin in early January of 2015 and February 2015, respectively. These three Risperdal lawsuits involve similar claims and fact patterns and their outcomes are expected to be predictive of the manner in which subsequent juries are likely to assess key evidence and legal arguments of the parties. Should the plaintiffs prevail in these early proceedings, Johnson & Johnson may be more amenable to a large-scale global settlement resolving a large number of other pending cases.
Emergence of Risperdal concerns
Introduced as an antipsychotic medication meant for the treatment of behavior disorders in adults and teenagers, Risperdal has also seen wide use as a method of addressing irritability in autistic children, those with ADHD, dementia sufferers and those who stutter. Though many patients have benefited from use of the drug, a range of serious Risperdal side effects have emerged in the years following its initial appearance on the market in 1993.
Some of the most alarming Risperdal complications have included:
Gynecomastia (male breast development)
Diabetes
Cardiovascular issues
Sexual dysfunction
Stroke
Tardive dyskinesia (movement disorder)
Death
Risperdal litigation takes hold
Plaintiffs in large numbers have begun to file lawsuits asserting that Johnson & Johnson along with its Janssen subsidiary knew of Risperdal's risk of causing gynecomastia and other complications, but kept the information out of public view. It has also been widely alleged that the drug maker engaged in illegal marketing of the medication for potentially dangerous off-label uses in children and elderly dementia patients.
Several Risperdal settlements have already been reached, all of which lend support to plaintiffs who continue to argue that Johnson & Johnson engaged in illegal and deceptive practices with regard to the drug. In 2012, the drug manufacturer signed on to a significant consumer fraud settlement involving 36 states as well as the District of Columbia. Settlements in Risperdal gynecomastia lawsuits have also been reached with a number of individual plaintiffs.
In 2013, Johnson & Johnson entered into an agreement to pay more than $2.2 billion in civil fines and criminal penalties in order to resolve claims of an illegal kickback scheme designed to boost prescriptions for Risperdal.
Pennsylvania cases may prove pivotal
The outcome of the three bellwether trials scheduled for the end of 2014 and the beginning of 2015 may play a substantial role in the trajectory of all pending and future Risperdal lawsuits. If the jury is receptive to the arguments and allegations made by the plaintiffs in these matters, the likelihood of a large-scale Risperdal settlement is almost certain to increase significantly.
Risperdal lawyers and clients nationwide will surely be monitoring developments closely in the weeks and months to come.