Actos Class Action Lawsuit Filed by Health Care Fund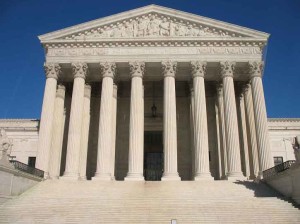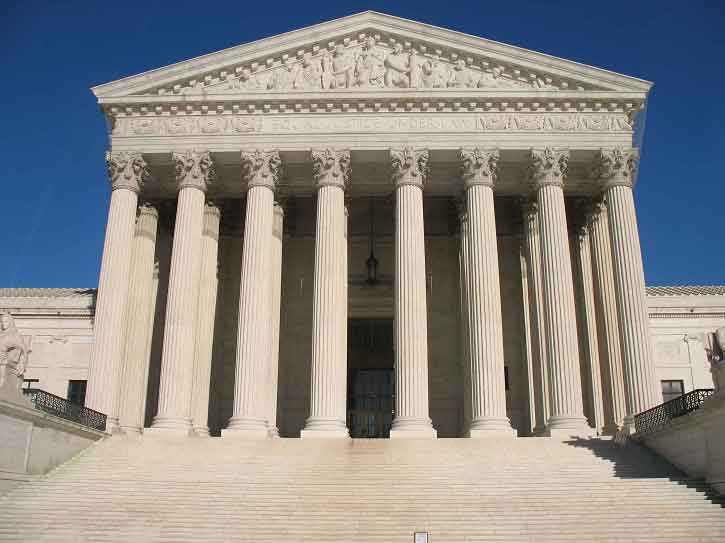 An Actos class action lawsuit filed in Louisiana will remain separate from coordinated proceedings currently underway in that court, a judge has ruled.
U.S. District Judge Rebecca Doherty recently issued an order stating the case filed by a health care fund will remain separate from hundreds of claims currently pending in multidistrict litigation.
Actos class action lawsuit
The class action lawsuit was filed in U.S. District Court for the Western District of Louisiana on July 23, 2014 by Painters & Allied Trades District Council 82 Health Care Fund and individual plaintiffs. The case was filed directly into the multidistrict litigation for Actos lawsuits that was established to streamline early trial proceedings against a growing number of complaints filed against Actos manufacturer Takeda.
Currently, more than 3,700 lawsuits are pending in that litigation, with plaintiffs alleging use of the type 2 diabetes drug led to bladder cancer.
On September 16, Judge Doherty ruled that the class action should remain separate from multidistrict litigation. She based her decision on the nature of the complaints made by Painters & Allied Trades District Council 82 Health Care Fund, as well as individual plaintiffs listed on this complaint; Annie Snyder, Rickey Rose, John Cadarelli and Marlyon Buckner. All of these plaintiffs are alleging Takeda's failure to warn them of the bladder cancer risk associated with the drug unknowingly exposed them to danger while they were taking the drug. None of the plaintiffs state in this complaint that they were diagnosed with bladder cancer during the time they took Actos or afterward.
The health care fund, Painters & Allied Trades, also alleges they reimbursed a large number of claims for Actos prescriptions without the knowledge of the bladder cancer risk. The organization states in the complaint that claims for Actos decreased 20 percent after the FDA announced it would be investigating the link between Actos use and bladder cancer in 2010. Prescriptions for the drug dropped another 50 percent in 2011, after the FDA issued a safety communication warning Actos users about the risk of bladder cancer.
About Actos
Actos (pioglitazone) is a drug used to treat type 2 diabetes. The FDA approved Actos for this purpose in 1999, but reports of bladder cancer spurred the agency to take a closer look at the possible association between this drug and side effect. In 2011, the FDA issued a safety communication, warning consumers and the medical community that use of Actos for more than one year could significantly increase the risk of a bladder cancer diagnosis. Unfortunately, since the drug is commonly prescribed as a maintenance medication to be taken over the long term, many Actos users were exposed to the increased risk without their knowledge.
Hundreds who were diagnosed with bladder cancer after taking Actos have filed lawsuits against Takeda, claiming they were not informed of this risk when they began taking the drug. Federal lawsuits are now coordinated into multidistrict litigation, with other lawsuits filed in state and local courts across the country.
As a result of Takeda's actions, the plaintiffs in this Actos class action lawsuit are seeking exemplary damages from the company, citing business conduct done with "oppression, fraud and malice." Plaintiffs are seeking other damages as well, including punitive, general, actual, treble and compensatory damages.