Testosterone Drug Side Effects Give Rise to Class Action Lawsuit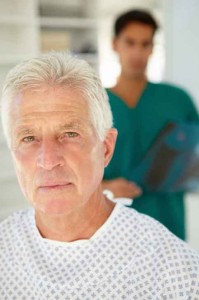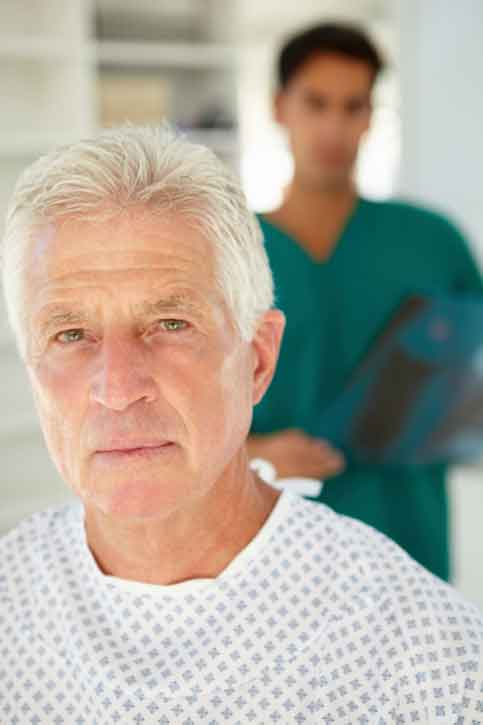 The makers of several testosterone supplements are facing an impending class action lawsuit filed in California District Court early last month. The testosterone class action lawsuit raises several counts against manufacturers of over-the-counter products containing the chemical Testofen and asserts many of the claims made by these manufacturers are bogus, exaggerated and deceptive.
The lawsuit, which was filed on May 15, is under review for certification as a class action – which is required by Federal Rule of Civil Procedure 23. If approved, all claims by plaintiffs having experienced injury or damages as a result of Testofen products will be consolidated into one lawsuit against companies like Gencor Nutrients, Inc., GE Nutrients, Inc., General Nutrition Corporation, S&G Properties LLC, Force Factor LLC and several others.
Plaintiffs assert fraudulent marketing claims; deceptive trade practices
In one of the first testosterone therapy class action lawsuits of its kind, plaintiffs contend that the main ingredient in so-called testosterone-boosting supplements does not actually raise testosterone levels and any claims to that effect are unlawful and fraudulent marketing ploys.
According to one manufacturer, Gencor, Inc., most men begin to lose testosterone levels upon reaching the age of 30. Gencor further asserts that the results of an eight-week double-blind randomized study reveal test subjects experienced testosterone boosts up to 98 percent higher than those taking placebos. However, the plaintiffs refute this assertion, stating "[t]hese representations are false, based on universally accepted principles of statistical analysis that have been adopted by the regulatory bodies of every 'first world' country, including the United States…."
Testosterone lawsuits beginning to emerge alleging serious health risks
A growing number of plaintiffs have already filed individual lawsuits alleging serious concerns with regard to prescription-strength testosterone therapy drugs, including the popular AndroGel, AndroDerm, Axiron, Testim, Foresta and several others. These drugs, touted to help men struggling with low testosterone, or "low T," have been linked to an increased risk of heart attack, stroke and death – as well as certain other hormone-related conditions.
The vast majority of men taking hormones to raise testosterone are also suffering from certain underlying conditions including fatigue, low libido and general aging. However, the Food and Drug Administration has serious concerns about the safety of these products, and issued a statement on January 31st of this year detailing its intent to further investigate the risks.
More specifically, the FDA is concerned with a possible link between the use of testosterone replacement therapy and heart attack, stroke and cardiac death in older men. Younger men with a history of cardiac problems are also at a possible increased risk for heart attack, according to two studies upon which the FDA has relied.
Plaintiffs in the testosterone drug lawsuits are seeking damages to redress their assertion they were not adequately warned about the risks and dangers associated with drugs like AndroGel and, had the risk of heart attack and stroke been properly revealed, they may have chosen an alternative course of treatment.
In light of recent publications in the Journal of the American Medical Association, PLoSOne and warnings by the Endocrine Society, it is widely expected that the FDA will require manufacturers of testosterone replacement therapy to place stronger warning labels on all packaging to ensure all patients and healthcare professionals are apprised of the risks.