Zofran Lawyer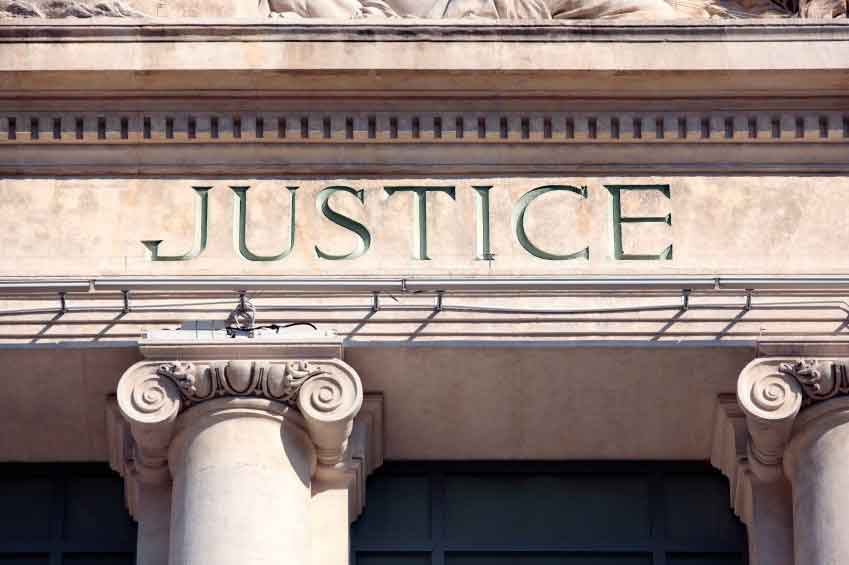 Zofran's only FDA-approved uses are for the treatment of cancer patients undergoing radiation or chemotherapy, but has been increasingly prescribed for an off-label use for the treatment of morning sickness in women who are pregnant. With concern mounting in the medical field regarding whether the drug is linked to birth defects, legal interest has also been raised.
As scientific research continues to explore a possible link between Zofran and birth defects, families with injured children are seeking answers as well as justice.
Studies have investigated possible links between Zofran and birth defects including:
Heart defects such as atrial septal defect
Kidney malformations
Musculoskeletal abnormalities
Heart murmur
Cleft palate
Jaundice
How a Zofran lawyer can help
Raising a child with congenital birth defects poses many challenges. Parents often face added financial burdens as they struggle with doctor and hospital bills, lost income from missed work, and emotional trauma. An experienced attorney is often needed to help these families stand up to "Big Pharma," making sure that deep-pocketed drug companies are held accountable for the harms they are found to cause.
A Zofran attorney who has major pharmaceutical litigation under his or her belt can help families in myriad ways. From carrying out intensive pre-trial investigations and gathering compelling evidence, to retaining expert witnesses, a good lawyer always puts their client's best interests first. Filing a product liability or personal injury lawsuit based on the side effects of a prescription drug entails legal hurdles and procedural nuances which only an experienced attorney can manage.
While states have differing statutes of limitations (time limits) for pursuing litigation, most civil actions must be filed within two years of the injury date. And while evidence is still being gathered regarding the connection between Zofran and heart defects, it's wise to contact an attorney as soon as possible or risk forfeiting a claim for compensation.
Finding the right Zofran attorney
With so many personal injury attorneys advertising their services and skills for dangerous drug litigation, how do you choose the right one for your case?
Before selecting a legal advocate for your Zofran lawsuit, consider the following factors:
Does this attorney have proven experience litigating and settling cases involving defective or dangerous drugs?
Have they been involved in mass torts, class actions and multidistrict litigation?
What kinds of settlements or jury awards has he or she procured in similar cases?
Do you have a comfortable rapport with this person?
Is this attorney attentive? Does he or she respond promptly to phone calls and emails?
Does the law firm have the financial resources and backing to secure key expert witnesses?
How are legal fees collected? Do they work on a contingency basis?
Securing high caliber legal representation is one of the most critical factors when going up against billion dollar health care companies, which have their own team of high-powered lawyers. The right attorney will seek to provide evidence suggesting that GSK knew of Zofran pregnancy risks but did nothing to alert consumers or their prescribing doctors — actions and omissions that may be grounds for monetary damages.
In addition to compensation for past, present and future medical bills, plaintiffs may also recoup damages for lost income, reduced earning capacity, loss of enjoyment of life, in-home rehabilitative care, emotional distress, loss of consortium and pain and suffering.
Assistance with Zofran litigation
Recent Zofran lawsuits allege that GlaxoSmithKline knew that its anti-nausea drug presented "unreasonable risk of harm" to the developing fetus yet continued to promote ondansetron to pregnant women. The pharmaceutical giant is accused by these plaintiffs of manufacturing a defective drug, failing to warn of adverse side effects and unlawfully promoting Zofran for unapproved uses.
Though legal proceedings are in the early stages, Zofran lawyers continue to take on new cases, which may eventually be consolidated on the federal level if more families come forward with allegations that GSK misrepresented the safety of ondansetron for pregnant women.