Teen Receives $70 Million Verdict in Risperdal Lawsuit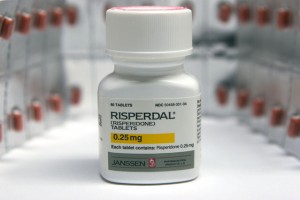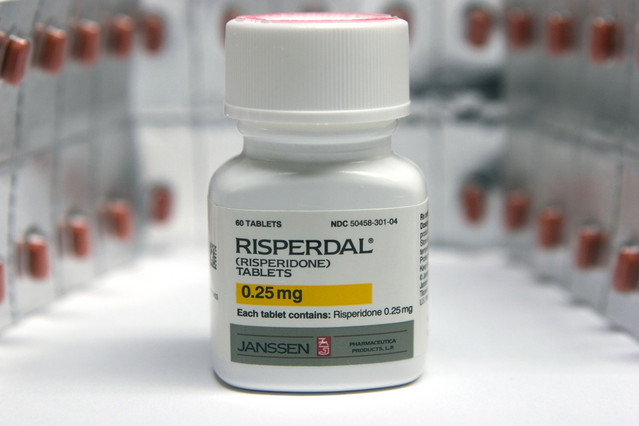 A teenager has been awarded $70 million by a jury in his Risperdal lawsuit – the largest jury award to date involving Risperdal litigation. The plaintiff and his mother allege use of Risperdal for a number of years during childhood led to the growth of male breasts, a condition known as gynecomastia.
They join a growing number of plaintiffs that have filed lawsuits with similar allegations, as well as the claim that Risperdal manufacturer Janssen, a unit of Johnson & Johnson, failed to provide sufficient warning about the gynecomastia risk. Currently, more than 1,500 of those cases are pending in the Philadelphia Court of Common Pleas, the same court that heard this particular complaint.
Risperdal started at age of four
In this complaint, the plaintiff and his mother state that the young man began taking Risperdal at the age of four to treat ADHD. The plaintiff, who is now 16, continued to take the drug for a number of years before developing enlarged breasts similar in size to a female. According to the plaintiff, the disfigurement has caused him severe emotional distress.
About gynecomastia
Gynecomastia is rarely a serious medical condition, but it can be a very stressful one. Men that develop this problem often avoid certain types of clothing and activities that make the issue more apparent. Something as simple as changing in a locker room can result in significant anxiety and distress.
While some cases of gynecomastia resolve on their own, other require medical treatment to reverse. This usually means a surgical procedure to remove excess skin and tissue from the chest area to create a more masculine body contour. While surgery can reverse the condition permanently, it is a frightening and difficult treatment for some men to face. It is also accompanied by the risks associated with any surgery, such as infection, blood clots and poor wound healing.
About Risperdal
Risperdal is a drug that was approved by the FDA in 1993 for the treatment of schizophrenia and bipolar disorder in adults. It has also been approved for the treatment of irritability in children with autism. However, Risperdal is commonly prescribed off-label, at the prompting of Janssen and Johnson & Johnson, for treating dementia in elderly patients and behavior disorders like ADHD in children. Unfortunately, evidence has indicated that the drug may not be safe for either of these patient groups.
In 2005, the FDA required an addition to Risperdal's Black Box warning, alerting elderly users that using Risperdal to treat dementia carried a higher risk of death. However, there is no Black Box warning regarding gynecomastia – an omission that plaintiffs are alleging is unacceptable, even though the product label does list gynecomastia as a risk. Plaintiffs are also claiming Janssen and Johnson & Johnson have actually hidden evidence that Risperdal use can cause gynecomastia from the medical community and general public.
In this recent lawsuit, the jury deliberated for five hours before reaching a decision in favor of the plaintiff. Jurors determined Janssen and Johnson & Johnson's failure to provide proper warning about the risks associated with their drug directly led to the plaintiff's development of gynecomastia. The defendants in the case denied all liability in the case, maintaining their position that there is not a link between Risperdal use and gynecomastia. They do plan to challenge the decision.