Study Suggests Risperdal Boosts Childhood Diabetes Risk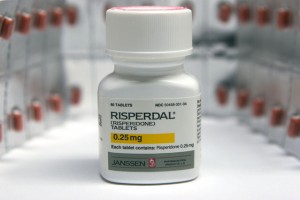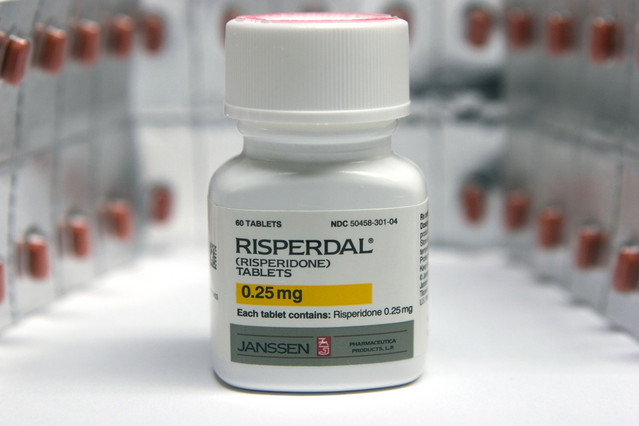 A report recently published in the renowned JAMA Psychiatry journal indicates that children who are given antipsychotic drugs including Risperdal, Seroquel and Zyprexa may experience a greater likelihood of developing diabetes than those who have not been prescribed those medications to treat their mental health conditions.
The study, conducted by doctors from New York's Zucker Hillside Hospital, revealed that patients had slightly more than twice the risk of developing the condition than those with similar psychiatric concerns who did not use the drugs and more than 2.6 times the risk faced by kids who had no such diagnoses.
Pediatric use of antipsychotics
This study is the latest facet of an ongoing controversy about the use of antipsychotic drugs in young kids. It is has long been suspected that some of these medications can cause lasting complications in pediatric patients, including abnormal weight gain and other serious side effects.
Critics of these drugs point to the fact that many doctors prescribed them to children well before the U.S. Food and Drug Administration approved them for that application, and it has also been alleged that manufacturers illegally marketed their antipsychotic drugs for use by children before it was clear that they were effective or safe.
Specifics of latest study
According to this recent research, 12 previous studies were reviewed in order to produce a meta-analysis examining data from 185,105 kids who had taken antipsychotic drugs. Average patient age was 14, with approximately 6 out of 10 subjects being male. It was revealed that 5.72 of each 1,000 kids who were given these medications ultimately developed type 2 diabetes.
This is not the first time researchers have made the connection between antipsychotic use in children and diabetes. In August of 2013, JAMA Psychiatry published another study which posited that these medications in fact tripled young patients' risk of developing type 2 diabetes. An April 2015 study alerted the public to a possible 50% boost in the risk of type 2 diabetes in kids taking the drugs.
Concerns persist about effects of Risperdal
Recent years have seen a substantial rise in the diagnosis of bipolar disorder, ADHD, oppositional defiant disorder and autism, causing many physicians to prescribe antipsychotic medications such as Risperdal more than ever before.
This has been the case despite widespread belief that most young patients do not need such serious interventions. While it is often the case that these drugs do tend to calm aggressive and disruptive behaviors, reports of profound side effects have begun to mount.
Antipsychotic medications have been associated with:
Hormonal changes
Unusually significant weight gain
Involuntary bodily movements/tardive dyskinesia
Menstrual disruptions
Sexual side effects
Gynecomastia (breast development in males)
Severe drowsiness and lethargy
Those opposed to the use of these drugs in children have argued that the side effects listed above can be extremely harmful at the time they appear, but also that they may have a cumulative, perhaps permanent impact on the patient's bodies.
Many suspect that these medications cause changes in body shape and fat distribution that can produce lifelong metabolic concerns in addition to the type 2 diabetes assessed in the Zucker Hillside Hospital study.