Jury Awards Plaintiff $1.75 Million in Risperdal Lawsuit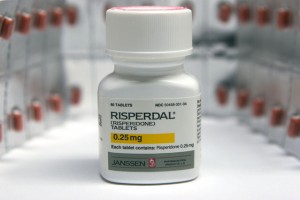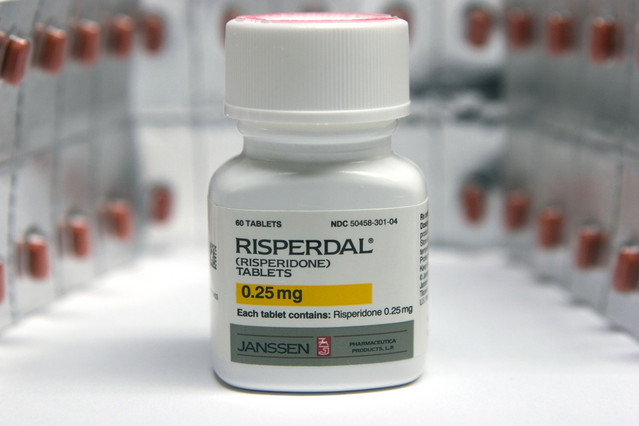 A man has been awarded $1.75 million by a jury that determined his breast growth was caused by his use of Risperdal as a child.
This is the fourth trial involving the link between Risperdal and male breast growth. The first two also resulted in decisions favoring the plaintiffs and the third trial is still underway.
Nicholas Murray began taking Risperdal in 2003, when he was just nine years old, to treat Asperger's syndrome. At that time, the FDA had only approved the drug for use in adults to treat symptoms of schizophrenia.
However, Johnson & Johnson had been promoting the off-label use of Risperdal in children at that time, encouraging physicians to prescribe the drug to young patients with attention deficit disorders and autism spectrum disorders including Asperger's syndrome.
Plaintiff took Risperdal at age 9
Murray took Risperdal for approximately five years. During the last two years of use, Murray and his mother noticed he was developing male breasts, a condition known as gynecomastia. Murray claims he was also teased in school for the condition, particularly during gym class.
Murray stopped taking Risperdal in 2008 and lost a significant amount of weight he had also gained while on the drug. However, the breasts did not return to normal size and in fact, became even more prominent as Murray lost weight in other areas.
FDA approval
Approval of Risperdal was expanded for limited use in children and teens suffering from autism spectrum disorders in 2006. The following year, approval was expanded for treatment of schizophrenia and bipolar disorder in young patients. The timing makes Murray's case significant, since Murray continued to take the drug for two years after it had received approval for treatment of his particular condition.
Despite the fact that Risperdal had been approved for this specific purpose, the jury found that Johnson & Johnson had failed to provide sufficient warning about the risks of breast growth in boys to physicians and the general public. The jury awarded Murray $1.75 million for mental anguish and disfigurement.
This case, like the others that went to trial prior, were coordinated into mass tort proceeding in the Philadelphia Court of Common Pleas. Currently, more than 1,600 cases are pending against Johnson & Johnson involving Risperdal and most of those are awaiting trial in Philadelphia. Coordination of similar cases is assigned to streamline legal proceedings and make the process more convenient for everyone involved.
No punitive damages allowed
Last year, the judge overseeing the Risperdal litigation determined punitive damages could not be awarded in Risperdal cases. In order to be eligible for punitive damages, plaintiffs must prove that the drug manufacturer knowingly concealed information from the FDA about the risks associated with their drug. That decision has been appealed by counsel for the plaintiffs, who are hopeful the ban on punitive damages might be lifted in the future.
The first trial involving Risperdal took place in February 2015. The plaintiff in that case was awarded $2.5 million for allegations that after taking Risperdal in 2002, he grew size DD breasts. In the second trial, the plaintiff claims he was prescribed Risperdal in 2002 for treatment of oppositional defiant disorder. In this case, the jury could not link the plaintiff's breast growth directly to his consumption of Risperdal. However, the jury did determine Johnson & Johnson was negligent in their warnings about the risks associated with their drug.
The third trial is still underway in the Philadelphia court and counsel is expecting a verdict in that case soon. With nearly four trials completed, there has been no word about settlement negotiations by Johnson & Johnson. This means the hundreds of Risperdal lawsuits currently pending will continue to move forward unless the manufacturer initiates such negotiations in the future.