Bellwether Trials for Androgel Litigation Set for 2017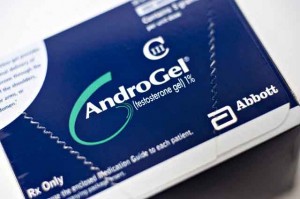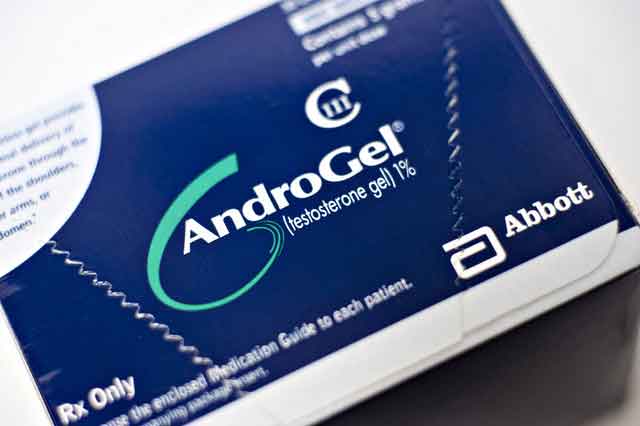 U.S. District Judge Matthew Kennelly of the Northern District of Illinois has issued a schedule of bellwether trials for six Androgel lawsuits. The trials are expected to begin in April and conclude in November of 2017. The issuance of this schedule rejected a request by the defendants to bifurcate the bellwether process. Initially, the six bellwether cases had been set for trial dates between October 2016 and April 2017. However, the defendants filed a proposal that would have divided the discovery processes into two phases: Expert discovery and summary judgment. In his most recent case management order issued on December 10, Judge Kennelly rejected the defendants' reasoning.
Revised bellwether schedule
In rejecting the defendants' proposal, Judge Kennelly stated, "The Court is unpersuaded that the revised proposal by the defendants to bifurcate expert discovery and summary judgment….represents a fair, efficient, and reasonable way to manage the pretrial proceedings in this case." He went on to note that the aim of the bellwether schedule was to ensure that the "bellwether selection and trial process will be both representative and productive."
The revised schedule calls for completed discovery for 32 initial pool cases no later than May 23, 2016. After a proposal for selection is submitted to the court by June 7, up to 12 cases will be selected for trial. Expert witnesses are expected to be deposed by December 2. After this point, the court may consider motions for summary judgment and challenges to expert testimony. The first bellwether trial will begin on April 21, 2017, with subsequent trials scheduled for June 5, July 10, August 21, September 25, and November 6.
These bellwether cases only represent claims made with regard to alleged Androgel side effects. Other cases involving other testosterone replacement products such as Testim, Androderm, and Axiron will be scheduled after the Androgel bellwether trials.
Androgel litigation allegations
Androgel and other testosterone replacement products have become increasingly popular in recent years, thanks at least in part to aggressive marketing campaigns. Low T drugs are intended to treat men with low levels of testosterone caused by hypogonadism. However, about 3,500 product liability lawsuits have been filed by men from around the country. These lawsuits commonly allege that the patients suffered from cardiovascular complications, including an increased risk of blood clots, heart attacks, and stroke.
Some patients have alleged that the manufacturers ought to be held liable for aggressive marketing campaigns. Some doctors agree that the rampant advertising for low T products is troubling. In an interview with The New York Times, Dr. Joel Finkelstein of Harvard Medical School stated, "The market for testosterone gels evolved because there is an appetite among men and because there is advertising. The problem is that no one has proved that it works and we don't know the risks." In another interview with the paper, Dr. Eric Topol, a cardiologist and chief academic officer, called the percentage of men using these products "ridiculously high." He added that, "These medicines come with a risk of coronary artery disease. When I ask patients why they're on it, the instant response, is, 'I have low T.' I ask, 'Why would you even get tested for that?' There isn't really a normal (level)."