Study Examines Testosterone Dosage and Heart Risks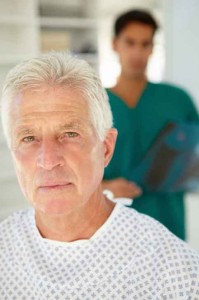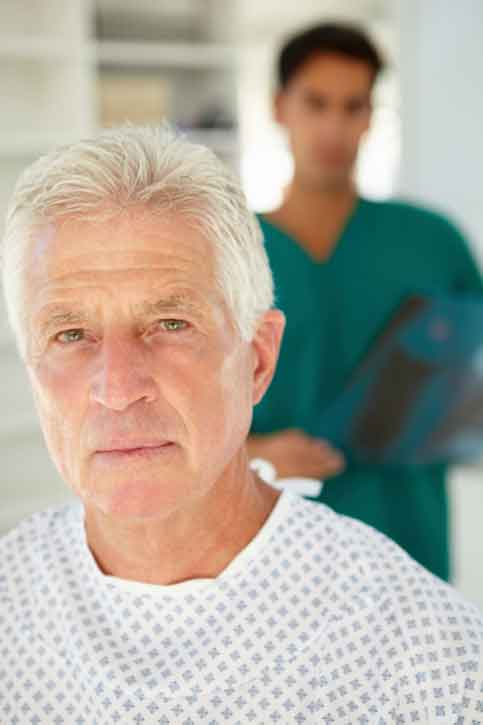 In July, researchers from the University of North Carolina at Chapel Hill published a study on testosterone heart risks in the medical journal, JAMA Internal Medicine, finding that the side effects of testosterone injections may pose the highest risk of cardiovascular events, hospitalizations and deaths. The team examined the comparative heart safety of testosterone injections and the more subtle transdermal patches and gels.
The research team piloted a retroactive cohort study using commercial insurance claims for U.S. men from 2000 to 2012 and Medicare claims from 2007 through 2010. Additionally, the researchers included general practitioner records from U.K. men from 2000 through 2012.
The study reviewed the type of testosterone replacement therapy involved in the treatment, highlighting whether the men had used gels, a patch or received an injection, and monitored them during the subsequent 180 day period.
Testosterone heart risks study
The findings, including the results of more than half a million men, revealed that nearly 56% used testosterone gel products, slightly more than 37% received injections and roughly 7% used testosterone patches. The research team's findings suggests that testosterone injections were linked to a 26% greater chance of heart attack, unstable angina and stroke; a 16% greater chance of hospitalization, and a 34% increased risk of death, compared to outcomes for gels and patches.
"Testosterone injections were associated with a greater risk of cardiovascular events, hospitalizations, and deaths compared with gels," concluded the research team. "However, this study did not assess whether patients met criteria for use of testosterone and did not assess the safety of testosterone among users compared with nonusers of the drug."
Many different studies have examined the side effects of testosterone replacement therapy, with results suggesting the treatment may put patients at an increased risk of stroke, heart attack, deep vein thrombosis, pulmonary embolism or other life-threatening conditions. However, the UNC Chapel Hill study is the first to distinguish between different dosage forms of this treatment course.
FDA issues safety alert about testosterone side effects
On March 3, 2015, the U.S. Food and Drug Administration issued a statement notifying patients and the medical community that manufacturers of all approved prescription testosterone products are now required to change their label to clarify the approved uses of these medications. The FDA is also demanding that manufacturers add information to the labeling about a possible increased risk of strokes and heart attacks in patients taking testosterone. The Agency warns that prescription testosterone products are only approved for men who have low testosterone levels caused by certain medical conditions, not including aging.
The FDA notes that testosterone is only approved as replacement therapy for men who have low testosterone levels caused by disorders of the testicles, pituitary gland or brain that cause hypogonadism. Consequently, testosterone therapy is only recommended for men who have succumbed to laboratory tests that have confirmed their condition.
An April 15, 2015 update noted that testosterone product labels have been revised to include the approved uses of these medications and information about a possible increased risk of heart attacks and strokes in patients taking Low T supplements.