Lawsuit Alleges AndroGel Use Caused Multiple Strokes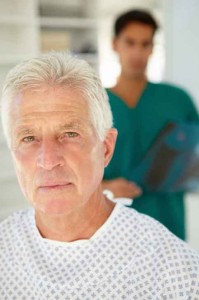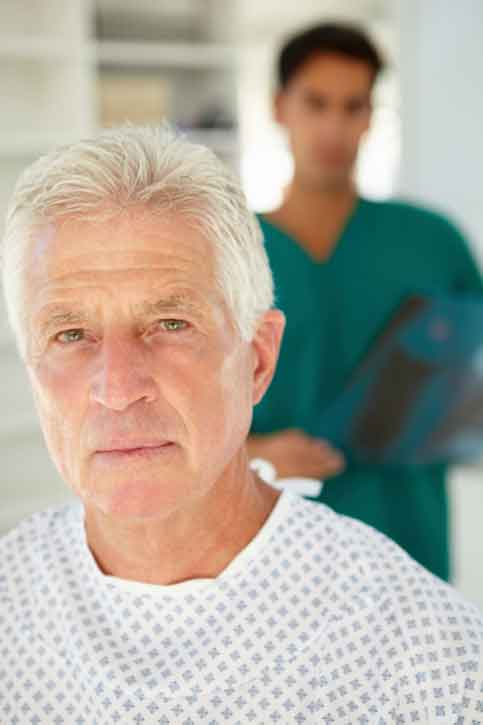 On August 13, 2015, two New York residents filed an AndroGel lawsuit, alleging that the drug caused a stroke on multiple occasions. The plaintiffs, Denis Sitruk and Suzanne Sitruk, have added their complaint to the multidistrict litigation (MDL) No. 2545, which is proceeding in the U.S. District Court for the Northern District of Illinois before the Honorable Judge Matthew F. Kennelly.
As part of the MDL, the lawsuit is subject to coordinated pre-trial discovery and rulings on motions. However, unlike a class action lawsuit, the plaintiffs retain their right to an individual trial by jury.
MDL No. 2545 was created in the summer of 2014 to promote a uniform pretrial approach to lawsuits filed against the makers of testosterone replacement therapy products with common allegations and statements of fact. The defendants include Abbott Laboratories, Pfizer, Eli Lilly and Company, GlaxoSmithKline, and Endo Pharmaceuticals, among others. While the Sitruk lawsuit is specific to AndroGel, other plaintiffs have filed claims after suffering injuries while using Depo-Testosterone, Testopel, Fortesta, Axiron, and other testosterone replacement therapy products.
AndroGel blamed for plaintiffs' strokes
According to the lawsuit, the plaintiff used AndroGel as prescribed by his physician. He began using the medication in July 2012 and discontinued its use in March of 2014. The plaintiff claims that as a direct result of the testosterone therapy product, he suffered a stroke in October 2012 and again in February 2014.
As men grow older, their testosterone levels naturally begin to decline. Testosterone levels typically decline by about one percent every year after the age of 30. Declining testosterone levels contribute to health issues such as sexual dysfunction, emotional instability, sleep disturbances, and increased body fat. A doctor may prescribe testosterone replacement products to a patient who has low testosterone levels because of hypogonadism, rather than naturally declining testosterone levels due to aging.
However, Sitruk's testosterone lawsuit and other complaints in the MDL allege that the manufacturers of these products aggressively marketed the drugs toward men who experience the signs of low testosterone, regardless of whether or not they were diagnosed with hypogonadism. The lawsuits further allege that AndroGel and other testosterone products can increase the risk of stroke and other cardiovascular problems.
Cardiovascular problems tied to TRT products
It is believed that testosterone replacement therapy products may increase the risk of deep vein thrombosis (DVT). This condition is characterized by the formation of a blood clot in one of the deep veins of the body, typically in a leg. Men with DVT may experience leg pain and they may notice that one calf appears larger than the other. Treatment for blood clots is necessary to prevent life-threatening complications. If the blood clot breaks free of the vein in which it formed, it may travel to the blood vessels of the brain. When this happens, part of the brain may no longer receive the crucial blood supply it needs; this is known as a stroke. Or, the blood clot may travel to the heart, causing a heart attack.
The plaintiffs in this latest case are demanding compensation, claiming that the defendants failed to provide proper warnings of the risks and side effects of testosterone products. Other allegations include defects in design and manufacture, fraud, unjust enrichment, and negligent misrepresentation.