Lawsuit Claims AndroGel User Suffered Fatal Cardiac Arrest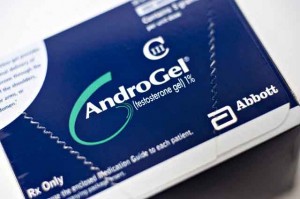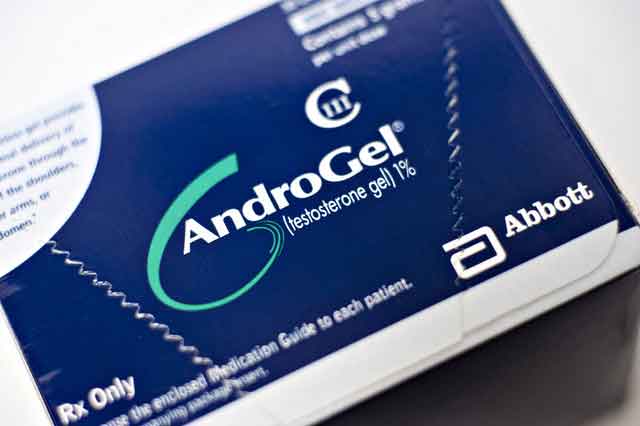 On May 7, 2013, Benjamin B. Reade, Sr. suffered large, bilateral pulmonary emboli and cardiac arrest. He did not survive. The previous day, he had discontinued taking AndroGel, a testosterone replacement therapy product that he had been using since March 20, 2013.
On May 7, 2015, his widow, Laura Reade, filed a testosterone drug injury lawsuit that alleged his use of AndroGel had directly resulted in his injuries and subsequent death. The case was direct filed in multidistrict litigation (MDL) No. 2545, which is proceeding in the U.S. District Court for the Northern District of Illinois. The Honorable Judge Matthew F. Kennelly is presiding.
The U.S. Judicial Panel on Multidistrict Litigation (JPML) created the testosterone therapy MDL in June 2014 to centralize lawsuits alleging testosterone injuries for the purposes of streamlining litigation, and avoiding duplicative discovery and contradictory rulings. Since that time, 1,613 complaints have been added to the MDL, as of May 2015.
Although these plaintiffs make similar allegations, their cases involve different testosterone products. Plaintiffs who have allegedly suffered injuries as a result of AndroGel, Testim, Axiron, Depo-Testosterone, Androderm, and a handful of other products can all be added to the MDL. There are also many different defendants involved with the MDL, including AbbVie, Inc., Abbott Laboratories, and Besins Healthcare Inc., whom Laura Reade is suing. The plaintiffs allege that the testosterone therapy products were unreasonably dangerous and that they were not adequately warned of these risks.
Androgel testosterone therapy allegedly caused death
The decedent had not been using AndroGel for long when he was rushed to the hospital after suffering cardiac arrest. Specific details about the circumstances are lacking, given that the lawsuit was direct filed via a short form complaint. However, it is known that he suffered bilateral pulmonary emboli. A pulmonary embolus is diagnosed when there is a blockage in an artery of the lungs, most often because of a blood clot. This individual suffered from blockages in both of his lungs. When pulmonary embolism occurs, it can cause severe symptoms such as sharp or stabbing pain on one side or under the breastbone.
Other symptoms include:
Rapid heart rate
Dizziness or fainting
Cyanosis (bluish skin)
Sudden cough, sometimes with blood or mucus
Sudden shortness of breath
Rapid breathing or wheezing
If pulmonary embolism is not rapidly diagnosed and treated, it can be fatal. Even if the patient had been resuscitated right away, death is probable given that his massive pulmonary emboli caused cardiac arrest, which means that the blood clots caused the heart to stop beating. Had the decedent survived, it is likely that he would have suffered long-term lung and heart problems. The widow, a resident of Nevada, demands a jury trial and compensatory damages for loss of consortium on behalf of herself, as well as damages on behalf of her late husband, including punitive damages.
Possible dangers of testosterone replacement therapy
The testosterone lawsuits pending in the MDL allege that these products caused an array of complications. In light of these safety concerns, many health experts are urging men and healthcare providers to exercise caution. This is particularly important given the allegedly aggressive marketing campaigns launched by the defendants, which some experts have said encourage men to try testosterone replacement products even if they have not received a medical diagnosis of low testosterone.
Other possible side effects of testosterone products that are under investigation include risk of heart attack, stroke, prostate cancer and heart disease.