Risperdal Lawsuit Filed in Eastern District of Louisiana Court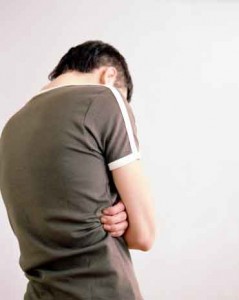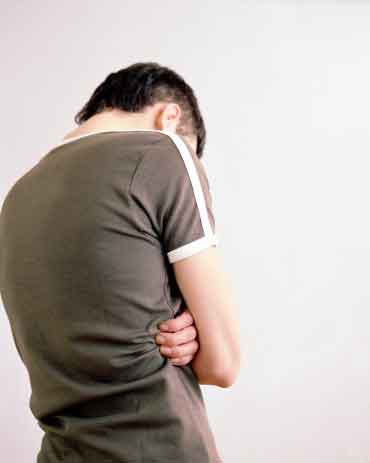 The drug known as Risperdal – which is a highly-powerful antipsychotic treatment option manufactured and marketed by Johnson & Johnson and Janssen Pharmaceuticals – has been implicated in yet another lawsuit alleging the unlawful promotion and marketing of the product, as well as an intentional and unlawful failure to disclose the known risk of gynecomastia in developing young boys.
In the complaint, the plaintiff alleges that the companies knew, or should have known, that the drug would cause the development of gynecomastia – a condition causing male breast tissue development – in its patients, and failed to parents and patients as to these risks.
The plaintiff is seeking compensation for medical expenses, physical pain and suffering, mental anxiety, anguish, future earnings, lost wages, loss of earning capacity and loss of enjoyment of life.
Plaintiff alleges several causes of action 
Risperdal lawsuits alleging gynecomastia have emerged across the United States, and many plaintiffs are alleging similar negligence and misconduct by the drug makers.
In the most recent Louisiana filing, the plaintiff raises the following causes of action:
Risperdal is defectively constructed and/or composed
Defendants were negligent in designing Risperdal
Defendants failed to properly warn patients of the full range of dangers associated with Risperdal
Breach of warranties
Negligence
Redhibition (i.e., the product is useless)
Strict liability
Breach of federal regulations
Risperdal recently approved for children despite marketing tactics
Risperdal is an extremely powerful medication that is designed to treat only the severest forms of mental illness. The medication got its initial approval in 1993 for the treatment of adult psychotic disorders. In 2002, the approval was narrowed to adult schizophrenia only. In 2006, however, the drug was approved for use in children for the treatment of pediatric schizophrenia and severe bipolar disorder. However, its manufacturers are alleged to have touted the drug's effectiveness in children long before its approval was formalized – despite possessing data to suggest that young males exposed to Risperdal were much more likely to develop breast tissue and the production of prolactin than those having not taken the medication.
In January, 2015, Janssen and Johnson & Johnson defended a similar lawsuit in a Philadelphia court commenced by a now 20-year old severely autistic plaintiff who was prescribed Risperdal during adolescence for the control of violent outbursts. His treating physician – a pediatric neurologist — testified to the aggressive marketing tactics employed by Janssen sales representatives, and recalled approximately 20 visits by the Risperdal representative in 2004, two years before the drug was even approved for use by children.
In 2013, Janssen and Johnson & Johnson settled a criminal charge issued by the Department of Justice over the unlawful and misleading promotion and marketing of Risperdal Pursuant to that litigation, the defendants paid over $2 billion in penalties and fees.
A spokesperson for Janssen Pharmaceuticals recently commented on the ongoing litigation, stating that at all times Janssen adhered to and "followed all rules for reporting data from clinical trials, and [it] believes that the prescribing information for Risperdal has been appropriate at all times."