Risperdal Lawsuit over Gynecomastia Filed in Louisiana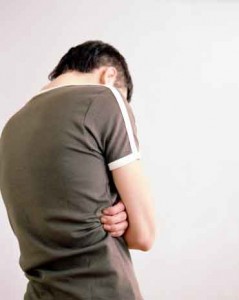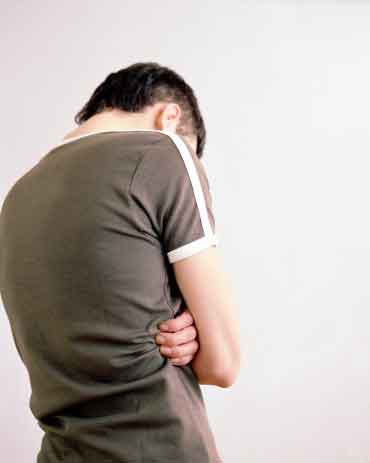 Another Risperdal lawsuit over gynecomastia has been filed, this time in Louisiana. Karon-Jahlil Williams v. Janssen Pharmaceuticals, Inc., Johnson & Johnson, and Janssen Research and Development, L.L.C. (Case # 5:14-cv-03354) was filed on December 2, 2014 in the US. District Court for the Western District of Louisiana (Shreveport Division).
The plaintiff, Karon-Jahlil Williams, was a minor at the time that he was prescribed medication for the treatment of bipolar disorder or schizophrenia, including Risperdal, Risperdal Consta, Invega, and/or Risperidone. He contends that he developed gynecomastia, or male breast growth, as a result, and that the defendant, Janssen Pharmaceuticals (a subsidiary of Johnson & Johnson) incorrectly marketed and promoted the drugs as safe and effective. Williams was born in 1996.
The plaintiff is suing for damages that include medical expenses, physical pain and suffering, mental anxiety and anguish, lost wages and earnings, loss of earning capacity, loss of enjoyment of life, and loss of consortium.
Risperdal lawsuit over gynecomastia refers to improper marketing
The lawsuit refers to the improper marketing of Risperdal and other related drugs by Johnson & Johnson, an issue that has emerged in several other cases in the past few years. For instance, the company did not warn potential patients or health care professionals that gynecomastia was a possible side effect of Risperdal.
Moreover, the drug was only approved for children with schizophrenia between the ages of 13 and 17 in October of 2006 and for children with bipolar disorder between the ages of 10 and 17 in August of 2007. However, the defendant engaged in illegal "off-market" promotion of the drug for children in years prior to these dates.
Studies link Risperdal and male breast growth
Although the defendant marketed the drug as safe and effective, the plaintiff's complaint asserts otherwise, alleging that the defendant did not provide adequate warning about the drug's risks (particularly gynecomastia) and overstating its effectiveness.
In fact, many studies have linked Risperdal to male breast growth in adolescents, including studies that found elevated levels of prolactin in adolescents, a significant number of boys developing gynecomastia under the influence of the drug, a link between the dosage level of the drug and the number or incidence of related problematic symptoms, and resolution of the problem in cases where patients stopped taking the drug.
Many young male patients require surgery to remove the unwanted breast enlargement and many also suffer psychological side effects, such as problems with self-esteem, emotional well-being, and mental health. Some struggle to fit in with their peers and are teased by other students. This state of affairs can lead to further anxiety, depression, and even suicidal tendencies. Patients thus frequently require counseling to work through the psychological effects of living with gynecomastia, in addition to physical treatment of the condition.
Risperdal gynecomastia lawsuits successful to date
Close to 150 Risperdal lawsuits have been filed to date over gynecomastia developed as a result of taking the drug. The first such lawsuit went to trial in September of 2012. It ended after only one day when the 21-year-old plaintiff was offered a settlement of an undisclosed amount. The plaintiff recounted taking the drug at the early age of 9 and struggled with severe psychological trauma over his breast growth in early adolescence. Three more lawsuits in Philadelphia have also ended with Risperdal settlements for the plaintiffs.
In addition, Johnson & Johnson was ordered to pay a $2.2 billion fine for the improper marketing of the drug.