New Study Uncovers Link Between Risperdal and Gynecomastia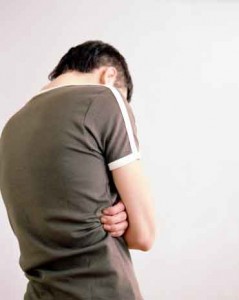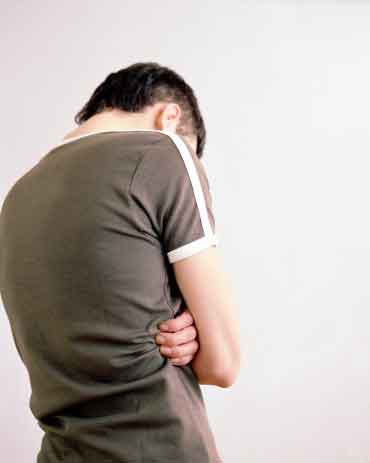 According to the findings of a new study, published by the Journal of Clinical Psychopharmacology, the powerful antipsychotic drug Risperdal shows a positive correlation to the development of abnormal breast tissue in men – a condition known as gynecomastia.
The study specifically concluded that the risk of gynecomastia extends not only to boys and young men as previously thought, but middle-aged men as well. Prior to the execution of this study, concerns over gynecomastia in Risperdal users were limited primarily to children.
Risperdal and gynecomastia study
Psychiatric medical researchers working primarily in Taiwan conducted a nested case-control study including a group of men between 40 and 85 years of age. Researchers isolated 8,285 cases of gynecomastia in male Risperdal patients, and compared those cases with a group of 82,850 controls. The results of the study revealed a 69 percent increased chance in developing the condition for patients undergoing psychiatric treatment with Risperdal versus those that do not take antipsychotic medication at all. In addition, Risperdal patients are at a 40 percent increased risk of developing gynecomastia as compared with other men taking similar antipsychotic drugs Seroquel or Zyprexa.
Researchers also uncovered an unsettling pattern revealing the possible onset of gynecomastia in men in as little as 14 days following the start of Risperdal treatment.
Ongoing Risperdal litigation
Risperdal is a powerful atypical antipsychotic drug used to treat the symptoms of bi-polar disorder, schizophrenia, and autism. The drug is designed to help restore the dopamine levels in the brain to natural levels and balance. However, Risperdal is not without complications, and is increasingly linked to problematic symptoms in patients – including children and young adults.
The antipsychotic is manufactured by drug giant Johnson & Johnson, a company currently facing a number of Risperdal lawsuits from children and young boys having developed breasts as a result of using the powerful drug. According to recently-filed complaints, male Risperdal patients have reported development of breast tissue reaching up to size 38D, with many plaintiffs requiring painful breast tissue removal surgery.
At the crux of the current litigation against Johnson & Johnson and its Risperdal drug is the assertion that the company knew, or should have known, that the antipsychotic could cause the onset of gynecomastia and failed to warn patients of this reality. Beginning in 2012, several Risperdal settlements were reported, however the details of the payouts have not been publicly revealed.
In 2013, Johnson & Johnson settled claims involving the federal Department of Justice for $2.5 million after the latter accused the drug maker of unlawfully marketing its Risperdal products to treat conditions not approved by the FDA – a practice known as "off-label marketing."
Status of Risperdal cases
Currently, there are approximately 700 Risperdal claims involving gynecomastia awaiting resolution in the Philadelphia Court of Common Pleas – a Pennsylvania state trial court. Plaintiffs are seeking restitution for their injuries, which often include the need for a mastectomy and liposuction procedures. The parties are scheduled to convene on September 16 to discuss the direction and details of the cases filed against Johnson & Johnson and its subsidiary, Janssen Pharmaceuticals.