Federal Yaz and Yasmin Lawsuits Prepare for Trial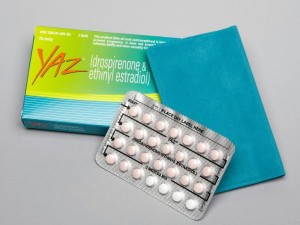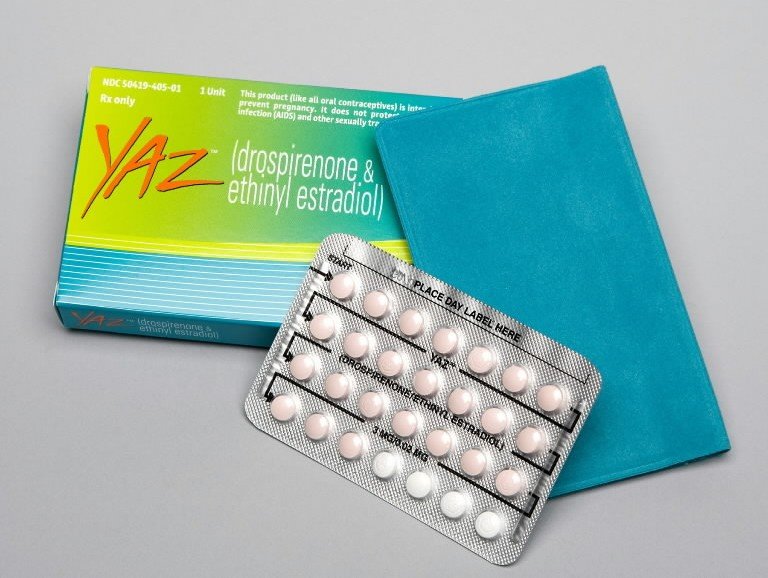 Pharmaceutical giant Bayer has already resolved more than 17,000 Yaz and Yasmin lawsuits involving venous clot injuries, pulmonary embolism and deep vein thrombosis, but hundreds more are still pending in multidistrict litigation No. 2100. While the MDL is still marshalling discovery common to all cases, the presiding Judge, Honorable David R. Herndon, has issued an order that will prepare remaining cases for trial.
According to the case management order, the first bellwether trial will be set for May 4, 2015. Legal counsel for both defense and plaintiffs has been asked to submit joint proposed deadlines for a final pretrial and motions in limine.
Trial date established for Yaz and Yasmin lawsuits
"The Court is ready to set cases for trial among the cases which are known by the parties as patent foramen ovale (PFO) cases and arterial thrombotic event (ATE) cases," states Judge David Herndon in the case management order. "The Court recently directed the parties to submit information to it relative to the remaining cases which have proven to be more difficult than the other cases for the parties to resolve their differences. It is entirely possible that the root cause of said difficulty is the failure of one or both parties to negotiate in good faith, either initially, presently, or throughout, since the remaining cases were carved out of the block of cases. That determination, however, will be left for another day."
Bayer's 2014 second-quarter financial report indicates that 5,000 product liability complaints involving Yaz side effects remain unresolved, and that it may consider settling some of those lawsuits alleging blood clot injuries on a case-by-case basis. The company has also notified the MDL court that they have withdrawn their Lexicon waiver and would like Judge Herndon to continue the discovery process for trials.
While the drug maker proposed that trials for non-resident cases be transferred back to their original courts after completion of discovery, Judge Herndon noted there were lawsuits that "are original to this Court's docket which have been pending long enough to justify being set, but which also meet objectives that benefit the litigation as a whole."
Thus, claims pertaining to patent foramen ovale (a hole in the heart) and arterial thrombotic events due to Yasmin and Yaz exposure will be part of a bellwether plan in the Southern District of Illinois.
Case-specific discovery ordered for 40 claims
Judge Herndon, who was assigned to oversee the Yaz product liability multidistrict litigation in 2009, has ordered plaintiffs and defendants to conduct case-specific discovery in 40 claims, with both sides choosing two claimants in the following categories:
New oral contraceptive (OC) user, non-smoker, with a BMI of 28 or less
Switching OC user, non-smoker, BMI 28 or less
New OC user, smoker, BMI 28 or higher
Switching OC user, smoker, BMI 28 or higher
Bellwether trials are a useful tool in consolidated litigation, as they help predict how jurors will respond to material evidence, expert testimony and allegations leveled by hundreds of plaintiffs. Their outcomes, while pivotal to future settlement negotiations, do not affect other cases, as each plaintiff is entitled to her day in court.
Prior Yasmin and Yaz settlements for venous clot complications and deaths have already cost Bayer more than $1.8 billion, though compensation has been offered to plaintiffs with no admission of liability.