Alabama Supreme Court Rules Brand Name Drug Makers Liable for Generic Version Injuries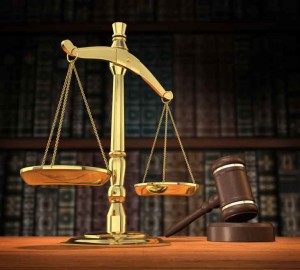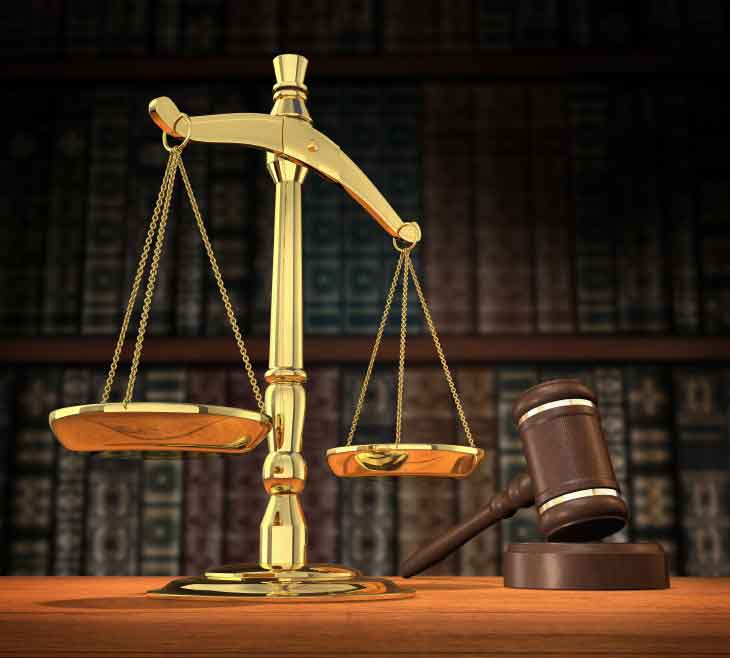 On August 15, the Alabama Supreme Court ruled that brand name prescription drug makers can be held liable for claims brought by plaintiffs seeking damages for adverse side effects from generic drugs manufactured by different companies.
In an overwhelming 6-3 decision, the court ruled that the manufacturers of Reglan ─ used to treat cases of severe acid reflux ─ could be held responsible for fraud or misrepresentation for failure to provide adequate warnings on the risks associated with the generic version of the drug, metoclopramide.
Not everyone agreed with this ruling. In a statement issued by the Business Council of Alabama, the group noted their opposition.
"Allowing brand-name manufacturers to be held liable for harms allegedly caused by their competitors' products has the potential to once again make Alabama a hotbed for litigation and threatens the state's economy," BCA President and CEO William Canary said in a statement. "If not promptly corrected by the Legislature, this decision will put the state at a great disadvantage in attracting new business investment, which is a key to bringing economic growth and jobs to our state."
However, Justice Michael Bolin disagreed, writing that any claim that the court's decision drastically changed product liability law was incorrect.
"Nothing in this opinion suggests that a plaintiff can sue Black & Decker for injuries caused by a power tool manufactured by Skil based on labeling or otherwise," Bolin wrote.
Drug makers oppose ruling
Many drug makers have opposed this ruling, including Wyeth, a Pfizer subsidiary and a defendant in the case. The company issued a statement contesting the ruling, noting that 29 other courts have rejected the reasoning used by the Alabama court.
"Those courts have recognized that subjecting brand-name manufacturers to perpetual liability for injuries resulting from generic products would stifle innovation, including the research and development of new life-saving medicines," noted the statement.
The court's ruling was a response to a question from U.S. District Judge Mark Fuller, posed to the state Supreme Court. He asked the question for assistance on how to proceed on case pending in his court.
Plaintiffs Danny and Vicki Weeks filed lawsuits against five current and former drug makers due to injuries sustained by Danny as a result of long-term metoclopramide use. While Weeks did not use brand name Reglan, he cited the drug makers as liable for his injuries as they failed to provide an adequate warning about the side effects associated with long-term usage.
In the main opinion, Bolin wrote that prescription drugs undergo extensive federal regulation and when a patent expires, other companies can make generic versions of the drug using the same active ingredient. However, the approval process for these generic versions is much more relaxed.
Therefore brand name drug makers are responsible for updating labels and other information on new risks associated with the drug, as generic makers can't change that on their own.
Ocella lawsuits allege generic drug side effects
In addition to thousands of Yaz and Yasmin lawsuits, Bayer also faces thousands more Gianvi and Ocella lawsuits. Gianvi and Ocella are generic versions of Yaz and Yasmin, manufactured by the drug maker, but distributed by other companies. Plaintiffs claim Bayer failed to provide adequate warnings on the potentially very serious side effects associated with the third generation birth control pills, including deep vein thrombosis and blood clots.
Many plaintiffs have also filed a generic Lipitor lawsuit against Pfizer, after suffering adverse side effects from atorvastatin. While the drug is used to lower cholesterol and reduce the risk of heart attack and stroke, it has been linked to a number of very serious side effects, including type 2 diabetes.