MDL Zoloft Lawsuit Trial Delayed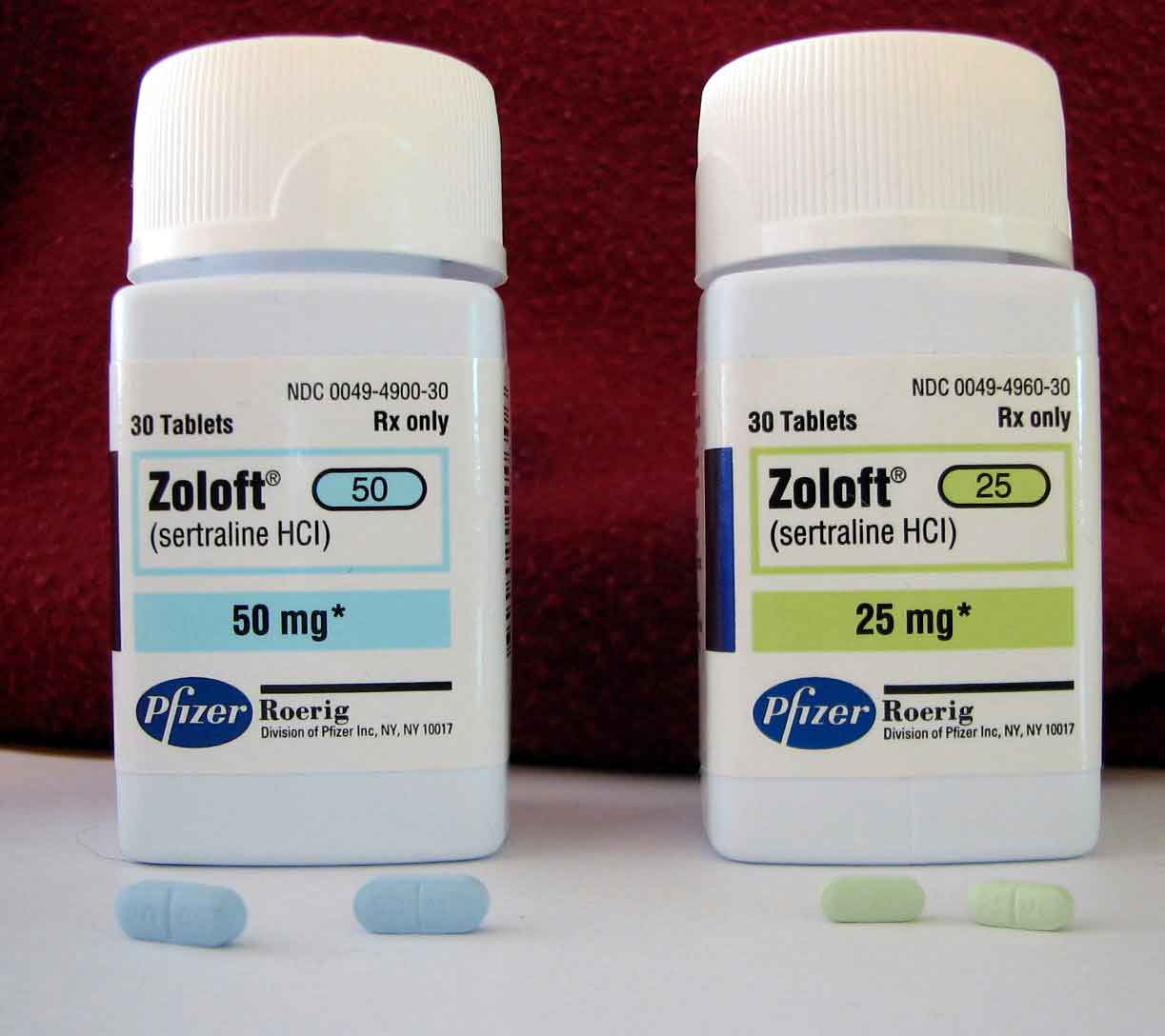 The first federal Zoloft lawsuit trial slated for MDL 2342 has been postponed until January 2015. The In Re: Zoloft (Sertraline Hydrochloride) Products Liability Litigation is being overseen by the Honorable Cynthia M. Rufe, who issued a pretrial order on May 1 which indicated the case would be pushed back from its original date of November 2014.
Judge Rufe is currently managing pretrial proceedings for more than 500 product liability lawsuits that allege the antidepressant, when taken during pregnancy, causes fetal birth defects.
The multidistrict litigation was established in 2013 to more efficiently handle the escalating number of Zoloft lawsuits arising from common allegations that manufacturer Pfizer failed to warn about the dangers of Zoloft side effects to the fetus.
Qualifying cases from around the country have been transferred to U.S. District Court for the Eastern District of Pennsylvania for pretrial motions, discovery proceedings and bellwether trials, which are designed to help gauge jury responses to representative claims.
First Zoloft lawsuit trial alleging birth defects is delayed
In Judge Rufe's pretrial order, both sides were advised to convene and devise an updated schedule for preparing the initial cases that adapt to the revised trial date. The postponement was ordered following a motion by Pfizer, in which the drug manufacturer indicated the defense counsel needed extra time to finish case-specific discovery.
In the motion, Pfizer's lawyers wrote: "Unfortunately, there remains a critical disparity in the progress of core case-specific discovery in the Discovery Group cases, from which the Trial Pool is to be selected…Specifically, the threshold discovery in Defendants' Discovery Group case selections, including the collection of medical records, production of Plaintiffs' documents, and the depositions of Plaintiffs, prescribing physicians, and treating physicians is significantly less advanced than the same discovery in Plaintiffs' Discovery Group case selections."
An opposition brief submitted by plaintiffs' counsel countered: "At best, the facts underlying Pfizer's motion have been known and/or anticipated by Pfizer for months. At worst, they are the result of some intentional foot dragging." "Either way, there is no emergency here, and certainly no cause to move the Court's long established and well-considered trial schedule in this MDL."
Pfizer accused of negligent misrepresentation
If the current schedule holds, the first bellwether case in MDL 2342 will go before a jury in less than eight months. The outcome of this key Zoloft lawsuit trial, though not binding to other cases centralized under MDL, may impact the future of other plaintiffs, especially if a large verdict is handed down.
Monetary damages awarded in product liability claims containing alleged Zoloft birth defects such as fetal heart malformations, spina bifida and PPHN may be in the millions of dollars and ultimately cost Pfizer a small fortune.
The outcomes of these first trials may prompt settlement negotiations, or in the event of a defense verdict, remaining cases may be tried individually. Plaintiffs contend that defendants Pfizer and Greenstone, LLC were negligent in their failure to warn of possible harm to the fetus when exposed to SSRIs like Zoloft in utero, and intentionally marketed their drug to women of childbearing age.
The dangers of SSRIs and pregnancy have been highlighted by the FDA, which warned that exposure to such drugs after the 20 week of gestation increased the risk of persistent pulmonary hypertension of the newborn.