Coordination of Testosterone Therapy Lawsuits Seeing Split Decision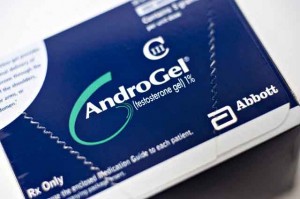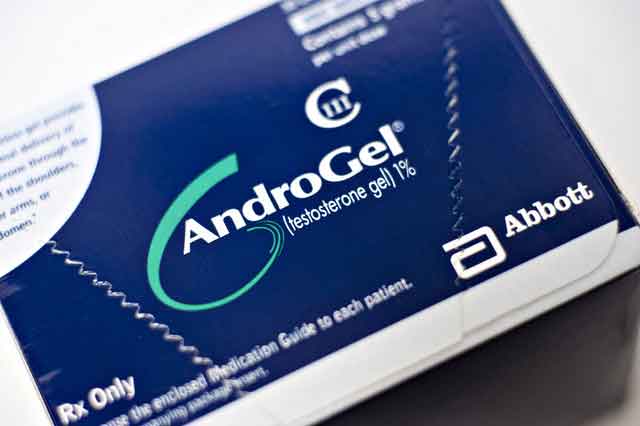 As the number of testosterone therapy lawsuits continues to rise nationwide, efforts to coordinate the litigation have met with a minor snag. While most companies listed as defendants on these cases agree coordination of litigation is the best choice, one manufacturer of testosterone treatment, is opposing the move. How this decision will affect testosterone litigation moving forward remains to be seen.
Androgel top prescribed testosterone therapy
Most litigation currently pending involves Androgel, a topical medication made by Abbot Laboratories that is applied to the upper arm and shoulder daily. Androgel is the most commonly prescribed testosterone therapy to date, making up approximately 60 percent of all testosterone treatment prescriptions written. Since its introduction, the drug has been linked to potentially serious side effects, including heart attack, stroke or a blood clot.
Other testosterone therapies, manufactured by companies like Eli Lilly and Endo Pharmaceuticals, have been linked to similar side effects. These drugs, marketed under commercial names like AndroDerm, Axiron, Depo-Testosterone and Foresta, have also been involved in a smaller number of lawsuits. Most of the manufacturers of these products agreed to a motion to coordinate all lawsuits involving testosterone therapies into a central location, to be overseen by a single judge for the purpose of streamlining early trial proceedings.
The company in opposition to this motion, Auxilium Pharmaceuticals, indicated in their decision that the company has only been cited in seven lawsuits thus far. Auxilium manufactures two testosterone treatment options, Testim and Testopel. Due to the small number of lawsuits, the company indicated their interests could easily be served in individual courtrooms.
Coordination makes sense, companies say
However, other companies voiced concern over the potential for duplicate litigation by plaintiffs that used more than one testosterone drug. Since this is a common occurrence for men treating "low-T," there could be numerous plaintiffs that end up in two or more different court cases. By coordinating all testosterone therapy lawsuits, the needs of both plaintiffs and defendants could be better served by eliminating duplicate testimony and conflicting rulings.
Testosterone therapy has been highly touted by drug companies as a way of eliminating symptoms of low testosterone levels or "low-T," including decreased energy and sex drive, loss of lean muscle mass and moodiness. The products were originally approved by the FDA to treat low hormone levels that were the result of a medical condition like hypogonadism. However, their use has been expanded to men suffering from symptoms listed above as well, with some men alleging companies are creating the "low-T" condition to expand their market base for their products.
Testosterone therapy side effects
As more men are prescribed testosterone therapy, concerns over an increased risk of heart attack, stroke and death with the drugs have prompted the agency to take a second look at their safety. In January 2014, the FDA announced plans to investigate these testosterone side effects further, by examining two separate studies that indicate an increased risk of cardiovascular events in men who took testosterone drugs. The agency is also urging physicians to report side effects noted in patients taking the drugs.
In the meantime, men who have been injured by these drugs have begun to seek legal action, stating companies did not provide proper warning about the risks associated with their products. To date, more than 74 product liability lawsuits have been filed against these companies, leading to efforts to coordinate proceedings into a single court location. Based on the number of men who have been prescribed testosterone therapy, the number of lawsuits is expected to climb to the hundreds or even the thousands as more men seek legal action for injuries.