33 Yaz Lawsuits Headed to Trial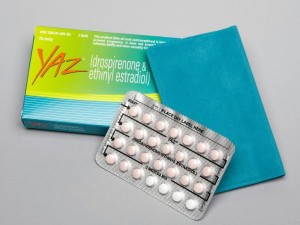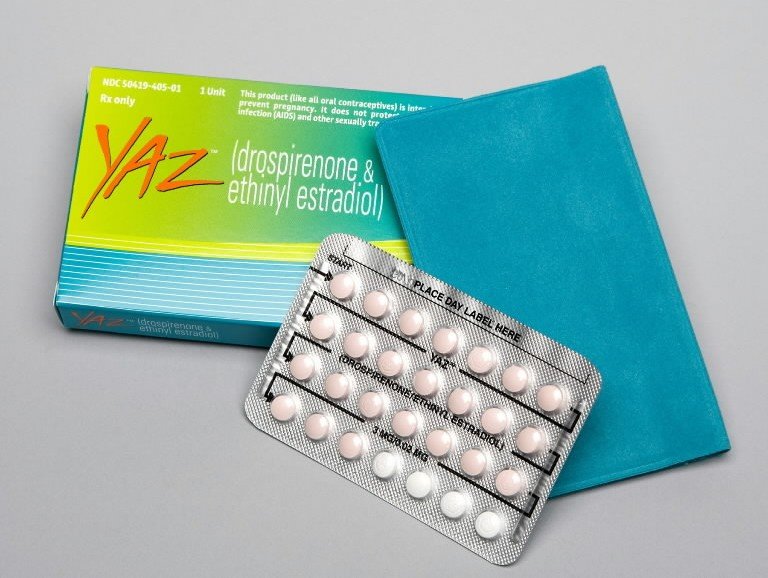 U.S. District Judge David R. Herndon ─ who is overseeing all federal Yaz and Yasmin lawsuits ─ has identified 33 cases for early bellwether trials that will likely beginning during the middle of 2015. All product liability lawsuits regarding the birth control pills have been joined together under multidistrict litigation in the Southern District of Illinois since 2009.
Judge Herndon issued a trial selection order on December 5, indicating that bellwether trials could start by May 15, 2015.
"In total, the Court has selected thirty-three cases that will proceed to trial. Every effort was made to select cases, based on the PFS, which reflect the general nature of this litigation," wrote Judge Herndon in the trial selection order. "Despite that, when the cases are tried a person's prior demeanor and disposition regarding this litigation as a whole will likely guide his or her interpretation of the verdict. So, the verdict whether low, high or somewhere in between will be an aberration for some school of thought, and there will be some debate about whether it is low or high and what an in between verdict constitutes. What is likely more important about the process upon which the parties are about to embark is the information gathered during the pre-verdict phase."
Yaz lawsuits remanded back to original courts
Bayer has not agreed to permit Yaz cases filed in federal courts throughout the country to go to trial before Judge Herndon, so most of the cases will be remanded back to the courts where they were originally filed. Judge Herndon has indicated that at least two of the claims were filed in the Southern District of Illinois, where the Yaz MDL is located. It appears that those claims will likely be the first two trial dates.
"This is not a bellwether process and the selected cases will not proceed to bellwether trials," wrote Judge Herndon. "Rather, these cases are being prepared for trial because they have not settled. The cases will be prepared for trial in the same manner as a "normal" civil case. In other words, there will not be a "show trial" as often happens with a bellwether trial process. The Court will limit the number of counsel allowed to participate and the amount of time allowed for the presentation of each side's case."
The outcomes of these 33 trials are not binding on other claims, but they will help both parties determine how the jury will respond to evidence and testimony that will likely be shared in many cases.
More than 17,500 lawsuits settled
While there are currently at least 5,000 cases in the MDL, there were approximately 12,000 at one time. Bayer reached settlements with plaintiffs citing gallbladder issues and venous clot injuries, including pulmonary embolism and deep vein thrombosis. The manufacturer has refused to settle many of the remaining cases, including those involving patent foramen ovale issues and arterial thrombotic events.
In total, Bayer has settled more than 17,500 lawsuits regarding adverse side effects of Yaz and Yasmin ─ paying damages totaling a minimum of $1.74 billion.