Settlement Finalized for Androderm Testosterone Lawsuits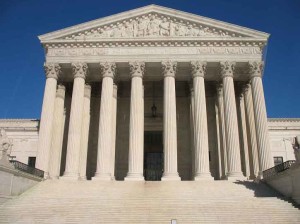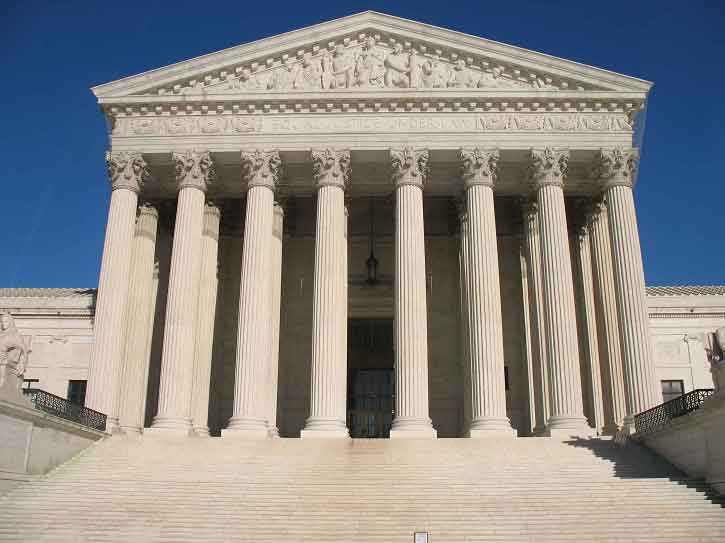 Hundreds of testosterone lawsuits have been officially resolved now that the master settlement agreement has been finalized, as of late July 2018. The settlement agreement only applies to Androderm lawsuits filed against Actavis and Allergan. Thousands of other testosterone lawsuits have been filed against other manufacturers in recent years. This recent development comes after a previous filing in June 2018 had indicated that there was a potential settlement in the works.
Settlement agreement details not released
It's not uncommon for the details of settlement arrangements to be kept confidential, and this appears to be the case for the Androderm settlements. According to the court document filed in Illinois on July 26, 2018, all involved parties agreed to not disclose the settlement details. However, it's thought that the settlement affects more than 500 product liability lawsuits.
Because the settlement agreement was finalized, Judge Matthew F. Kennelly has ordered that the bellwether trial dates be vacated. The first bellwether trial had been scheduled for August 6. It would have been heard in the U.S. District Court for the Northern District of Illinois. When the settlement agreement was still being discussed, back in June, Judge Kennelly had ordered that a stay be placed on all Androderm cases.
Actavis is the latest drug manufacturer to announce a settlement
More than 25,000 testosterone therapy lawsuits have been filed during the last few years. Of those, roughly 6,000 are still pending in the Illinois federal court. These have been consolidated into a multidistrict litigation (MDL), which centralizes federal lawsuits with similar allegations and statements of fact. Of these 6,000 cases, about 500 are the recently settled lawsuits involving Androderm and Actavis. Actavis was the original manufacturer of the product; it was taken over by Allergan in 2015.
The Androderm master settlement is only the latest to be announced so far. Earlier in 2018, about 1,300 lawsuits pending against Auxilium Pharmaceuticals were resolved with a settlement agreement. Those lawsuits were filed with regard to alleged complications of Testim. In late 2017, all cases involving Axiron, filed against Eli Lilly, were also settled.
The majority of the testosterone therapy lawsuits have been filed against the makers of Androgel, since this was the most widely used testosterone product. The defendants, AbbVie, have yet to announce any settlement arrangements. Several Androgel lawsuits have already been tried in court, resulting in a few large jury awards for the plaintiffs. It's expected that 19 additional Androgel lawsuits will be held throughout the remainder of 2018, assuming that no settlement deal is reached.
Allegations regarding the complications of testosterone therapy products
Although there are a handful of different testosterone replacement products being litigated in the MDL, the allegations are similar. The plaintiffs were diagnosed with numerous types of cardiovascular complications, including life-threatening heart attacks, blood clots, stroke, deep vein thrombosis (DVT), and pulmonary embolism. The product liability lawsuits claim that the defendants were negligent in failing to properly warn them of the potential health risks of taking testosterone therapy. They also claim the defendants engaged in irresponsible marketing tactics, by marketing the drug toward patients who wished to boost sex drive, whether or not they were medically diagnosed with hypogonadism.
Additional resources:
Mayo Clinic, Male Hypogonadism, https://www.mayoclinic.org/diseases-conditions/male-hypogonadism/symptoms-causes/syc-20354881
Androderm, https://www.androderm.com/