500 Androderm Lawsuits May Be Resolved Soon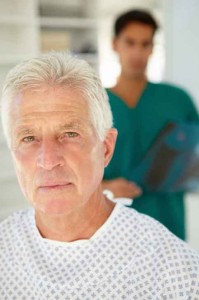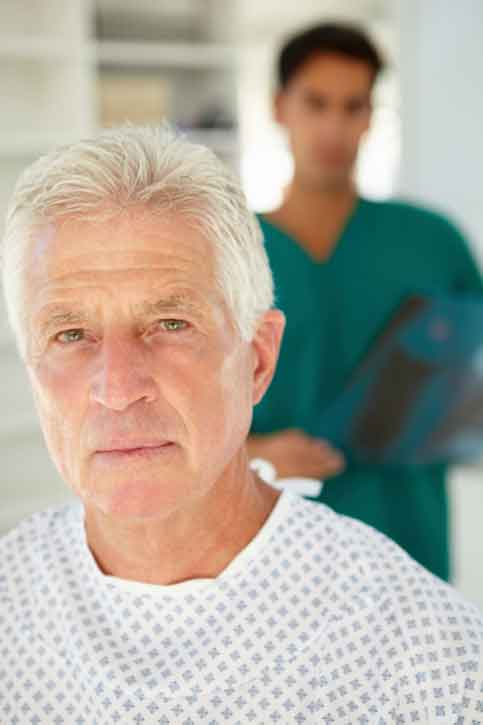 Actavis, the makers of Androderm, has announced that there is a tentative settlement agreement in place that would resolve roughly 500 lawsuits. The plaintiffs involved with the litigation allege that they suffered serious complications as a result of their use of the defendants' medicated testosterone patch. Actavis, which was acquired by Allergan Inc. in 2014, is just one of a handful of testosterone product manufacturers who are defending themselves from similar lawsuits. Thousands of cases are pending against these defendants, but only about 500 are pending against Actavis.
Coordination of pretrial proceedings in testosterone lawsuits
Like the other federal testosterone lawsuits, the Androderm cases have been centralized into a multidistrict litigation (MDL). The MDL is pending in the U.S. District Court for the Northern District of Illinois before Judge Matthew Kennelly. A multidistrict litigation isn't like a class action lawsuit. Instead, all plaintiffs within the MDL retain their right to individual trials by jury. Lawsuits are joined to an MDL for the purpose of streamlining litigation, and for reducing the risk of contradictory rulings and duplicative discovery across jurisdictions.
In an MDL, the judge schedules a series of initial trials, known as bellwether trials, once pretrial coordinated proceedings are completed. While the outcomes of these trials are not binding on any of the other lawsuits, the pending lawsuits may be resolved through settlement agreements.
A stay was placed on all Androderm cases
In the case of the testosterone therapy MDL, Judge Kennelly recently issued a new case management order at the end of June 2018. He ordered that a stay be placed on all of the pending Androderm lawsuits. This move was prompted by the announcement that a potential global settlement was in the works. By suspending the cases, Judge Kennelly hopes to encourage all parties to focus their resources on resolving the Androderm lawsuits.
This encouraging news comes as one of the plaintiffs had been looking ahead to a bellwether trial date. The first Androderm lawsuit had been scheduled to go to trial on August 6. Judge Kennelly has not yet vacated the trial date, pending news of a finalized settlement deal.
Claims made by Androderm plaintiffs
All of the plaintiffs with Androderm lawsuits in the MDL have made similar allegations against the defendants. Androderm, which is a testosterone therapy product intended to treat signs of low testosterone (low T) in men, has allegedly been linked to an increased risk of heart attack and stroke. The plaintiffs claim they were not adequately warned of the potential risks of these life-threatening and possibly permanently disabling cardiovascular events.
In light of the potential safety concerns, the Food and Drug Administration (FDA) issued a safety announcement several years ago regarding testosterone therapy products. In it, the FDA stated that testosterone therapy products were only approved for men whose low T was caused by certain medical conditions, and not for men with low T as a normal effect of the aging process. The FDA further warned that testosterone therapy products like Androderm may be associated with an increased cardiovascular risk. The agency required drugmakers to include this warning on the product labels.
Additional Androderm lawsuit resources:
FDA, FDA Drug Safety Communication, https://www.fda.gov/Drugs/DrugSafety/ucm436259.htm
FDA, Testosterone Information, https://www.fda.gov/Drugs/DrugSafety/PostmarketDrugSafetyInformationforPatientsandProviders/ucm161874.htm