400 Testosterone Therapy Lawsuits Resolved with Global Settlement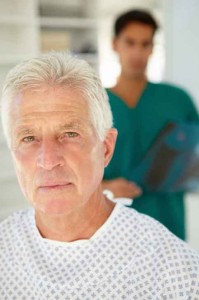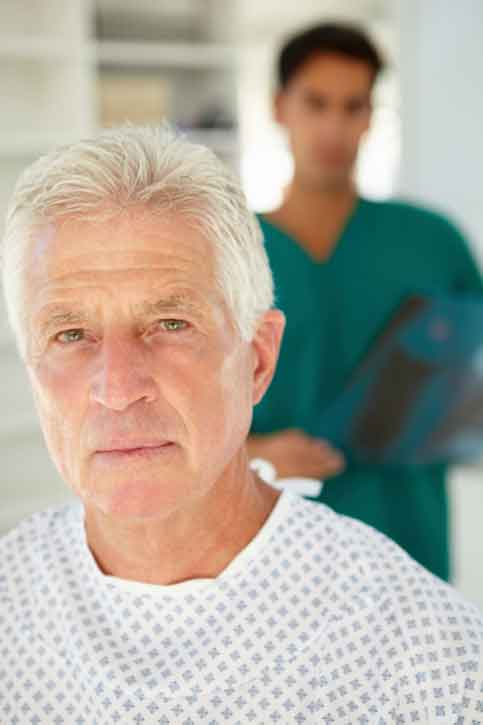 Hundreds of plaintiffs and the defendant, Eli Lilly and Company, reached a global settlement agreement that resolves all federally filed Axiron lawsuits pending against the pharmaceutical giant.
The move prompted the U.S. District Court for the Northern District of Illinois, which had been overseeing the multidistrict litigation (MDL), to vacate the previously scheduled bellwether trial dates. To date, no specific details about the settlement have been released. It's customary for this information to be kept private, however, it's expected that the plaintiffs would each receive a settlement payment that covers their related medical expenses, pain and suffering, and other losses.
Allegations regarding testosterone side effects
MDLs are centralized litigation proceedings, which join together federally filed lawsuits that name the same defendants and share common statements of fact. In this case, the plaintiffs alleged that Eli Lilly's testosterone therapy product, Axiron, caused serious complications including heart attack and deep vein thrombosis (DVT).
DVT occurs when a blood clot forms in a vein far beneath the skin's surface. Because the clot isn't close to the skin, it isn't always easy for patients to recognize that they have a blood clot. DVT clots are more likely to be painful, like a muscle cramp, as opposed to causing visible swelling. If the clot breaks free of the wall of the vein, it can travel to the heart and cause a heart attack. If the clot travels to the lungs, it can cause pulmonary embolism. Both of these complications can be fatal if prompt medical attention isn't received.
Axiron bellwether cases
The motivation to agree to the global settlement deal likely stemmed from the upcoming bellwether trial dates. A bellwether trial is an initial trial in an MDL, held for the purpose of assessing common evidence and testimony, and gauging jury reactions. The first Axiron trial was scheduled to start late in January 2018. This particular testosterone lawsuit was first filed in 2015 by plaintiff Tracy Garner, who had seen the defendant's advertisements about low-T and consequently went to his doctor to ask for a low-T test. Garner was then prescribed Axiron. He suffered a heart attack shortly after getting started on the medication.
The plaintiff in the second bellwether case was John DeBroka of Florida, who was prescribed Axiron in 2013. Like Garner, DeBroka claims to have suffered a potentially life-threatening complication within a month of using Axiron. DeBroka was diagnosed with DVT.
Testosterone therapy litigation
Axiron is just one of a handful of testosterone therapy products, and the 400-plus lawsuits that are being resolved by the settlement with Eli Lilly are just some of the more than 6,000 claims filed with regard to these types of products. Most of the other lawsuits have been filed against AbbVie Inc., the makers of AndroGel.
During 2017, a jury decided that AbbVie was liable for false marketing of AndroGel, even though the same jury determined the company was not negligent for the plaintiff's heart attack. The plaintiff was awarded $150 million in punitive damages, and was not awarded any compensatory damages. Late in 2017, a U.S. District Judge overturned the jury award, stating that the jury's findings were "logically incompatible."
Additional Testosterone Settlement Resources:
Insurance Journal, Judge Nixes $150M Damages Against Testosterone Drugmaker AbbVie, https://www.insurancejournal.com/news/national/2017/12/27/475370.htm
Indy Star, Testosterone treatment: Fountain of youth or heart attack risk? https://www.indystar.com/story/money/2014/11/21/testosterone-treatment-fountain-youth-heart-attack-risk/70041122/