Nexium, Other PPI Lawsuits Consolidated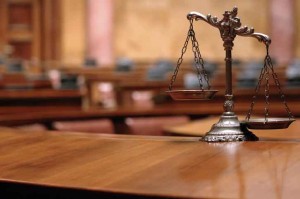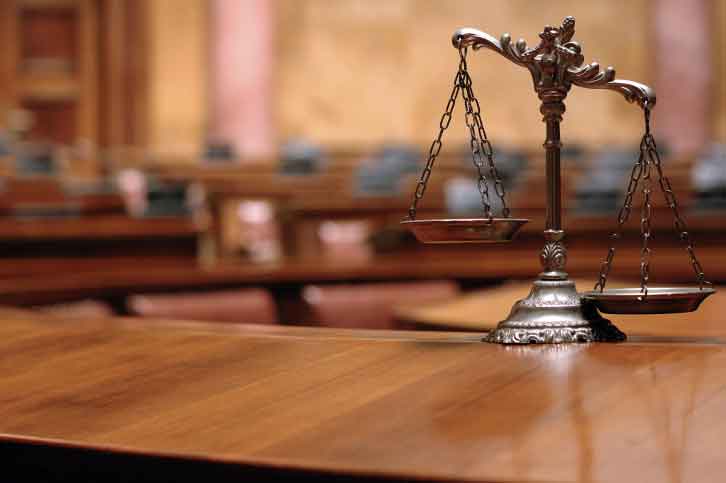 Lawsuits again the manufacturers of heartburn medication Nexium and other proton pump inhibitors (PPIs) have been consolidated before a Federal judge in New Jersey. The suits to be coordinated before the judge involve Nexium, Prilosec, Prevacid, and Protonix. The manufacturers include AstraZeneca, Pfizer, Teva Pharmaceuticals and other heartburn drug makers.
The suits all allege similar claims against the manufacturers: that the PPIs caused kidney failure, chronic kidney disease, renal failure, acute interstitial nephritis, and other kidney damage when prescribed and taken for heartburn.
Request for Nexium MDL granted in late July
This past February, the U.S. Judicial Panel on Multidistrict Litigation (JPML) turned down a request to begin a multidistrict litigation (MDL) at the Federal level, because there were not enough cases and too many manufacturers to justify coordination.
Centralization of cases is often done so that discovery and pretrial proceedings in similar cases can be coordinated.
However, the number of cases filed against the PPI manufacturers has continued to grow since February. Right now, a minimum of 161 cases of product liability are pending in 28 different U.S. District Courts. Due to the climbing number of cases, a second motion for an MDL was filed in May. This request was granted in late July.
The drug manufacturers first were against centralized coordination of the cases. However, both plaintiffs and defendants now agree that centralization will assist in reducing duplicative efforts in discovery and will serve the convenience of all groups, witnesses, and the judicial system as a whole.
The plaintiffs' suits allege that warnings about risks involved in the PPIs were inadequate, both to doctors and other medical personnel and to patients. The questions raised in each are similar as to questions of fact and law.
The number of Nexium lawsuits are expected to keep rising.
More on consolidation of Nexium lawsuits:
Thompson, Dennis. "Common Heartburn Drugs Linked With Kidney Disease." CBS News. January 11, 2016. http://www.cbsnews.com/news/common-heartburn-drugs-linked-with-kidney-disease/
United States Judicial Panel on Multidistrict Litigation. United States Judicial Panel on Multidistrict Litigation. In Re: Proton-Pump Inhibitor Products Liability Litigation (No. Ii), MDL No. 2789. Transfer Order. http://www.jpml.uscourts.gov/sites/jpml/files/MDL-2789-Initial_Transfer-07-17.pdf