Androgel Bellwether Trial Ruling Favors Plaintiffs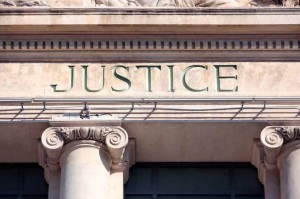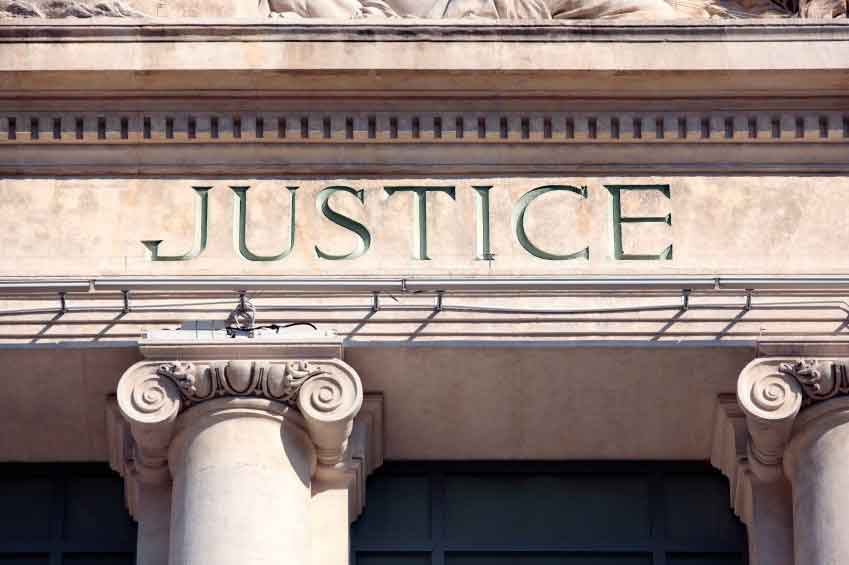 In a case management order filed by US District Judge Matthew F. Kennelly, Androgel maker AbbVie was denied its attempt to have the first bellwether case dismissed on grounds that the statute of limitations had expired. The testosterone lawsuit, filed by Jeffrey Konrad, was originally selected as a representative case in the coordinated litigation (MDL 2545) being overseen in Judge Kennelly in Illinois federal court. 
"With regard to the statute of limitations, AbbVie cited Tennessee's one-year limitations period for products liability claims and argued that under Tennessee law, it runs from the date the plaintiff's injury occurs or is discovered. Illinois law, which as just indicated is what governs, is more generous on products liability claims: the limitations period is two years, and it starts to run from the "when a person knows or reasonably should know of his injury and also knows or reasonable should know that it was wrongfully caused." Judge Kennelly struck down AbbVie's statute of repose on May 22, concluding that by "allowing AbbVie to assert these defenses at this late date would unfairly "bushwack[]" plaintiffs."
Androgel bellwether trial to go forward
The decision marks a small victory for more than 6,500 plaintiffs who are suing AbbVie and the manufacturers of other testosterone therapies including Testim and Axiron. At least 4,000 of these claims involve Androgel, one of the most popular supplements marketed to middle-aged men who were told they suffered from "Low T."
Testosterone therapy has been associated with an increased risk of blood clots, heart attack and stroke – all dangerous side effects that plaintiffs argue were not adequately warned about. In recent years the FDA has issued safety communications and warnings regarding the over-promotion and misuse of testosterone products that were not medically necessary, cautioning that high doses could augment the chance of blood clots and heart disease. Although federal regulators do not condone the sale of Androgel and other Low T supplements to combat the effects of aging, the industry is booming, raking in more than $2 billion dollars a year.
Multidistrict litigation 2545
In January of 2014, the FDA published an announcement that the agency was investigating the risk of stroke, heart attack, and death in men taking FDA-approved testosterone therapy supplements. Since that time, thousands of men have taken their claims to court, seeking monetary reparations for serious testosterone side effects such as deep vein thrombosis, stroke, heart attack and pulmonary embolism. Some of these actions were brought by surviving spouses of men who died from their injuries.
To more efficiently handle the mounting litigation surrounding testosterone complications and risks, the cases were consolidated before Judge Kennelly in Illinois District Court, where the Konrad bellwether trial is currently underway. While the outcome of the trial has no binding effect on other plaintiffs, the result does set the tone for the litigation and may spark negotiations for a global settlement. After the Konrad trial concludes, the next bellwether cases are slated to proceed July 5, September 18 and January 8 of the coming year. Later bellwether cases, to be heard this fall, involve both Androgel and Testim.
Additional "Testosterone Side Effects Litigation" Resources:
US JPML, IN RE: ANDROGEL PRODUCTS LIABILITY LITIGATION MDL No. 2545 http://www.jpml.uscourts.gov/sites/jpml/files/MDL-2545-Initial_Transfer-05-14.pdf
FDA, FDA cautions about using testosterone products for low testosterone due to aging; requires labeling change to inform of possible increased risk of heart attack and stroke with use https://www.fda.gov/Drugs/DrugSafety/ucm436259.htm
NBC News, FDA Steps Up Warnings for Testosterone, Other Steroids http://www.nbcnews.com/health/health-news/fda-steps-warnings-testosterone-other-steroids-n672681