Dangerous Nexium and Prevacid Side Effects Concealed by Drug Maker, Idaho Man Claims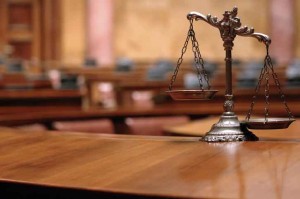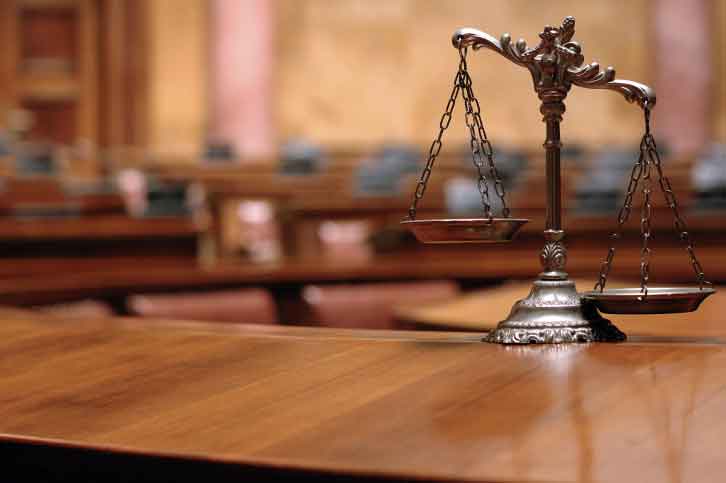 A lawsuit brought in late April alleges that the manufacturers of Nexium and Prevacid withheld information about dangerous side effects. The suit, brought by Idaho resident Terry Buzbee, states that after taking the two drugs, he suffered from an acute kidney injury. He had to be hospitalized and still needs medical treatment.
The manufacturers named are AstraZeneca and Takeda Pharmaceuticals.
Nexium and Prevacid are usually taken for heartburn and peptic disorders, such as peptic ulcer disease, gastropathy resulting from nonsteroidal anti-inflammatory drugs (NSAID) use, and gastroesophageal reflux disease (GERD). Both are blockbuster medications, and part of a class of drugs termed proton pump inhibitors (PPI).
Manufacturers have marketed them heavily as being safe. They are in wide use based on the manufacturers' representation of safety, including having few significant side effects.
Is Nexium marketing misleading?
The medications have been aggressively marketed in recent years, and are used by millions of Americans based on indications by the manufacturers that they are safe and carry few serious side effects.
Multiple research studies, however, have shown that some patients prescribed PPI drugs suffer serious kidney conditions of various types. These include chronic kidney disease (CKD), acute interstitial nephritis (AIN), acute kidney injury (AKI), end stage renal failure (ESRF), and other complications.
Nexium lawsuits grow in number
The Idaho case joins a rising number of cases filed against PPI drugs, each alleging that drug manufacturers withheld information about serious side effects affecting the kidneys. The number of cases is expected to climb.
In late 2016, one segment of plaintiffs requested that the U.S. Judicial Panel on Multidistrict Litigation centralize all the cases to be heard before a single federal judge. This is often done when cases are similar, in order to coordinate pretrial discovery and proceedings.
In January 2017, however, the U.S. Judicial Panel on Multidistrict Litigation turned down the request. It felt that the number of competing drug manufacturers and individual issues did not justify coordination under one judge.
As a result, the Nexium lawsuit in Idaho and others nationwide will proceed as individual U.S. District Court cases.
Additional Nexium lawsuit resources:
Stein, Rob. "Popular Acid Reflux Drugs Are Linked to Kidney Disease Risk." National Public Radio. All Things Considered. January 11, 2016. http://www.npr.org/sections/health-shots/2016/01/11/462423759/popular-acid-reflux-drugs-are-linked-to-kidney-disease-risk
Thompson, Dennis. "Common Heartburn Drugs Linked With Kidney Disease." CBS News. January 11, 2016. http://www.cbsnews.com/news/common-heartburn-drugs-linked-with-kidney-disease/