First Steps Commence in Invokana Litigation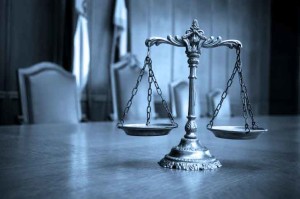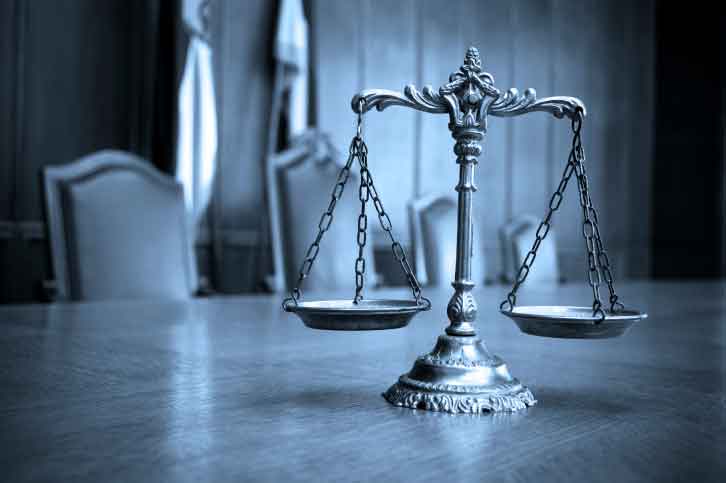 In mid-January, the first steps in the Invokana multidistrict litigation (MDL) began. U.S. District Judge Brian Martinotti, who is presiding over the MDL in the District of New Jersey, announced 1) the pending appointment of a special mediator to deal with discovery issues and settlement possibilities and 2) a "science day" to discuss the science behind the cases, with state court judges invited to attend.
Health risks of Invokana at issue
Invokana (canagliflozin) is one of a new class of medications, called sodium glucose cotransporter 2 (SGLT-2) inhibitors. They work via alteration of certain normal kidney functions to raise sugar levels in the body. The use of Invokana, however, has been linked with serious health risks, including kidney failure, heart attacks, and diabetic ketoacidosis.
There have been a number of lawsuits filed under product liability law against the manufacturers, Johnson & Johnson's Janssen division, alleging that the manufacturers did not warn patients or physicians about Invokana's side effects.
All the lawsuits center around these allegations, and that Invokana caused diabetic ketoacidosis, kidney failure, heart attacks, and other injuries.
Several cautions and warnings have been issued about Invokana's use since 2013, when the drug was introduced.
The Institute for Safe Medication Practices (ISMP) reviewed adverse event reports given to the U.S. Food and Drug Administration (FDA) in May 2015. The reports covered Invokana's first year of public availability. It indicated potential risks of kidney damage with Invokana and the class of drugs of which it is a part.
The FDA required Janssen to issue a safety warning in June 2015, regarding the potential augmented risk of acute kidney injury and other severe health problems.
In December 2015, the FDA required all makers of the same class of drugs to add a warning regarding diabetic ketoacidosis. The warnings indicate that users of the medications should cease taking them immediately if they have symptoms such as fatigue, nausea, abdominal pain, respiratory problems, or vomiting. The warnings also urge them to seek medical attention.
MDLs intended to streamline process
MDLs are frequently used when multiple claims have been filed substantively focusing on similar issues. They are intended to centralize claims, decrease discovery that could be duplicative, ascertain common issues, eliminate the possibility of pretrial rulings that conflict, and augment the convenience of all parties, witnesses, and the judicial system.
Judge Martinotti indicated recently that he intends to appoint a special mediator shortly after the litigation begins, to coordinate the resolution of possible discovery issues that may arise and to explore the possibility of settlement agreements.
The "Science Day" is intended to educate the court in a non-trial setting about the scientific literature concerning Invokana and evidence that the court is likely to hear once litigation begins.
Right now, roughly 100 claims have been filed across the U.S. However, as lawyers continue to review and file claims regarding medical concerns on the part of patients who took Invokana, it is anticipated that eventually lawsuits before Judge Martinotti will number several thousand. Discovery of all will be coordinated. A series of bellwether trials are anticipated to take place.
Judge Martinotti also ordered a more streamlined method of filing an Invokana lawsuit, involving a master complaint and short-form complaints.