Invokana Lawsuit Alleges Use of Drug Led to Dangerous Medical Condition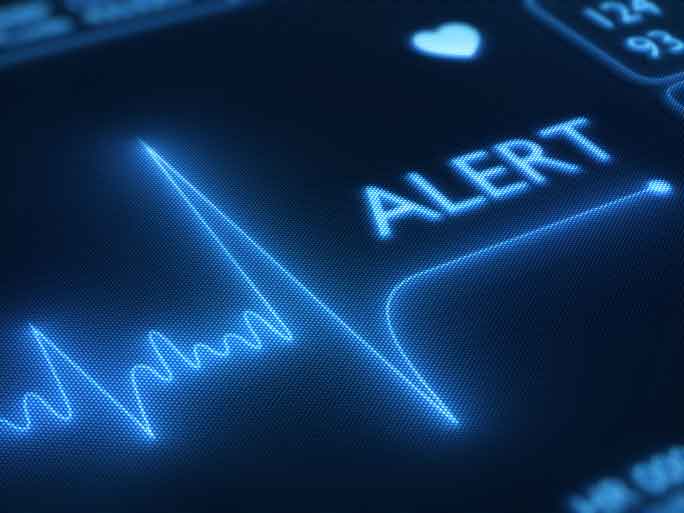 A woman that developed ketoacidosis after taking the diabetes drug Invokana has filed a lawsuit against the drug's manufacturers. Sheryl Desalis is claiming in her complaint that Janssen Pharmaceuticals, Johnson & Johnson and Mitsubishi Tanabe Pharma failed to provide proper warnings about the risks of diabetic ketoacidosis associated with their drug.
The Invokana lawsuit was filed in U.S. District Court for the District of New Jersey on July 25. According to the complaint, Desalis began taking Invokana in March 2014 for the treatment of diabetes. She stopped taking the drug in May 2016 after she suffered severe injuries as a result of her diabetic ketoacidosis diagnosis. Desalis was unaware that Invokana could lead to diabetic ketoacidosis and said she would not have taken the drug if she had known about the risk.
About diabetic ketoacidosis
Diabetic ketoacidosis is a potentially life-threatening condition that occurs when the body starts to break down fat instead of glucose to use for energy. This results in a buildup of ketones in the bloodstream, which raises the acid levels in the blood to dangerous levels. If the condition is left unchecked, it can lead to diabetic coma and even death.
Symptoms of diabetic ketoacidosis include vomiting, abdominal pain, frequent urination and excessive thirst. Sufferers may also experience shortness of breath or a breath that smells fruity. If any of these symptoms arise, emergency treatment is required. Treatment for diabetic ketoacidosis nearly always requires hospitalization and involves replacement of fluids and electrolytes as well as insulin therapy.
Diabetic ketoacidosis is typically only seen in patients with type 1 diabetes. However, more cases have recently been noted in patients with type 2 diabetes that are taking SGLT2 inhibitors such as Invokana. Ketoacidosis can also occur in patients with type 1 diabetes that are taking SGLT2 inhibitors off-label.
About SGLT2 inhibitors
SGLT2 inhibitors are a relatively new class of diabetes drugs that includes Invokana as well as Farxiga and Jardiance. These drugs lower blood sugar levels by eliminating glucose through urination. The drugs have been approved by the FDA for use in patients with type 2 diabetes that are unable to control their blood sugar levels with diet and exercise alone. Although they have not been approved for patients with type 1 diabetes, some physicians have prescribed them off-label to treat diabetes in these patients as well.
Unfortunately, since Invokana was approved in 2013, reports of adverse events have concerned health care professionals and the FDA. In 2015, the FDA issued a safety communication warning about the link between Invokana and diabetic ketoacidosis. Just this summer, the agency issued a second safety communication alerting patients and the medical community to the association between Invokana use and acute kidney injury.
Invokana litigation
The reports have also prompted a growing number of lawsuits, like the one filed by Desalis. Plaintiffs are alleging use of Invokana have led to both ketoacidosis and kidney injury. In some cases, plaintiffs have experienced long-term or even permanent suffering as a result of their Invokana use.
In the current lawsuit, Desalis has listed a number of counts against the defendants, including:
Product liability
Breach of warranty and negligence
Fraudulent concealment and misrepresentation
She is seeking both compensatory and punitive damages in an amount to exceed $75,000.