Parents File Zofran Birth Defects Lawsuit in North Dakota District Court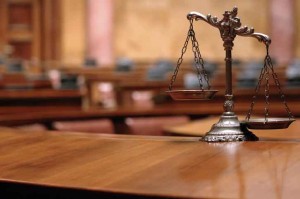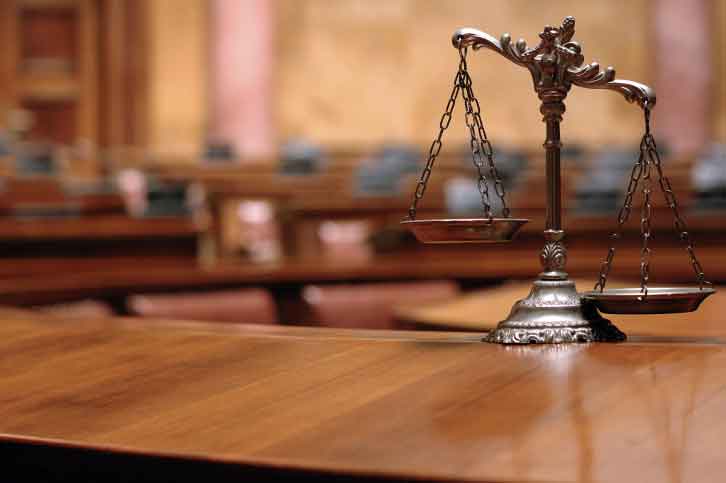 Morning sickness is a common, but severely debilitating, symptom of pregnancy that for some women lasts the entire gestational period. For a select unlucky few, the condition becomes so severe that constant vomiting prevents the intake of nutrition – placing the developing fetus in jeopardy. For these women, who suffer from a condition known as hyperemesis gravardium, treatment with hydration and anti-nausea medication is typically ordered.
However, the common pregnancy anti-nausea drug known as Zofran – which is often relied upon to treat both severe hyperemesis gravardium and mild to moderate pregnancy nausea – is beginning gain national attention due to its possible link to birth defects.
As a result, a number of parents have filed Zofran lawsuits against the makers of Zofran alleging deceptive marketing, off-label marketing, and the purposeful promotion of a drug to unsuspecting pregnant women.
Allegations raised against GlaxoSmithKline
On July 27, 2015, the parents of a minor child allegedly injured by Zofran in utero filed a civil lawsuit against the drug maker GlaxoSmithKline, LLC on behalf of their minor child. The complaint begins by immediately recognizing the fact that the Food and Drug Administration (FDA) has approved Zofran solely for use in patients enduring nausea and vomiting due to chemotherapy, radiation, and major surgery. In other words, the drug has not been tested or approved for use in pregnant women suffering from progesterone-induced nausea.
According to the allegations, the child's mother was prescribed Zofran in early pregnancy in both pill form and intravenously. Her child, who was born in 2007, suffers from "congenital unilateral renal agenesis (a missing kidney), congenital unilateral absence of the vas deferens, lack of the necessary connective tissues to allow for a kidney transplant, kidney damage and other unknown injuries."
The plaintiffs further assert that neither as any family history of any of the conditions afflicting their child, and they even have other children who were not exposed to Zofran and have not developed a single birth defect.
The plaintiffs further describe the hardship they have endured as a result of their child having a single kidney, which has since been downgraded to just 38 percent function. The plaintiffs have suffered financial hardship, emotional stress, anxiety, and anguish. Moreover, their child has been unable to participate in any typical activities as a child, including participation in school.
Inadequate warnings about Zofran pregnancy risks
Like many plaintiffs in Zofran birth defects lawsuits, the plaintiffs in this case allege that the defendant had a duty to warn consumers and healthcare practitioners of the known side effects of Zofran – and failed to do. More specifically, the plaintiffs point to several animal studies, all of which GSK asserted caused no harm to developing mammal fetuses. However, the actual data is alleged to reveal "clinical signs of toxicity, premature births, intrauterine fetal deaths, and impairment of ossification (incomplete bone growth)."
Further, the plaintiffs contend that GSK was made aware of the potential dangers of Zofran based solely on the fact it received over 30 complaints by concerned consumers by the year 2000 – including reported events of stillbirth. The most common birth defect reported was congenital heart defect, however a wide variety of other issues were documented as well.
Lastly, the plaintiffs relied on a series of studies published in peer-reviewed medical journals, all of which point to a possible association between prenatal Zofran use and birth defects. In one study, mothers having ingested Zofran during pregnancy were nearly twice as likely to give birth to a child with a congenital heart defect. In a second study, women with an average fetal exposure date of 10 weeks gestation were 22 percent more likely to give birth to a child with a septal defect, 41 percent more likely to give birth to a child with a ventricular septal defect, and more than four times more likely to give birth to a child with an antrioventricular septal defect.
In sum, the plaintiffs are seeking actual and general damages to compensate for the past, current, and future harm they suffered as a result of the alleged negligent and intentional misconduct of GSK.