GSK Seeks to Consolidate Zofran Lawsuits Alleging Birth Defects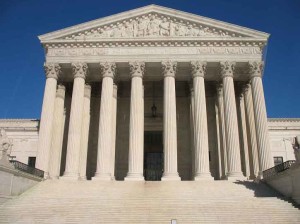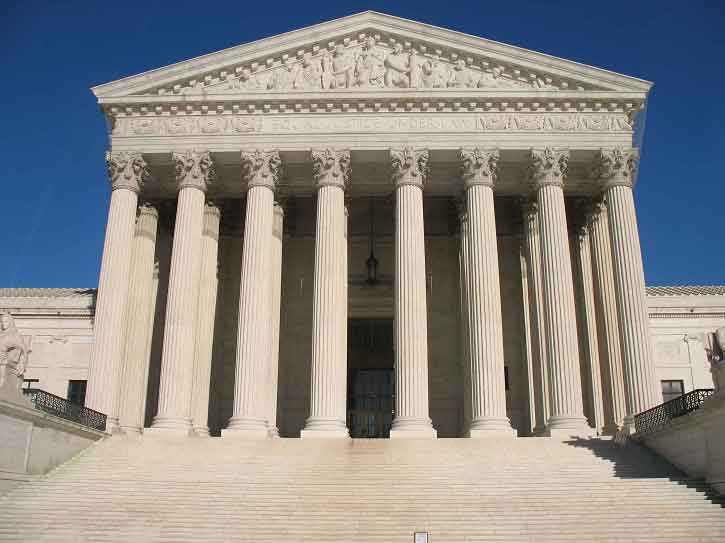 GlaxoSmithKline has filed a motion with the U.S. Judicial Panel on Multidistrict Litigation (JPML) to consolidate all federal Zofran lawsuits for coordinated pretrial proceedings. As the number of product liability lawsuits filed on behalf of children born with heart defects, cleft palate and other congenital defects allegedly caused by exposure to the anti-nausea drug before birth continue to mount, the manufacturer seeks to establish a federal multidistrict litigation (MDL).
GlaxoSmithKline indicates a desire to unite the cases to avoid conflicting pretrial rulings from different courts, reduce duplicate discovery and as a convenience to everyone involved.
On July 6, the company filed a motion for transfer, noting that at least 12 Zofran cases arguing the drug caused birth defects are currently pending in eight different states. All raise similar allegations that GlaxoSmithKline failed to properly warn pregnant women and their health care providers about the potential risks associated with the use of nausea medication during pregnancy.
Zofran birth defect lawsuits
"Here, there is no question that these cases share a common core of operative factual allegations," states the motion filed by the manufacturer. "Plaintiffs all allege that Zofran® can cause harm to developing babies through ingestion of the medication by a pregnant mother. Each plaintiff alleges that GSK knew of this alleged risk yet failed to properly warn doctors or patients of the dangers. Plaintiffs similarly rely on the same alleged FDA regulatory history, conduct, and labeling as a basis for their claims. Plaintiffs each contend that GSK improperly designed, manufactured, and/or marketed Zofran®."
Zofran has only received FDA approval for the prevention of nausea and vomiting caused by cancer chemotherapy, radiation therapy and surgery, but GlaxoSmithKline has been accused of marketing the drug as a way to treat morning sickness experienced by pregnant women. The plaintiffs accuse the company of encouraging pregnant women to use the drug, despite the fact that research has suggested it may pose a serious health risk to the fetus.
Cases may be coordinated as multidistrict litigation
As plaintiffs across the country cite similar allegations, the company seeks to have litigation centralized in the U.S. District Court for the Eastern District of Pennsylvania, under the direction of U.S. District Judge Cynthia Rufe or U.S. District Judge Paul S. Diamond. GlaxoSmithKline's headquarters are based in Philadelphia, PA.
"At its core, this litigation involves allegations that plaintiffs' ingestion of prescription Zofran® during their pregnancies resulted in their children suffering from various congenital birth defects," notes the motion. "Judge Rufe occupies an advantageous position for guiding this litigation because she currently oversees two other multidistrict proceedings involving alleged birth defects from ingestion of prescription drugs during pregnancy."
The motion continues by touting the relevant experience of Judge Diamond.
"Judge Diamond is also a jurist familiar with some of these issues by virtue of his experience presiding over litigation involving thalidomide birth defect claims brought from 2011-13," states the motion. "While these other matters involve different medications, the Panel previously has recognized that transferring actions to a judge who has already presided over litigation that may involve some similar issues is "likely to benefit the parties here, and to otherwise facilitate the just and efficient conduct of this litigation."