Canadian Health Officials to Evaluate Farxiga & Invokana Risks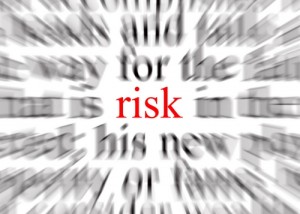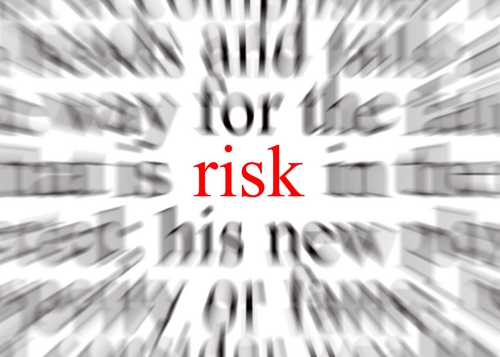 On June 22, 2015, Health Canada – an entity organized under the Government of Canada to help citizens maintain and improve their health – initiated a safety review of the drugs Farxiga and Invokana, which are both used to help control the blood sugar levels of patients diagnosed with Type II diabetes.
According to the press release, Canadian health officials will be evaluating whether the drugs lead to an increased risk of ketoacidosis, a condition that leads to the development of high levels of acid in the blood. The investigation follows several reports from Canadian patients having experienced difficulty with the drug, including one report published on Canada's adverse reaction database describing the hospitalization of a 56-year old male patient having taken the drug.
Correlation between ketoacidosis & SGLT2 inhibitors
Invokana, which is the brand name of the drug canagliflozin, and Farxiga, which refers to dapagliflozin, both belong to the class of drugs known as sodium-glucose cotransporter-2 inhibitors (SGLT2). SGLT2 is a transport system expressed in the kidneys that aid in the reabsorption of glucose into the bloodstream – which takes place in the renal system component known as the "proximal tubule." Quick and efficient glucose absorption is an essential metabolic process necessary to protect other organ systems from the damage associated with elevated sugar levels in the blood. In patients with Type II diabetes, this process becomes compromised, sluggish, and inefficient, causing blood sugar spikes and a host of problematic symptoms.
In order to address this issue, SGLT2  inhibitors were introduced to increase both glucose and energy output in the urine, thereby assisting the body in ridding the blood of potentially toxic glucose levels and protecting the body from experiencing further damage.
However, as more patients are prescribed Invokana or Farxiga for the treatment of this condition, a possible correlation has emerged between the introduction of a SGLT2 inhibitor and a resulting over-acidity in the blood stream. This condition, known as ketoacidosis, results in the presence of ketones in the blood – a phenomenon known to cause mental fogginess, nausea, vomiting, fatigue, extreme thirst, and unrelenting hunger. In short, ketoacidosis occurs when the body does not have enough of the insulin hormone present to properly convert glucose to energy, so it begins converting stored fat instead.
The alleged issues with Invokana and Farxiga side effects are considered purely speculative at this point, and there has been no conclusive study or research conducted linking the drugs to the development or ketoacidosis or patient harm.
Similar review by Food and Drug Administration
On May 15, 2015, the FDA issued a Safety Communication explaining that the drugs canagliflozin, dapagliflozin, and empagliflozin may lead to an increased risk of ketoacidosis in Type II diabetes patients – particularly those with a moderate to low daily blood sugar average.
The Communication – which does not require any changes to labeling or prescription protocol – highlighted the FDA's dedication to evaluating the drugs for safety and efficacy, and advised patients to seek immediate medical attention if diabetic ketoacidosis is suspected. The Safety Communication also referred to 20 cases of acidosis self-reported by patients in the FDA's Adverse Event Reporting System – all of whom reportedly required hospitalization and/or an emergency room visit.
Some patients who argue they were not sufficiently warned of Invokana risks have taken their claims to court, seeking compensation for their alleged injuries. Potential Farxiga and Invokana lawsuits have only just begun to emerge, regulators continue to look into the safety of these diabetes drugs.