Alabama Mother Files Zofran Lawsuit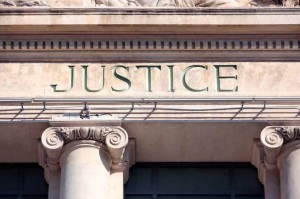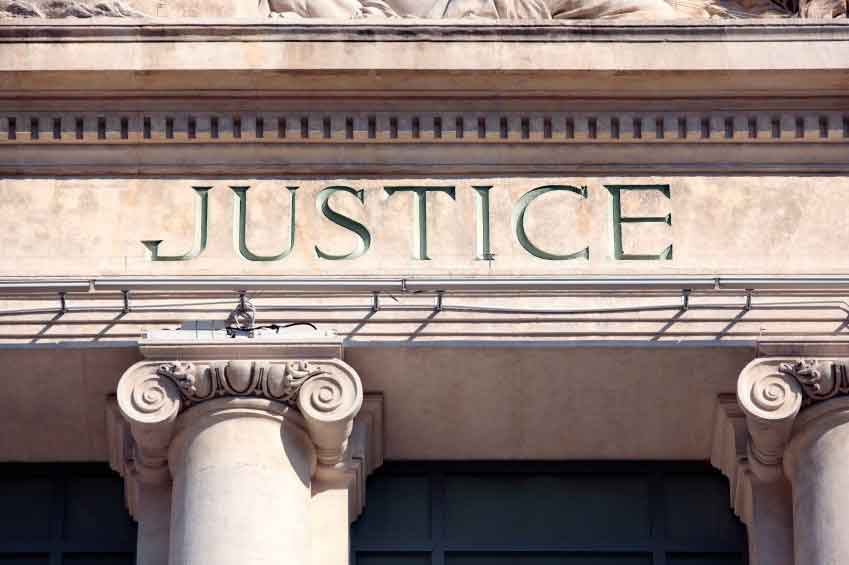 An Alabama mother and her nine-year-old son have filed a Zofran lawsuit. The mother's doctor ordered her to begin taking the drug while she was pregnant, in January 2006, to combat nausea. The baby was born on August 12, 2006 and shortly after, doctors discovered he had a high, narrow pallet and extra digits. Just a few weeks later, he was diagnosed with a distended kidney and a ureteral disorder.
Roughly nine months after he was born, the child suffered his first seizure. He was then diagnosed with a seizure disorder. Today, the boy is a special needs child. He is currently nonverbal and has been since birth. The boy also has very delayed reactions and suffers from glaucoma.
The child was eventually diagnosed with a chromosomal defect. He suffers from a duplication of the long arm of his 13th chromosome, which has been determined to be the cause of his many health issues. Both of the boy's parents have been tested by a geneticist and neither exhibit any chromosomal issues that could have been congenitally passed onto him. His health issues are expected to be permanent and will last for the rest of his life.
Zofran lawsuit
The boy and his mother claim GlaxoSmithKline, the manufacturer of Zofran, knew the drug posed a danger to patients, but failed to provide an adequate warning.
"At the time the drug Zofran, which was in substantially the same condition as when manufactured, sold and/or distributed, was being used in a manner that was foreseeable," states the claim. "The drug Zofran was not reasonably safe when being used in a foreseeable manner, but to the contrary, was defective and unreasonably dangerous when being so used. Defendants GlaxoSmithKline, PLC and GlaxoSmithKline, LLC knew or in the exercise of reasonable care should have known that the drug Zofran was unreasonably dangerous when being so used in a foreseeable manner."
The plaintiffs are suing the defendants on six counts, including:
Alabama Extended Manufacturer's Liability Doctrine
Negligent Failure to Warn
Breach of Warranty
Negligence
Wantonness
Strict Liability
Zofran and pregnancy
Zofran is used to prevent nausea and vomiting that may be caused by surgery or by medications used to treat cancer, such as chemotherapy and radiation. Also known as ondansetron, the drug is often used as an off-label treatment for morning sickness, as there is only one other drug approved by the U.S. Food and Drug Administration to treat this ailment.
In September 2011, the FDA issued a warning about possible serious QT prolongation and torsade de pointes in people taking the drug. The FDA has set strict guidelines for patients using Zofran to rule out long QT syndromes, congestive heart failure, electrolyte imbalance or receiving medications that prolong the QT interval. Many women suffering from severe nausea and vomiting of pregnancy (NVP) may suffer from electrolyte imbalances.
An October 2012 article published on the National Institutes of Health website notes the Motherisk Team at the Hospital for Sick Children, in Toronto, Ontario, claim that through their counseling of women who are taking ondansetron for morning sickness, it is clear that none of the FDA precautions are being followed.
Litigation involving Zofran and birth defects is only just emerging against GSK, which continues to defend the safety of its anti-nausea drug.